Restaurant Business
Held at the Convention Center, the show will funnel money back into local restaurants and hold educational sessions around industry issues.
Business
We asked leaders at Texas Woman's University, Lyda Hill Philanthropies, and Asian Mint who they'd like to share a meal with.
Business
The issue features a look into the working mom's labor crisis and how companies can help and LTK's Amber Venz Box's journey to success.
Food & Drink
The restaurateur has bottled sauces, created virtual cooking classes, guided trips to Thailand, and hopes to eventually extend her brick-and-mortar reach.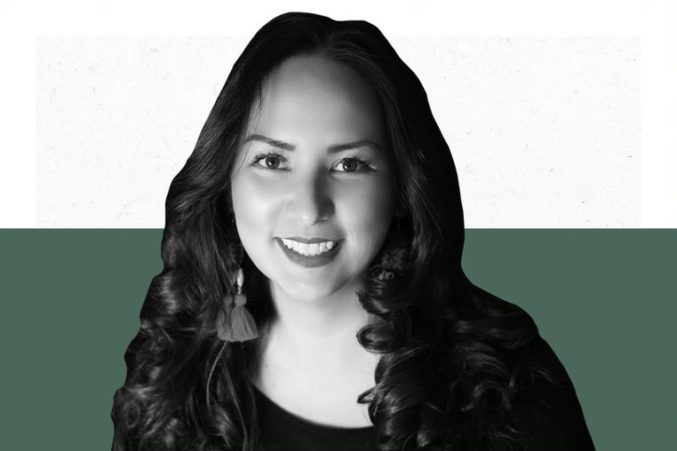 Executive Perspectives
Asian Mint's founder and chef shares how the coronavirus pandemic forced her to flip her business model 180 degrees.