Shopping
We caught up with the Dallas-based designer at the opening party for her second concept shop.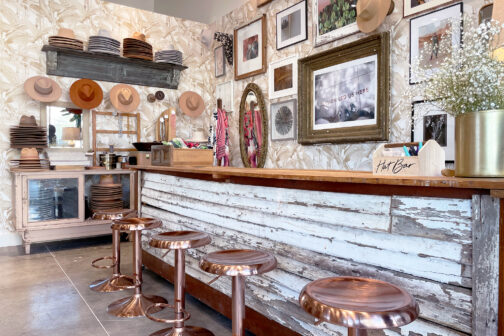 Shopping
We've got the scoop on all of FleaStyle's renovation news. Plus, Dallas Blooms, ClassPass awards, Dr. Barbara Sturm's new skincare, Nicole Kwon's new store, and more.
West Village
After nearly 20 years, the Uptown development is entering a season of change.
Fashion
Thankfully, they don't have to go far for her beautiful new store.