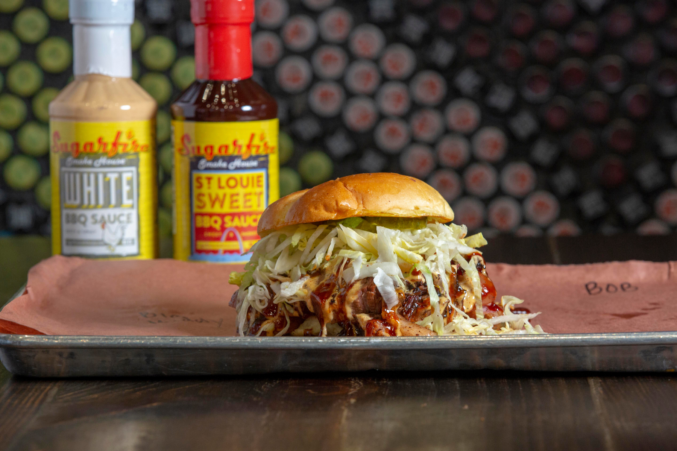 Food & Drink
SideDish's weekly digest of need-to-know dining happenings in Dallas.
Celebrity Chefs
The prolific restaurateur reopens the majority of his restaurants and adds a new concept, Vantina, which will pop up in the Desert Racer back patio.
Publications
Even the prolific restaurateur's empire was no match for COVID-19.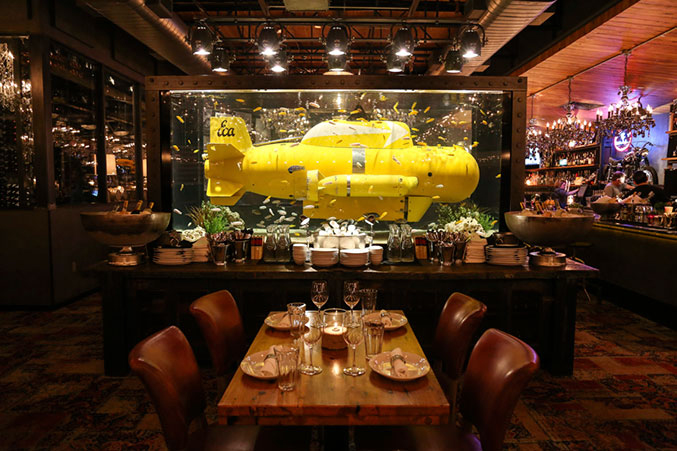 Coronavirus
The restaurant employee was sent home on March 13 after they reported feeling sick. It's the first reported coronavirus case at a local restaurant.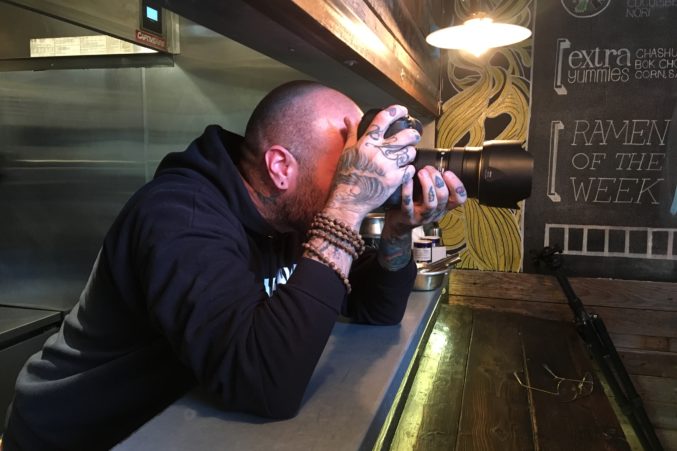 Asian
I took these pictures. Now you have to look at them.
Design District
The chandeliered Design District restaurant is Nick Badovinus' biggest, boldest move yet.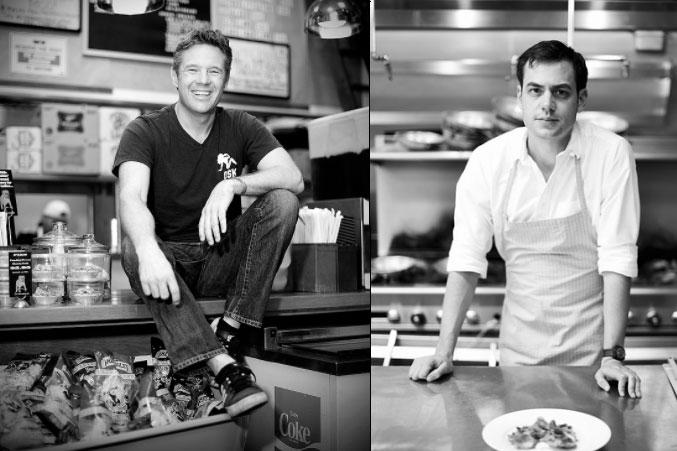 Restaurant Business
Perhaps these two can bring success to the only challenged location in HPV.