Commercial Real Estate
The pandemic has exposed our agility and ability to be productive from anywhere, says PDR's Marc Bellamy.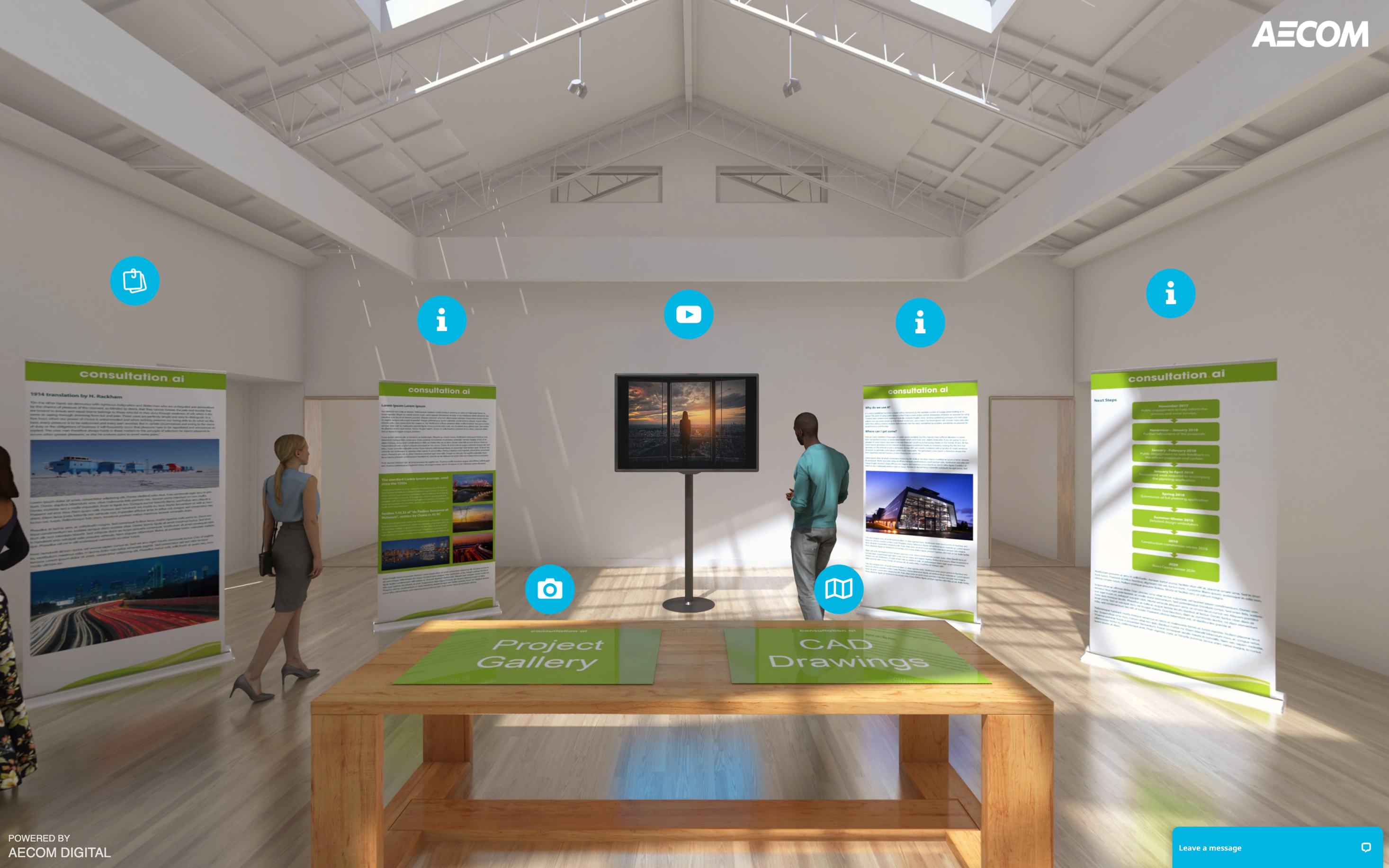 Commercial Real Estate
When it comes to projects like Dart's D2 subway, AECOM VP Dev Rastogi says we can't just return to a new normal. We must create a better normal.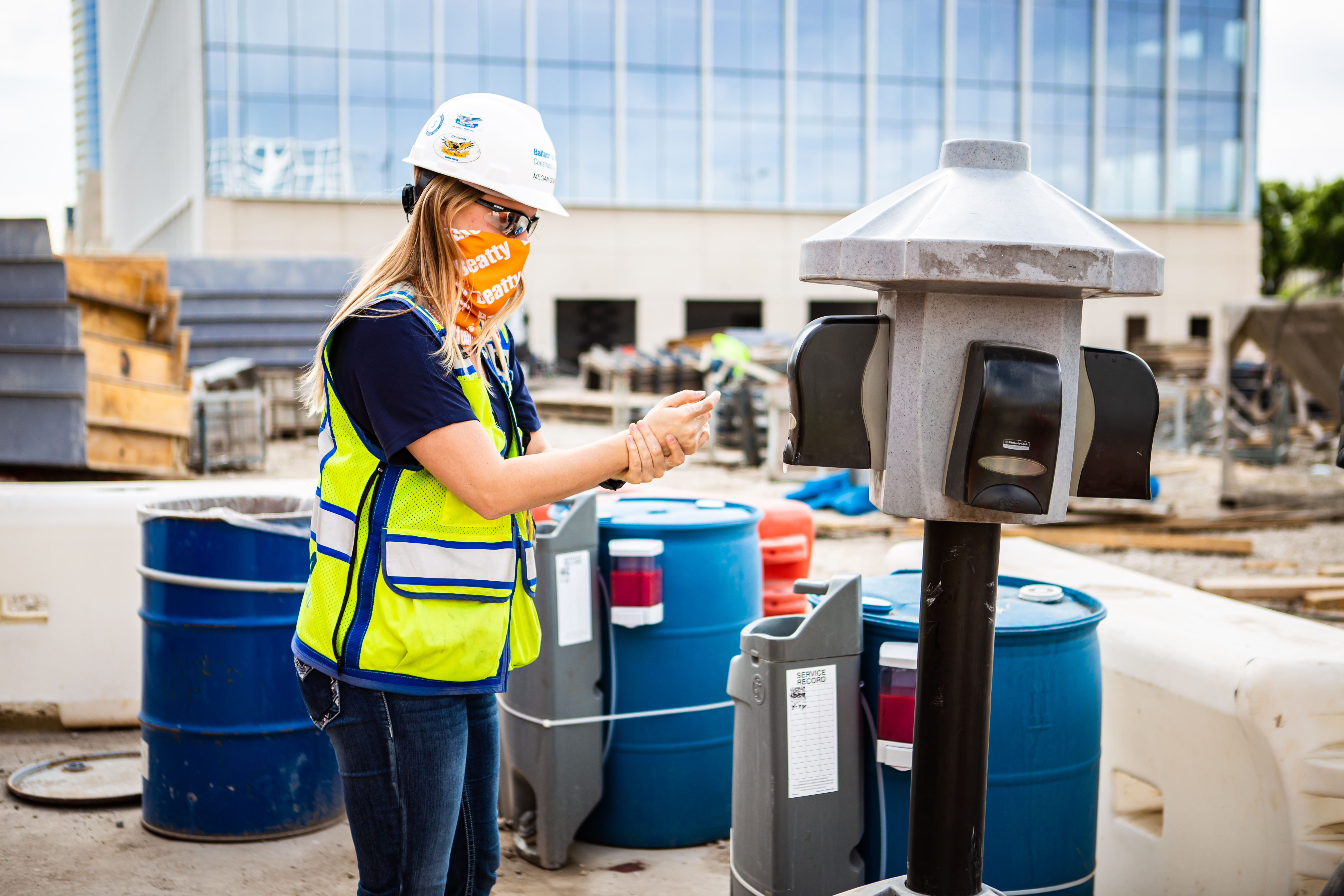 Commercial Real Estate
COVID-19 has allowed the construction industry to reconsider the traditional ways buildings were built, says Balfour Beatty's Eric Krueger.