Business
The CEO of New Friends New Life, who was born amidst a hurricane in The Bahamas, shares her upbringing story.
Philanthropy & Nonprofits
Writing a check is no longer enough when it comes to the role North Texas businesses play in supporting nonprofits. (Plus, winners revealed.)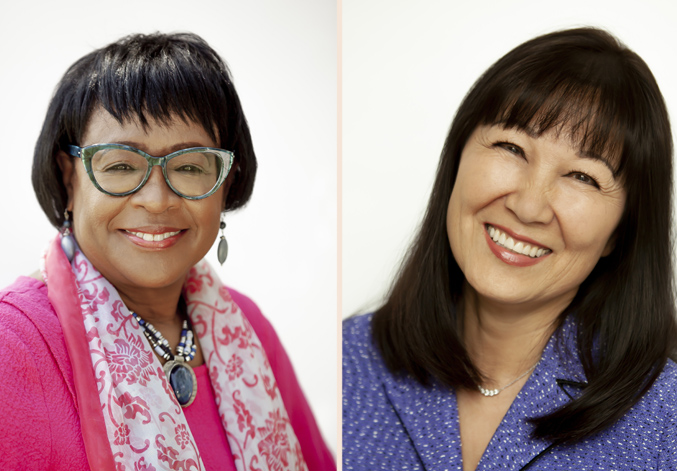 Business
Plus other charity galas and luncheons hosting virtual events.