Business
In an era that has been dubbed "the YOLO economy," she's leading three high-growth companies and helping a new wave of entrepreneurs own their own businesses.
Business Briefs
Plus: Texas Women's Foundation invests $12.9 million, Dallas' AcctTwo firm joins Baker Tilly, and more.  
Personnel Moves
Plus, former Obama Administration attorney joins Katten, KDC names exec to lead new leasing division, and more.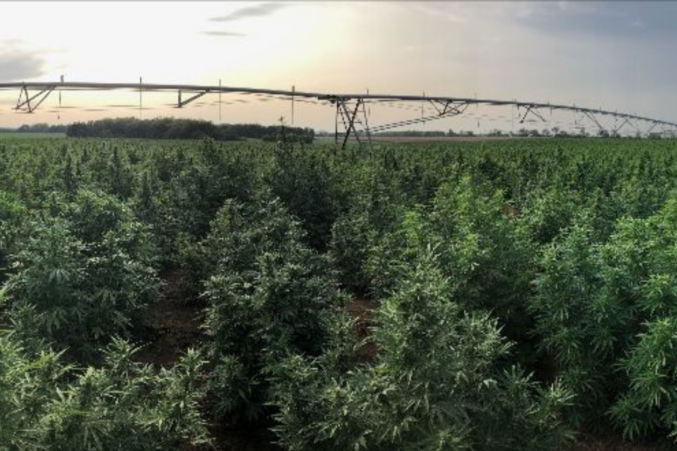 Business Briefs
Plus, SaaS company OneDay closes $19 million series B funding round, PanFed Credit expands into DFW, and more.