Dallas 500
The CEO of Neiman Marcus Group talks about his extreme skiing hobby, the latest fashion trend, and more.
Pop-Up Shop
Find awesome deals, get your summer wardrobe ready, and discover a new designer.
Business
Dallas stylist Jamie Lyons takes us behind the scenes of curating gift ideas for business leaders of every personality.
Dallas History
Although Carrie Marcus Neiman was too often overshadowed by the men in her life, this exhibit and a new book are telling her story.
Business
The former fashion exec wants to work herself out of a job caring for domestic violence victims. 
Personnel Moves
Plus, Neiman's hires fashion and lifestyle director and Oaxaca Interests hires a new CFO.
Business
Diana Mao plans to leverage existing relationships with Gap, Fossil, AT&T, and Sephora and is in talks with leaders at Neiman Marcus, Southwest Airlines, and Hilti.
Beauty
Sipho Gumbo's Yangu Beauty products feature herbs from her Zimbabwe roots.
Business
The Dallas-based luxury retailer sheds $4 billion in debt and names a new board as part of the way forward.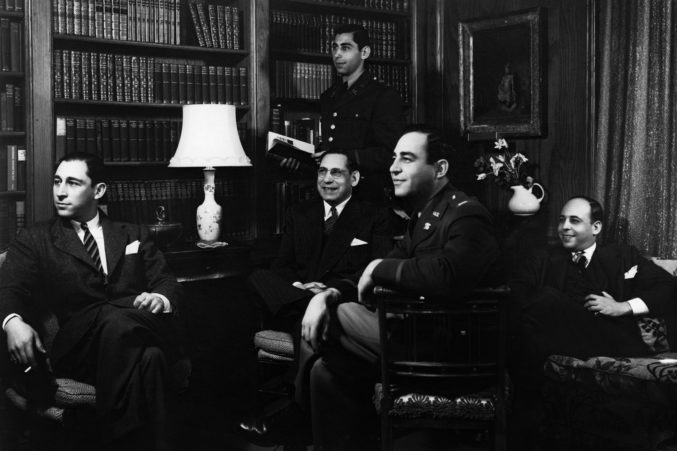 Dallas History
After moving to Texas from Kentucky, he and his family disrupted retail by focusing on high-quality, ready-to-wear clothing, versus couture.