Commercial Real Estate
The luxury retailer released its first renderings of its new offices at Cityplace Tower in Uptown.
D CEO Awards Programs
D CEO and Communities Foundation of Texas honored DFW nonprofits and the companies that support them at The Factory in Deep Ellum.
Dallas 500
The CEO of Neiman Marcus Group talks about his extreme skiing hobby, the latest fashion trend, and more.
Innovation Awards
D CEO and Dallas Innovates recognize 78 trailblazers and disruptors shaping innovation in North Texas.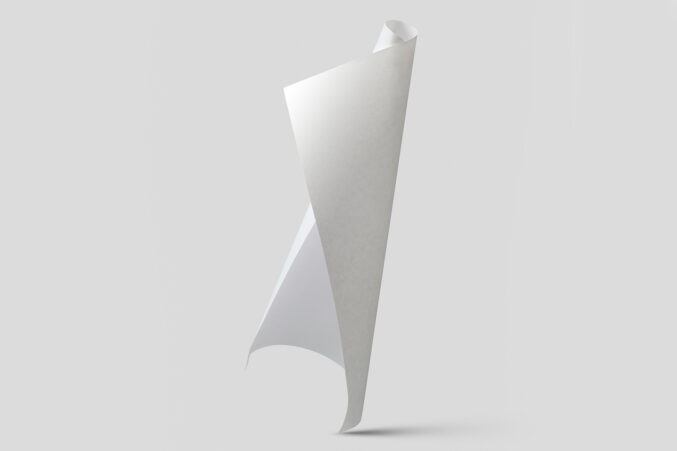 Business
The social justice movement caused business leaders to get serious about their role in effecting change. Our report digs into what's working—and the challenges that remain.
Awards
We honor 29 in-house attorneys from Toyota Motor North America, Neiman Marcus Group, PepsiCo, Kimberly-Clark Corp., Envoy Air, and other leading companies.
Personnel Moves
Plus, Neiman's adds to its c-suite and two leaders return to The Richards Group.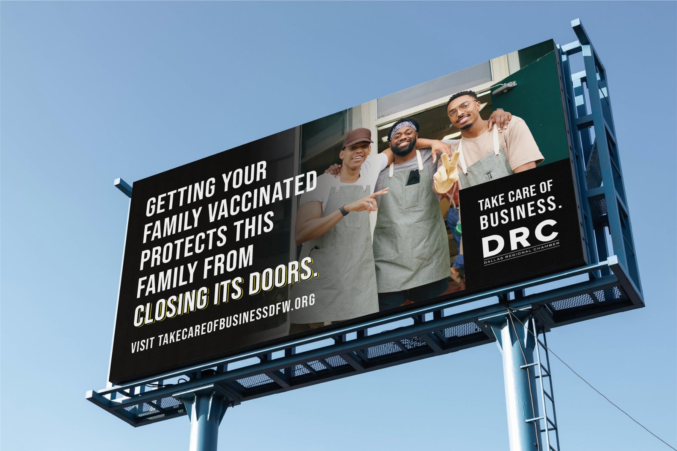 Business Briefs
Plus, Neiman's will acquire retail SaaS tech provider Stylyze and Ann Richards banners downtown remember the 45th governor.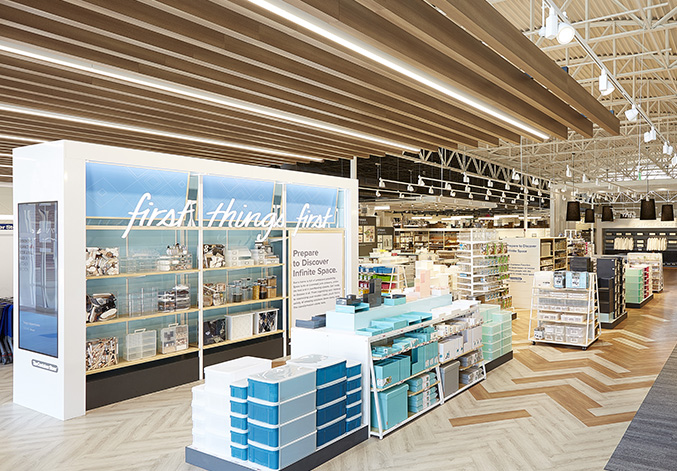 Retail
Many national retailers call North Texas home. Here's how they're faring in the wake of the pandemic.
By Kelsey J. Vanderschoot