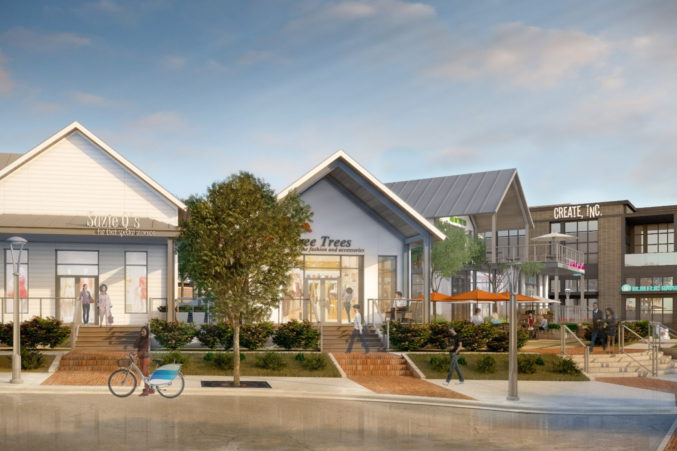 Business
The real estate leader behind one of the region's largest new projects discusses his plans for Henderson Ave.
Fitness
Take a CorePower class al fresco at Mockingbird Station, sign up for a Jazzercise session inside Neighborhood Goods, or head to Plano for a Camp Gladiator workout in the park.
Leadership
Contenders include 46 leaders from 38 fast-growing companies. Winners will be revealed Aug. 4.
Commercial Real Estate
The Retail Connection's Alan Shor says pop-up shops are a good way to stay relevant in the evolution of retail