Business
From a physically abusive home to deep depression in the ninth grade, Blackman turned his pain into a decorated basketball career and a leadership role in the Dallas Mavericks' front office.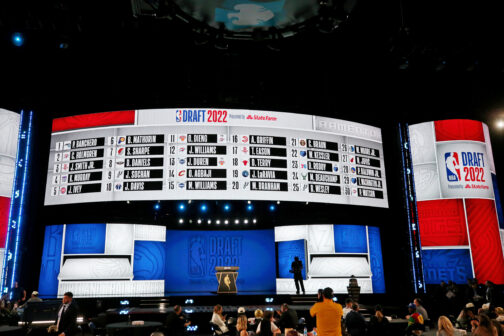 Basketball
As your GM, I will have my phone turned on and read scouting reports. Can you feel the excitement?
Publications
After the retirement of the Mavericks' franchise icon, we look back at everything he gave the team and the city.