Local News
Just east of Southside Music Hall is an inaccessible ditch that the city hopes to transform into a series of wetlands that will control runoff while educating the public on the importance of water.
Local News
The Texas Trees Foundation is producing an Urban Forest Management Plan, the first in the city's history. This is why you should care.
Contributors
I do a lot of travel for work during the summer months each year and while doing so I get the opportunity to see a lot of cool gardens; both private and public. A few weeks ago I was up in Baltimore for a conference and had the opportunity to tour a unique almost-off-the-grid private home. The homeowners wanted a new modern home, but didn't want to leave their beloved neighborhood. So they tore down their old house and built a new "green" home and landscape in its place. It's the sort of home and garden I'd love to see more of in Dallas.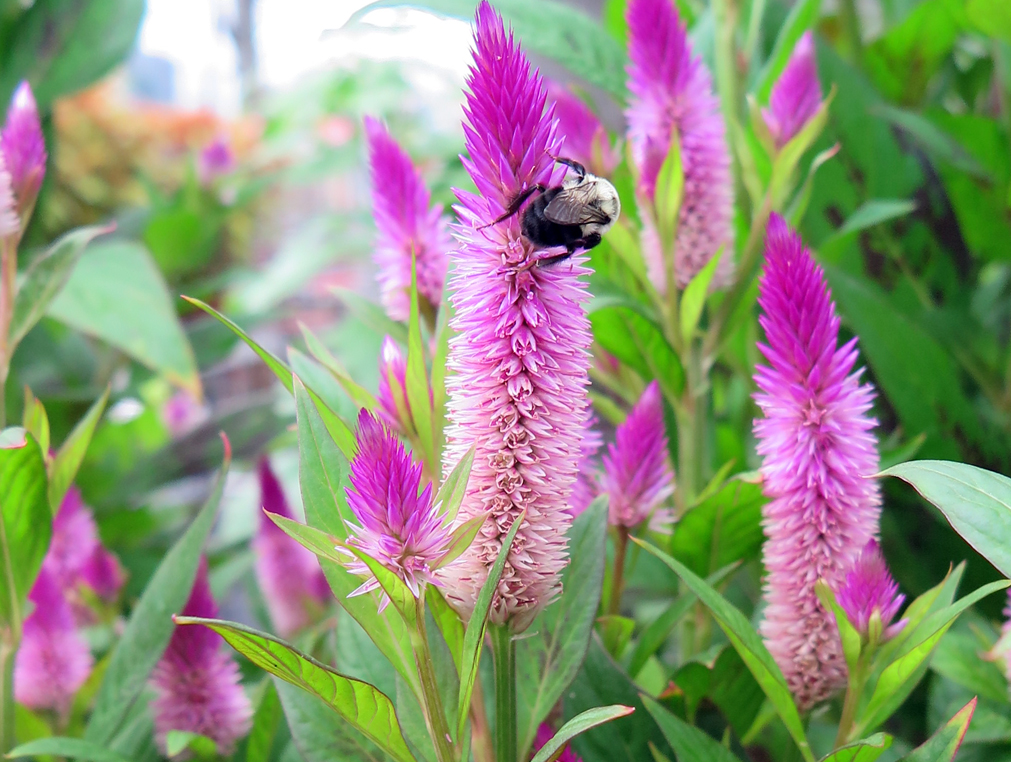 Contributors
Warning: Fig Newtons do not actually grow on trees.