Football
The WFAA sportscaster's thoughts receive national attention once again.
Football
The Cowboys wide receiver surprised fans by releasing a hip-hop album. A bigger surprise? His work with the mic ain't bad.
Leading Off
Remember: every Monday could be the first day of a great week. But it might not be. Just sort of be ready for whatever, I guess.
Podcasts
EarBurner offers a behind-the-scenes look at the August issue of D Magazine.
Football
Jerry Jones expects big things from the Dallas Cowboys' new hope.
Celebrity Chefs
The North Texas Food Bank benefits from one of the best tailgate parties in town.
By Hayley Hamilton Cogill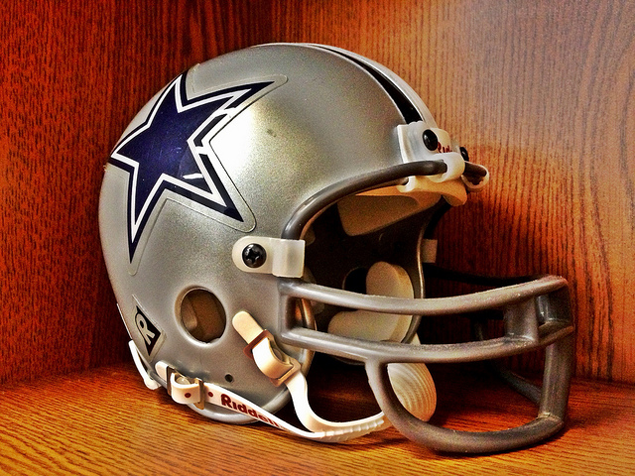 Business
Hard to argue that they aren't still "America's Team."
Football
The Cowboys were reportedly expecting a four-game suspension.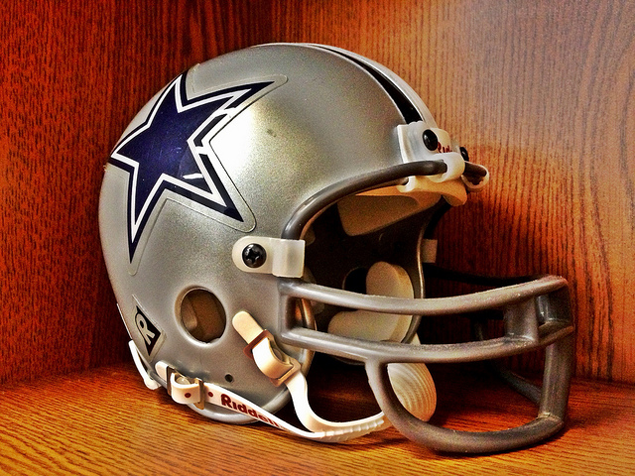 Football
Tell us how far America's Team will go.