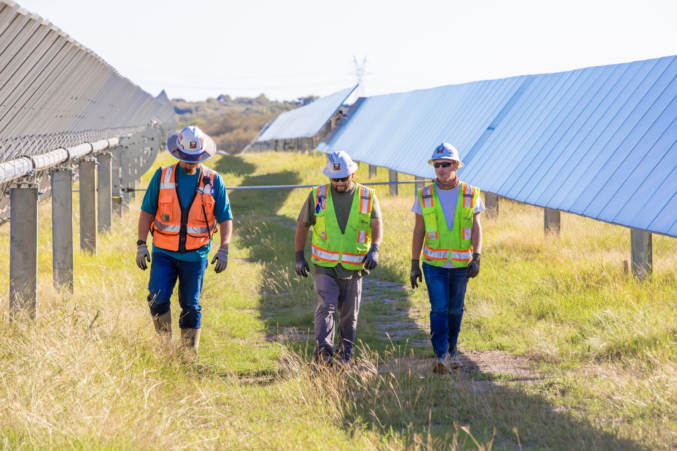 CRE Opinion
The McCarthy Building Cos. exec says, "In a time when companies are experiencing a gap in their workforce, we should be tapping into the well of veterans."
Commercial Real Estate
The workforce gap in the construction industry is not going away, especially without continued efforts on education, recruitment, and training.
Commercial Real Estate
More than 100 market leaders have signed on to share their perspectives on industry trends, economic reports, and various sectors and submarkets.
Commercial Real Estate
A device used to track slips and falls also helps ensure social distancing, says McCarthy Executive Nate Kowallis.
Commercial Real Estate
McCarthy Building Companies Operations SVP says the construction industry needs more women.