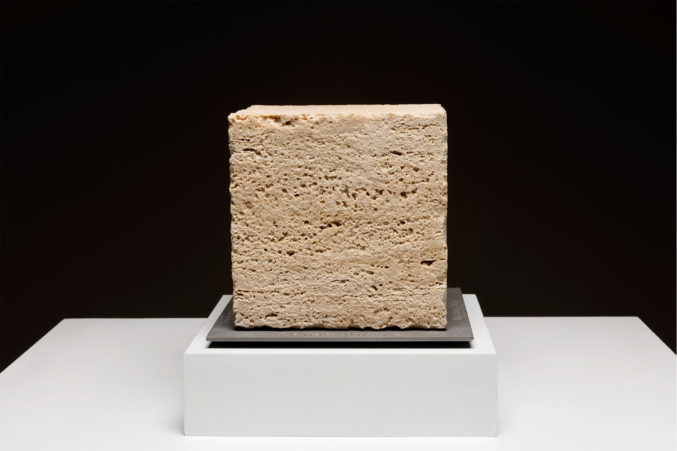 Museums
It is billed as the most significant award of its type in the world. But its relevance and importance will only be judged with time.
Visual Arts
Exciting art history scholars come together Thursday to preface Gates' appearance at the museum.
Arts & Entertainment
Gates, who lives in Chicago, is the first American and black artist to win the museum's $100,000 prize.