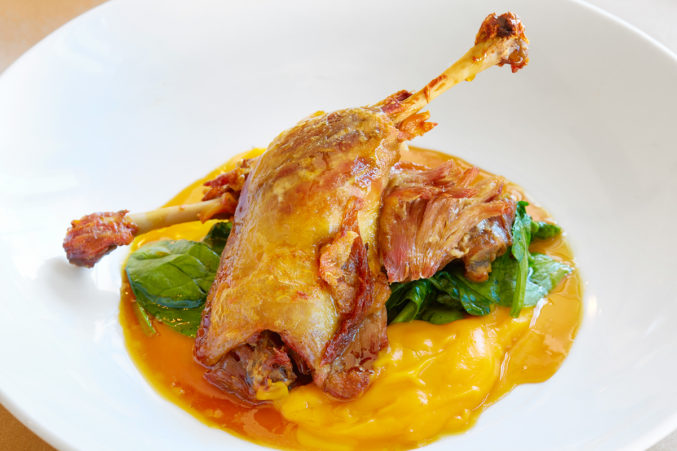 Local News
Here is something that only a small number of journalists in this city care about. If you are not one of those journalists, then please move along. There is nothing to see here. Yesterday, at 9 a.m., our own Nancy Nichols
broke the story
that Kent Rathbun is suing one of his partners to regain the rights to his name. Nancy came to this story not because someone had tipped her to it but because she thought, "Hmm, Rathbun
resigned from Abacus
. I wonder if anyone is suing anyone over this deal." Then she went searching through Dallas County records to see if such a lawsuit existed, and she found one. Is this an important story like the
fake-drugs scandal
, where people's lives hang in the balance? No. It's just a juicy little morsel about a celebrity chef. Could anyone have found this lawsuit? Yes. But Nancy is the one who thought to go looking for it.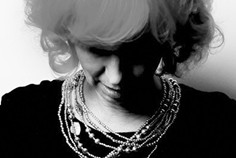 Uncategorized
Tune your radio dial to 90.1 FM from 1 p.m. until 2 p.m. to catch all of the details.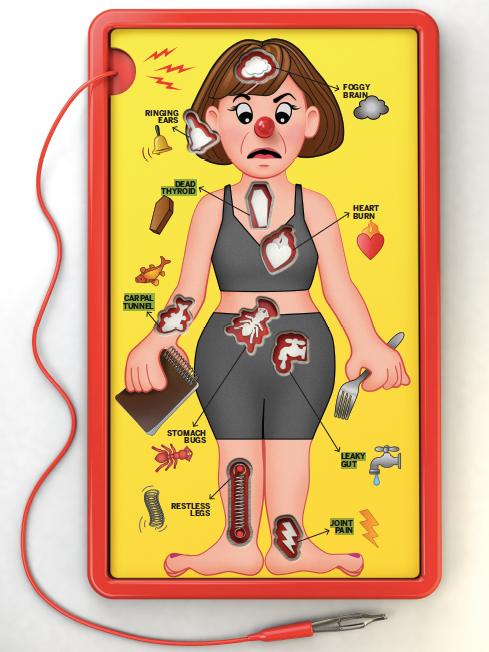 Food Writing
Today I step down as the lead dining critic at D Magazine. Before the rumor mill mangles the truth, I will give you the short version.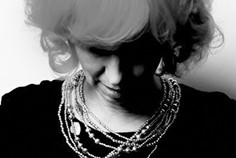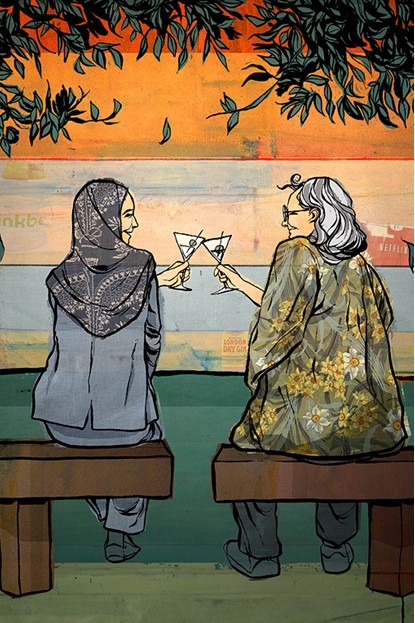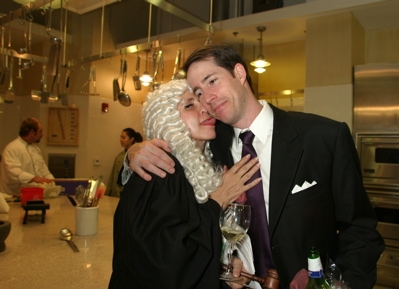 Sports
Sitting in a tree. K-I-S-S-I-N-G.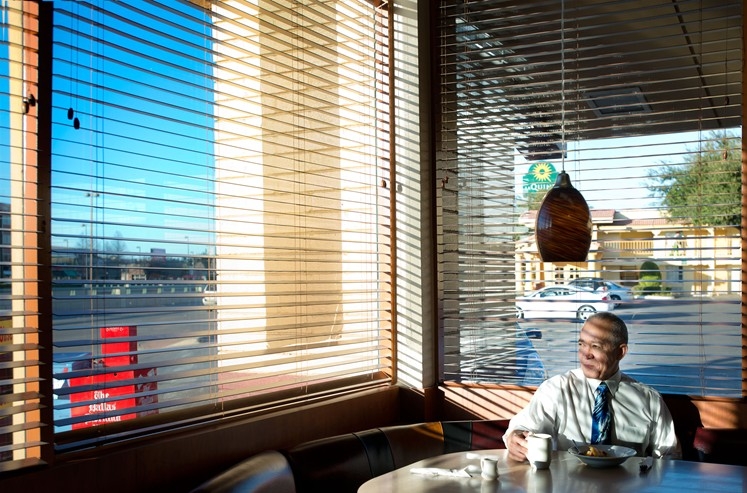 Education
Mike Miles, Colten Moore, and the Food Lover's Guide to Dallas.