MYCON General Contractors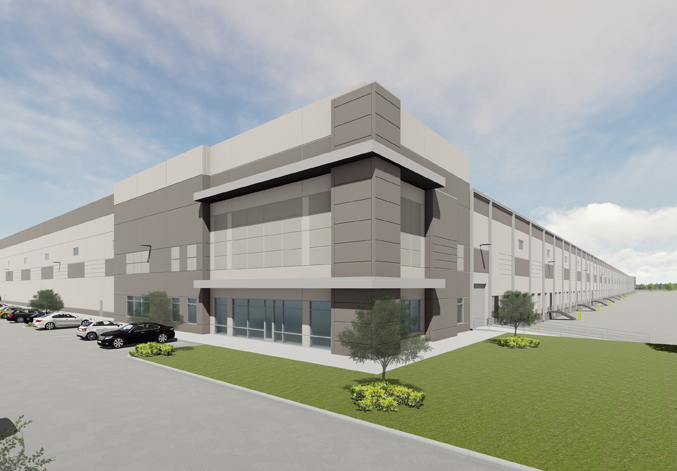 Industrial
The site is part of a 200-acre logistics park that will sever the growing e-commerce, logistics, and manufacturing markets in North Texas.
Commercial Real Estate
MYCON CEO and president Charles R. Myers talks with peers about North Texas business growth and opportunities.
Commercial Real Estate
The numbers tell the story and present a compelling case for more women in leadership, in the field, and in firm operations. Here are five challenges to overcome.
Commercial Real Estate
Though some belt-tightening is taking place, development prospects in the retail and industrial sectors look particularly strong.
Commercial Real Estate
Which type of growth is right for your company? Fast and dynamic or slow and steady? Charlie Myers doles out some discernment on the matter.