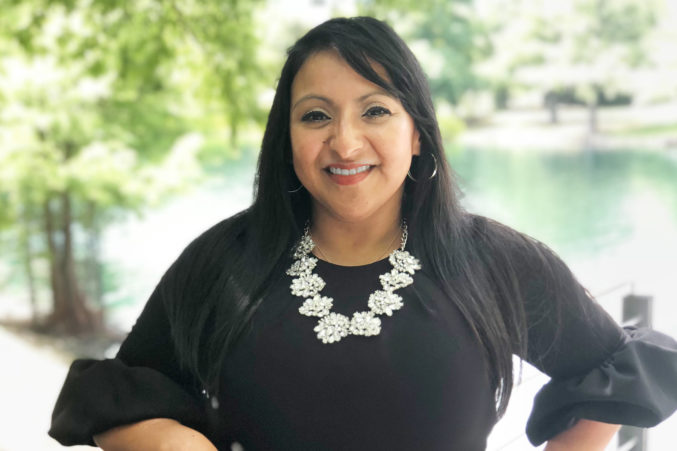 Diversity
The head of diversity and inclusion at Invitation Homes says growing up as a child of immigrants pushed her toward her career.
Business
"I recognize it as an exceptional responsibility. But I embrace it. I know that others don't have the opportunity to sit in the seat that I sit in," says the Medical City CEO.
Health Systems
Nothing combats racism like having real relationships with people who are different, says Baylor Scott and White's chief diversity officer.