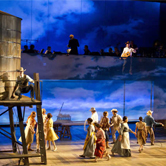 B-
Despite Texas-sized ambition, The Dallas Theater Center's new musical, a co-production with New York's Public Theater, reminds us that bigger isn't always better.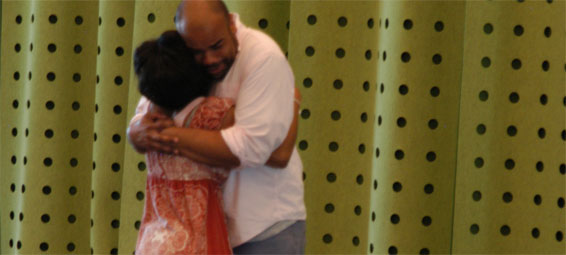 A
The new production of The Wiz, presented as a joint collaboration by the Dallas Theater Center and Dallas Black Dance Theatre, has done something magical. It's taken a dated, often lambasted piece of material and refashioned it into an exciting and surprising theatrical experience.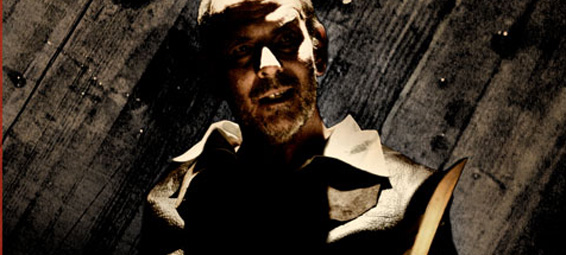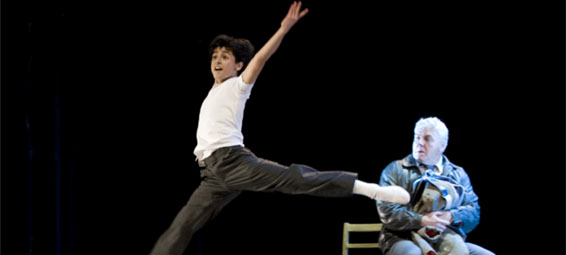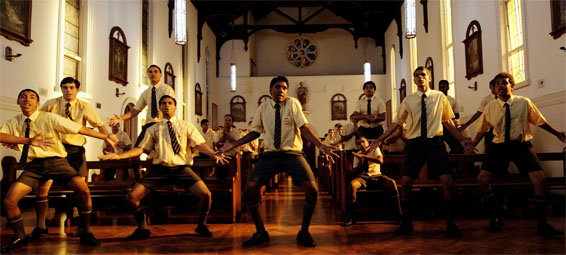 B-
When an Aboriginal teenager from Western Australia runs away from his strict, Christian boarding school in Perth, nothing else could ensue than a zany, cross-country musical romp, featuring hippies, a wily homeless man, a big-boobed store attendant with a shotgun, a body-painted football team, and a chubby harlot, right? That's the storyline of the musical comedy Bran Nue Dae, a little road trip movie featuring a motley crew ensemble cast and a conceit structured for laughs and musical numbers, with a little cultural irreverence and Aboriginal pride thrown in for good measure. It's a silly trifle of a film, but one that never pretends to be anything but a light dish. A handful of its musical numbers combined with a few choice moments of humor make it a quirky, albeit warm diversion.
B-
Patty Breckenridge, Gary Floyd, and Chris Wagley can sing. I mean,
really sing
. Therefore, it's a downright shame to watch such tremendously talented performers slog through the drab material that is Theatre Too's production of the song cycle
Songs from an Unmade Bed
. Song cycles are an inherently tricky type of show to pull off. Often there are no continuous characters, no real plotline, nothing to pull an audience along except the inherent charm of the music. It's difficult to even classify this show as a song cycle; for the majority of its 70 minutes, it plays more like a cabaret minus the audience interaction.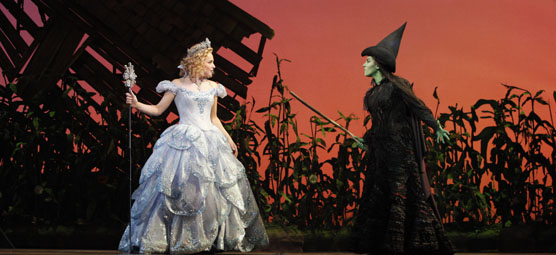 A
The story, compelling as it is, would not account for the show's unrivaled success. The team of Stephen Scwartz (music and lyrics) and Winnie Holzman (book) combine Broadway, movies, and television know-how. They know what works and aren't afraid to sail those waters. Joe Mantello's direction combined with Wayne Cilento's musical staging adds their Tonys to the experience tally. But none of them won for this show. The designers for set and costume swooped and swiped the statues, and deservedly so.
B-
When the creators of a musical name it [title of show], you know they're betting their bucks on pure moxie. Theatre Three has Bruce R. Coleman directing a sparkling cast in this "let's put on a show" musical, and that's a good thing because the moniker is a harbinger of the level of jokes to come. It is a musical about writing a musical, which isn't such a new idea. Only this musical about writing a musical is about writing this musical. Narcissism, thy name is theater.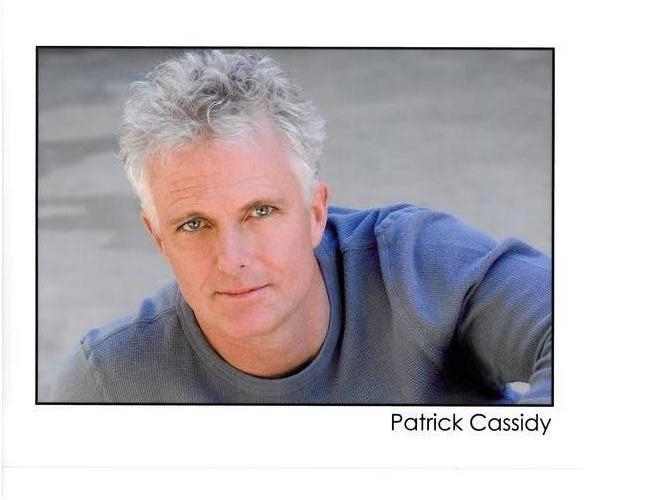 Music
It's a Bird . . . It's a Plane .. It's a TV star!
Patrick Cassidy
will be joining the DTC's cast of
It's a Bird… It's a Plane… It's Superman
. And Cassidy knows about dramatic supermen. After all, he stared in two Superman-inspired TV-series:
Lois and Clark
and
Smallville
. Cassidy will be playing Super-nemesis Max Mencken in the DTC's musical. Interestingly, it's a role Cassidy's father,
Jack Cassidy
originated in the 1966 Broadway production of
It's a Bird...
The Dallas Theater Centers also announced yesterday that
Zakiya Young
will play the role of Lois Lane opposite Matt Cavenaugh's Clark Kent. Here's the full release, which contains some other casting highlights: