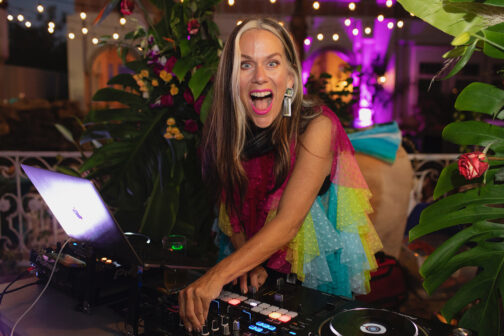 Music
Get in the spirit with this playlist.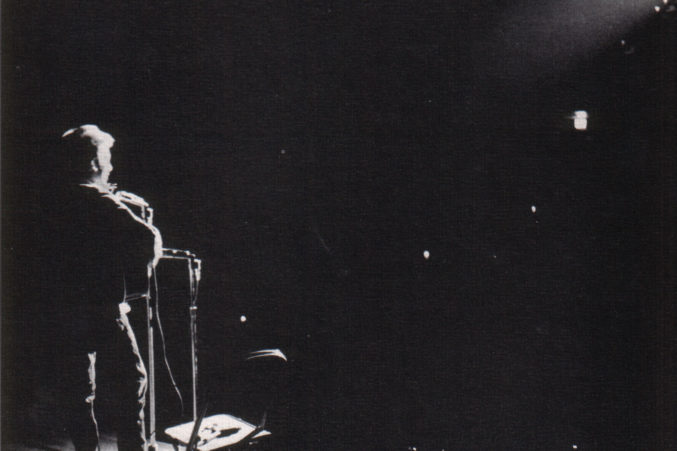 Coronavirus
Dylan's epic 'Murder Most Foul' is an instant Dallas classic, and it offers a reflection on our need for art in moments of suffering
Arts & Entertainment
"I feel like I should either be preaching or giving a lecture on botany," Griffin said upon taking the stage at Rosine Hall. She went with preaching, definitely.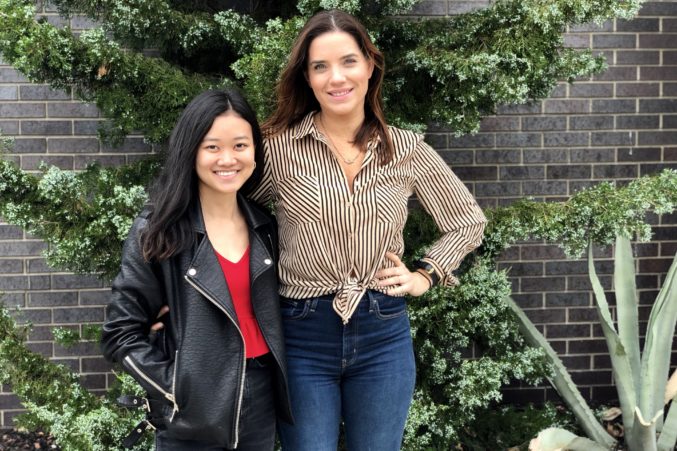 Genre
Trang Nguyen, who left The Bomb Factory last month, teams up with Kylee Kimosh to bring more music to Uptown— and to help open The Rustic Houston.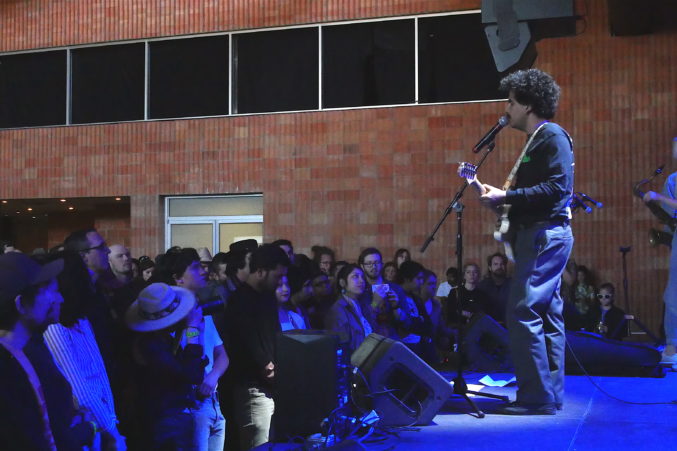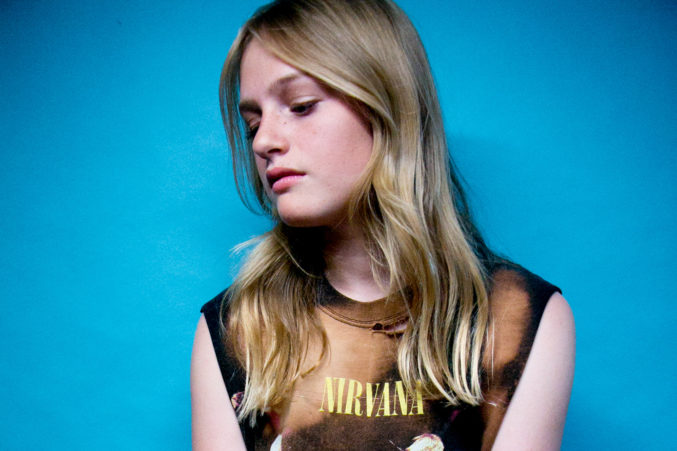 Genre
Her first single is on the radio, her EP comes out Friday, and her dad is driving her to interviews.
Music
A wide range of sounds and many intimate moments warmed Deep Ellum this weekend.
Music
How a North Texas artist makes a home with his partner who lives 1309 miles away.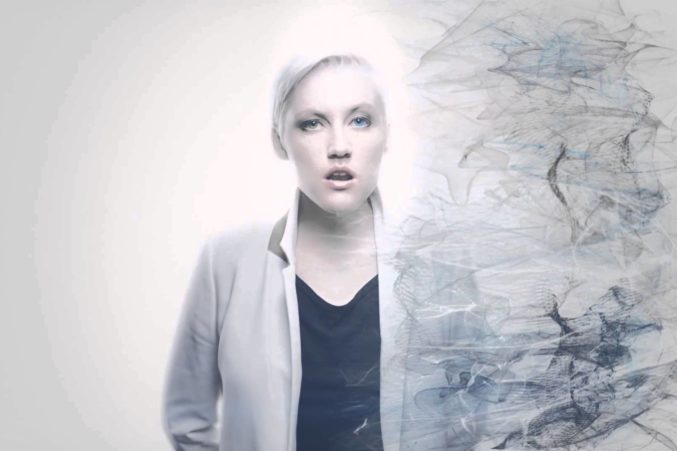 Music
In an attempted feminist reclamation of the South's pageantry, the duo will lead women in a large-scale performance.