Healthcare
An immigration expert weighs in about the challenges employers are facing and how they are coping.
Awards
A look at the details behind transactions recognized in this year's D CEO M&A Awards program.
D CEO Events
We honored the region's top transactions and celebrated the dealmakers who brought them to life at a celebratory breakfast at the Westin Hotel.
Business
Now in its eighth year, the program honors the region's top business transactions and the key players involved.
Business
The CEO of Munsch Hardt shows us his dart board and the coasters that he's, um, borrowed.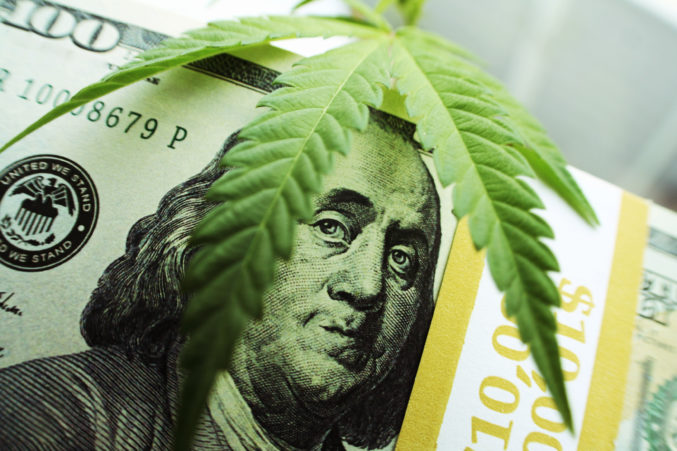 Business
The growing market has some local players anticipating massive business opportunities, while others are waiting for regulatory changes.