Personnel Moves
Plus, Mohr Partners promotes Misti Meggs to chief commercial officer; Yuvo Health's new COO will build its Dallas team; and more.
Public Health
Legal experts on what is changing and what isn't when PHE ends later this spring.
Personnel Moves
Plus, Sidley becomes home to first Hispanic woman to lead a top seven AmLaw firm, BBG hires new CIO, and more.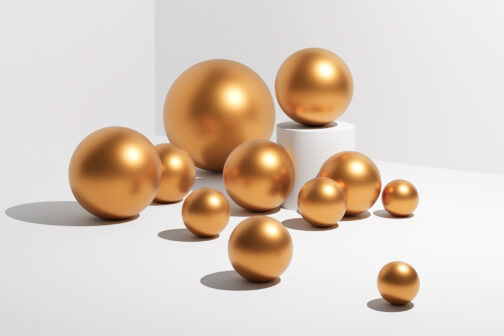 Business
Performing under pressure often separates the good from great dealmakers in the M&A market—and not just during crises.
Personnel Moves
Plus, Denton County Transportation Authority CEO steps down; SBI welcomes new CFO; and more.
Personnel Moves
Plus, Southwestern Health Resources adds two to its C-Suite, Cinemark welcomes a new CFO, Munsch Hardt adds new shareholder, and more.
Personnel Moves
Plus, CBRE welcomes new DFW Advisory Services president and ENTOS Design names new CEO.
Immigration
The immigration attorney grew up in Moscow.
Business
The CEO of Munsch Hardt shows us his dart board and the coasters that he's, um, borrowed.
Commercial Real Estate
The longer the government remains closed for business, the more pressure it puts on certain apartment property owners.