D CEO Awards Programs
Program honorees included executives from AT&T, Catalyze Dallas, DZS, Health Wildcatters, and more.
D CEO Events
The program, presented by D CEO and Dallas Innovates, honored nearly 80 innovators across multiple industries.
Women's Leadership
The virtual, all-day event, held June 23, will build on the success of past programs and address the overarching theme of "A Matter of Value."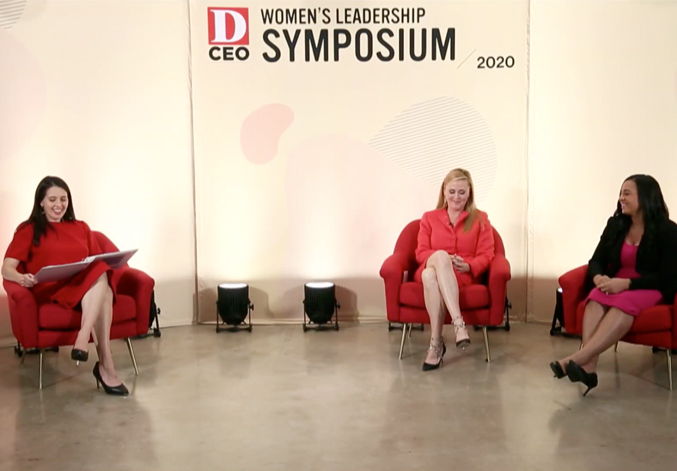 Business
This year's virtual event featured powerful presenters, such as Anne Chow and Cynt Marshall, and attracted more than 600 participants.
Law
The Olympic medal-winning gymnast —and Larry Nassar survivor—is now an attorney at Munck Wilson Mandala in Dallas.
Executive Perspectives
Tragic circumstances can define a business, says the managing partner of Munck Wilson Mandala.
Personalities
The Munck Wilson Mandala partner shows us his bacon mug, his father's police badge, and more.