Deal Ticker
Plus: Two Uptown multifamily sell; two new restaurants join Omni Dallas Hotel's Lamar collection; and more.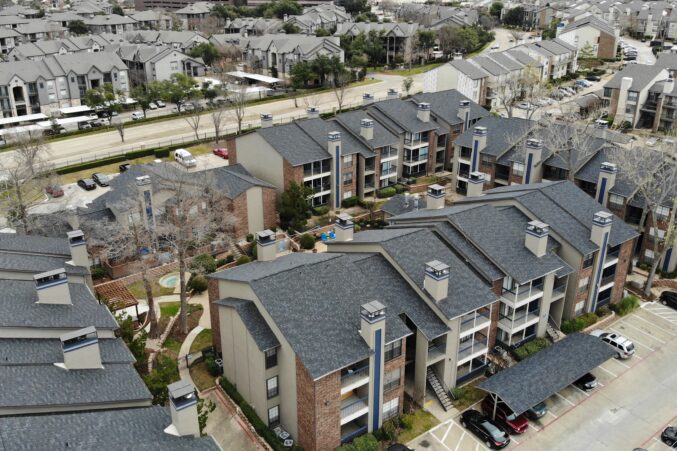 Commercial Real Estate
Greysteel Investment Sales Director Jack Stone says North Texas investors can breathe easy. Here's why.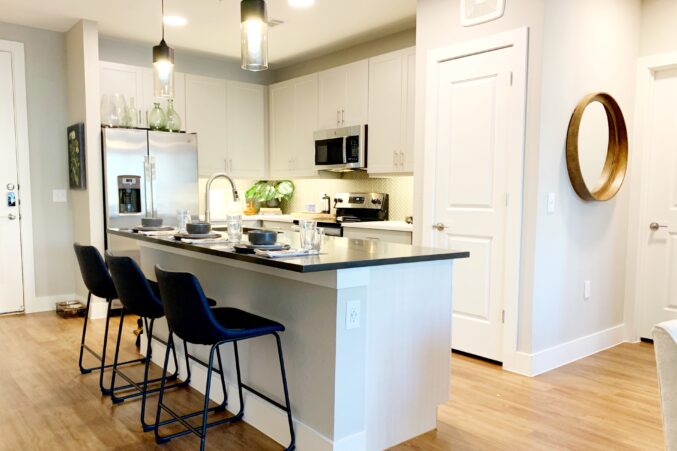 Commercial Real Estate
With younger generations holding off on buying a home, developers should seize this opportunity and take advantage of this 'long-term' renters market.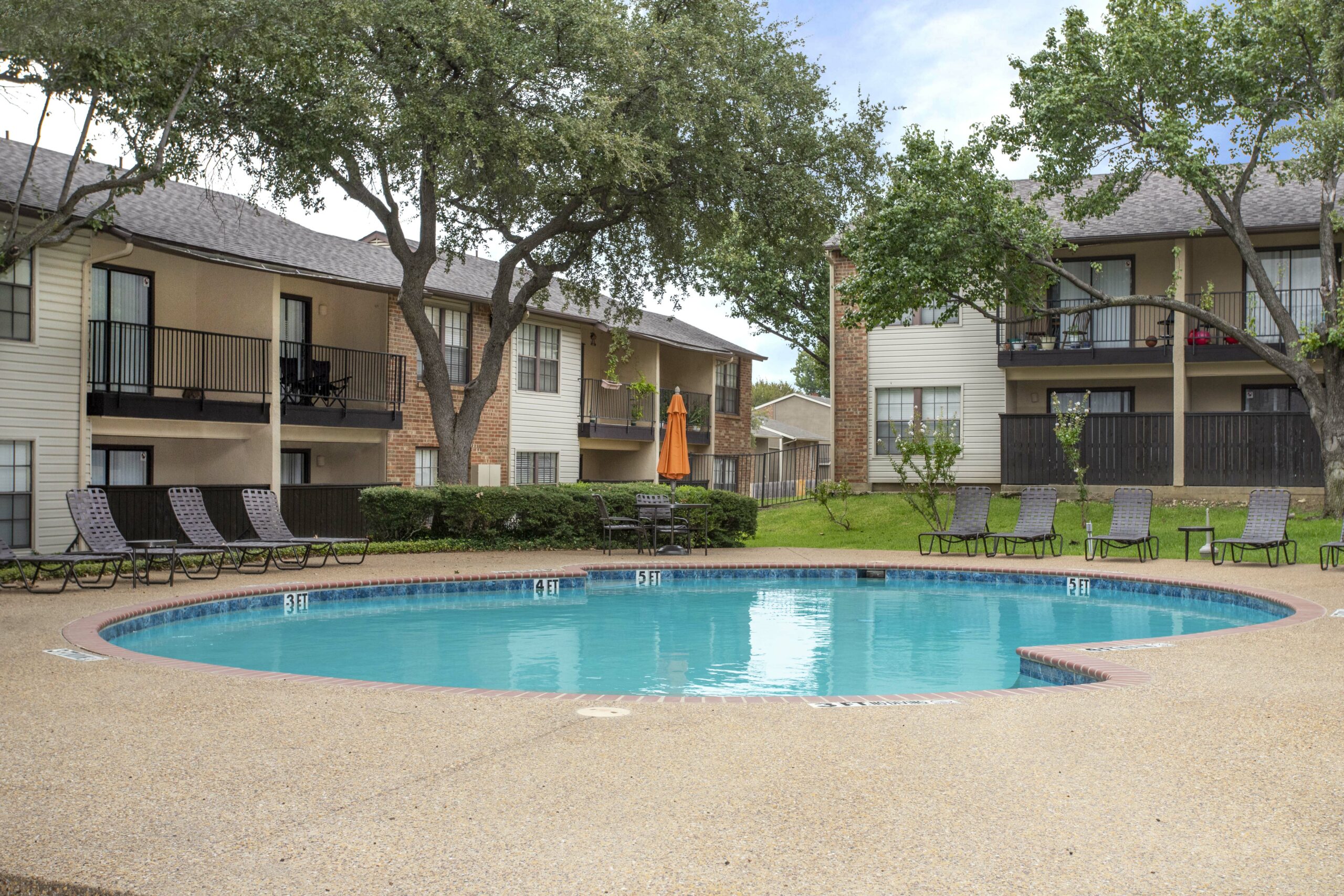 Commercial Real Estate
Newmark Dallas founder Brian O'Boyle Sr. says the only problem is that there currently is more buyer demand than there is product.
Commercial Real Estate
Colliers International Capital Markets executive Jorg Mast says pent-up capital has made the pursuit for "for sale" product extremely competitive.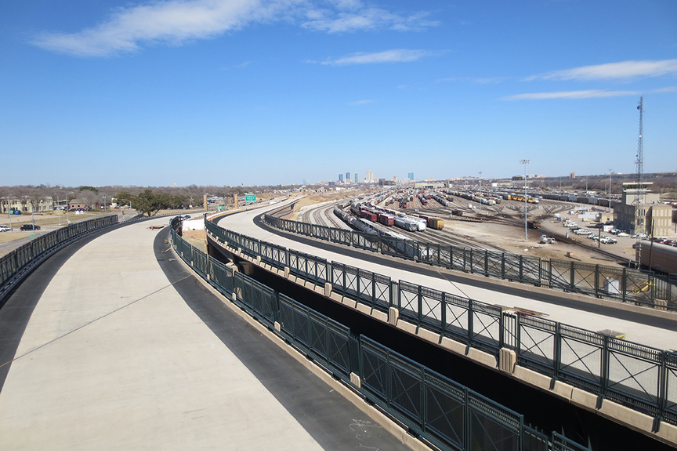 CRE Opinion
Let's take a deep dive into metrics such as rent growth, new development, and projected population.
CRE Opinion
The Dallas-Fort Worth market is operating at near pre-pandemic levels. Newmark executive Brian O'Boyle shares insights on what this means for buyers and sellers.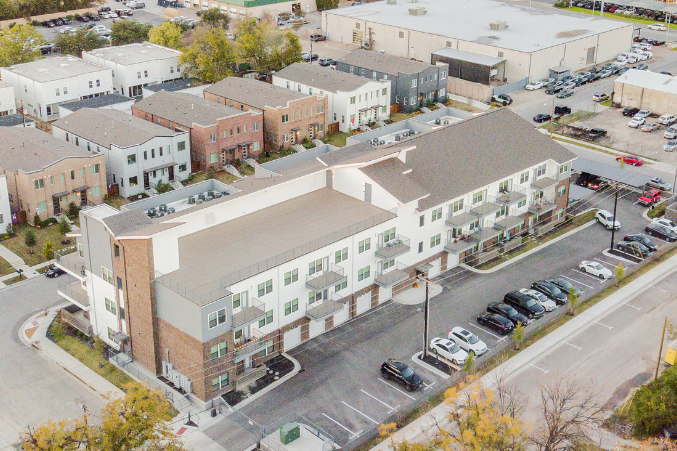 CRE Opinion
Expect more capital to pour in from from New York and California in the coming years, says Greysteel Director Jack Stone.
Multifamily
Forget "location, location, location." Industry expert Andrew Welker says it's all about yards, home offices, and outdoor space.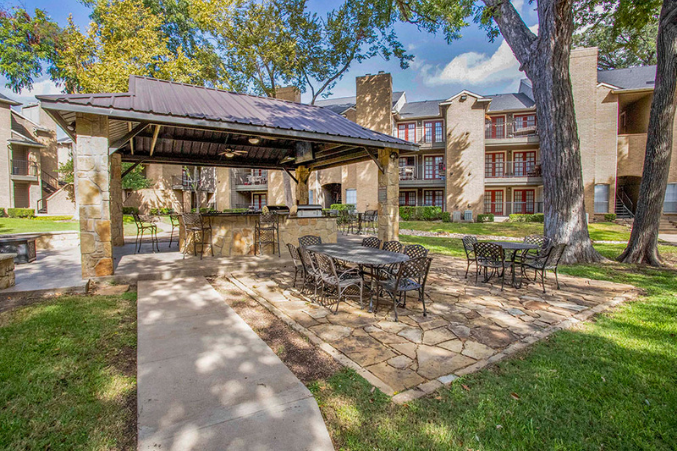 Commercial Real Estate
Buyers, sellers, and brokers alike can now see the light at the end of the tunnel., says NKF executive Brian O'Boyle.