Business
The Southwest region leaders are set to compete at the national level in November.
Leadership
Contenders include 46 leaders from 38 fast-growing companies. Winners will be revealed Aug. 4.
Coronavirus
Mayor Eric Johnson wants an investigation of the company running the city's largest public testing site.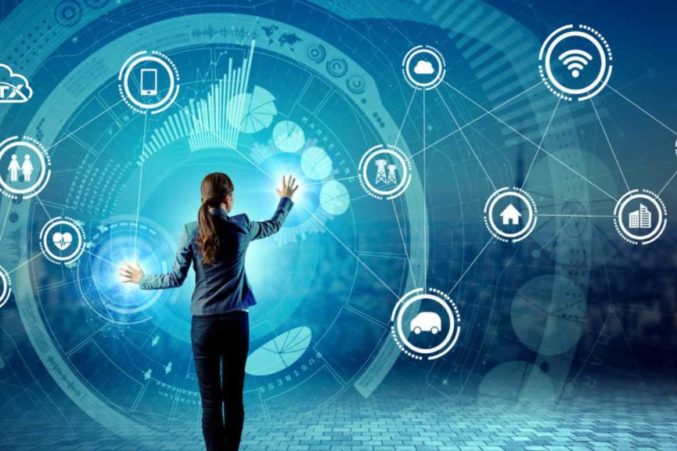 Coronavirus
MTX Group is working with New York and 16 other states to help track and end the pandemic.