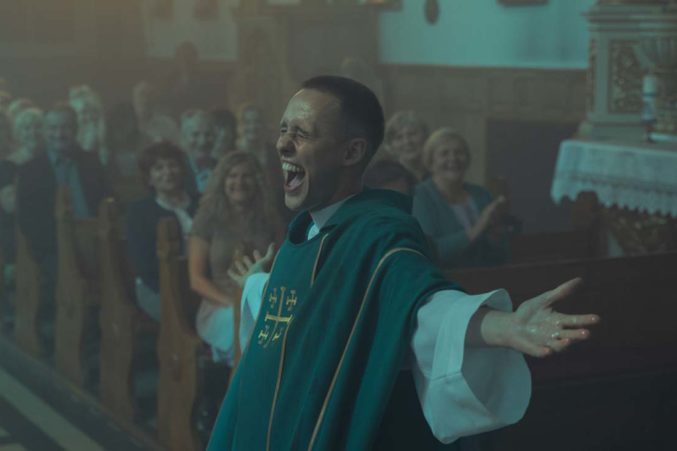 Arts & Entertainment
Independent theaters are looking for ways to quickly adopt their business models during the COVID-19 quarantine
Arts & Entertainment
Watch old footage and educational videos from Dallas' municipal archives while you hand over film, VHS and other formats hiding your memories.
A-
Paul Thomas Anderson's latest is a study of intimacy set in 1950s London.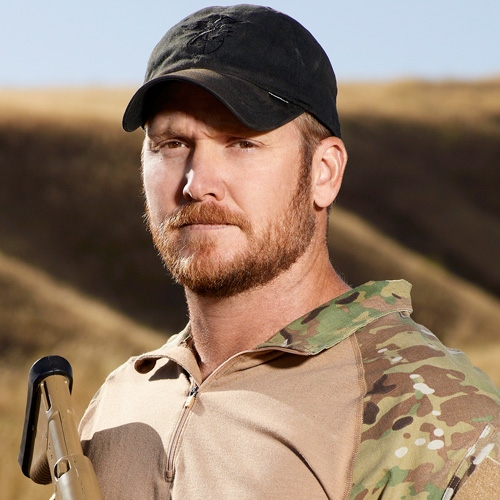 Arts & Entertainment
Likely he was something in between the extremes of a saintly defender of liberty and a racist serial killer.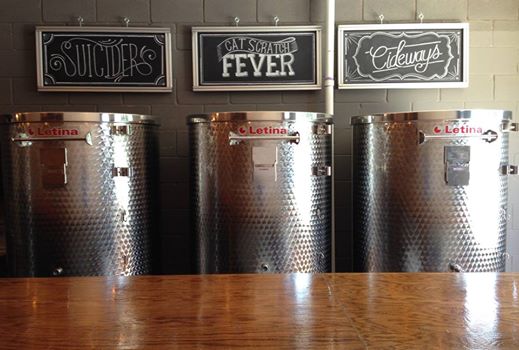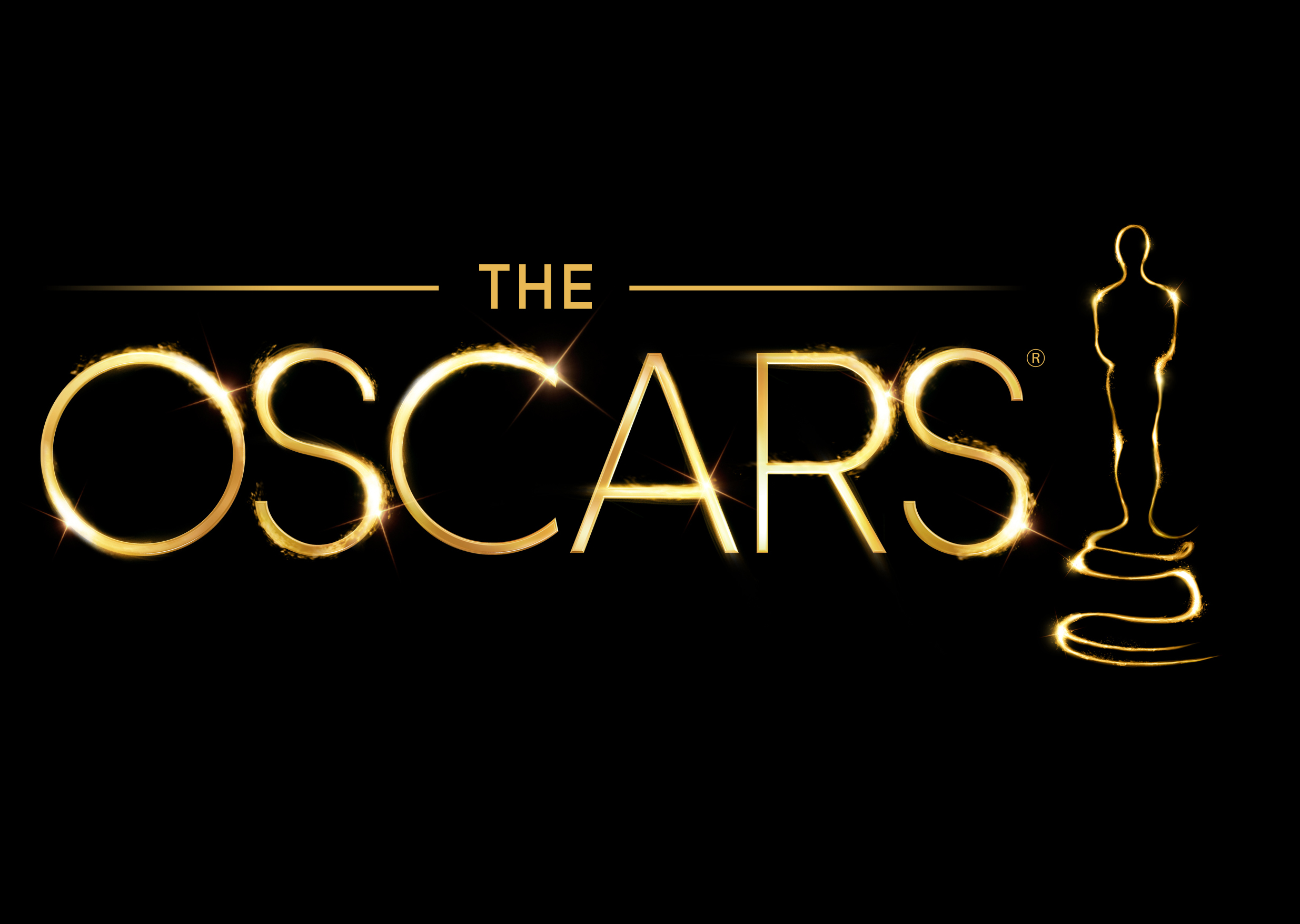 Entertaining
Because the only thing better than watching TV is doing it with friends.