Eat This Now!
It's hot, so cool off with white asparagus, a delicacy that's fleeting as a chill breeze.
Openings/Closings
Lakewood gets a dark, moody, and intimate remodel. Meanwhile in Victory Park, the menu is refreshed. Here's a sense of the Krstic empire version 2.0.
Coronavirus
A look at the tough calls chef-restaurateurs are making right now in the age of COVID-19. The calculus is painful, yes, but there's hope—and DJ-fueled virtual parties.
News Bites
Your weekly digest of Dallas dining news.
Asian
The Lower Greenville spot has always reliably delivered adventurous Vietnamese flavors. But Krstic now makes them his own.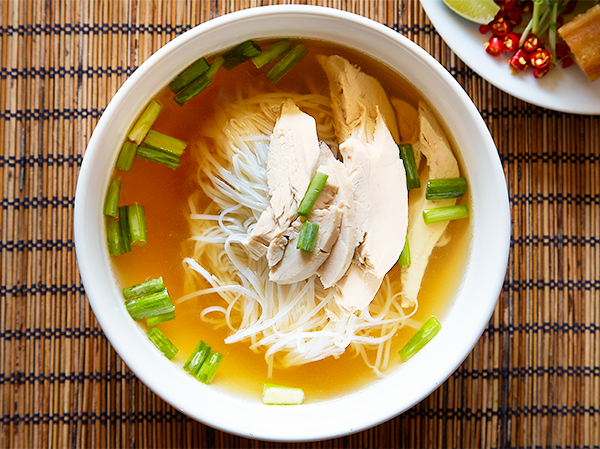 News
The updated menu includes new dishes such as red curry mussels, curried duck leg, and bo kho (Vietnamese beef stew).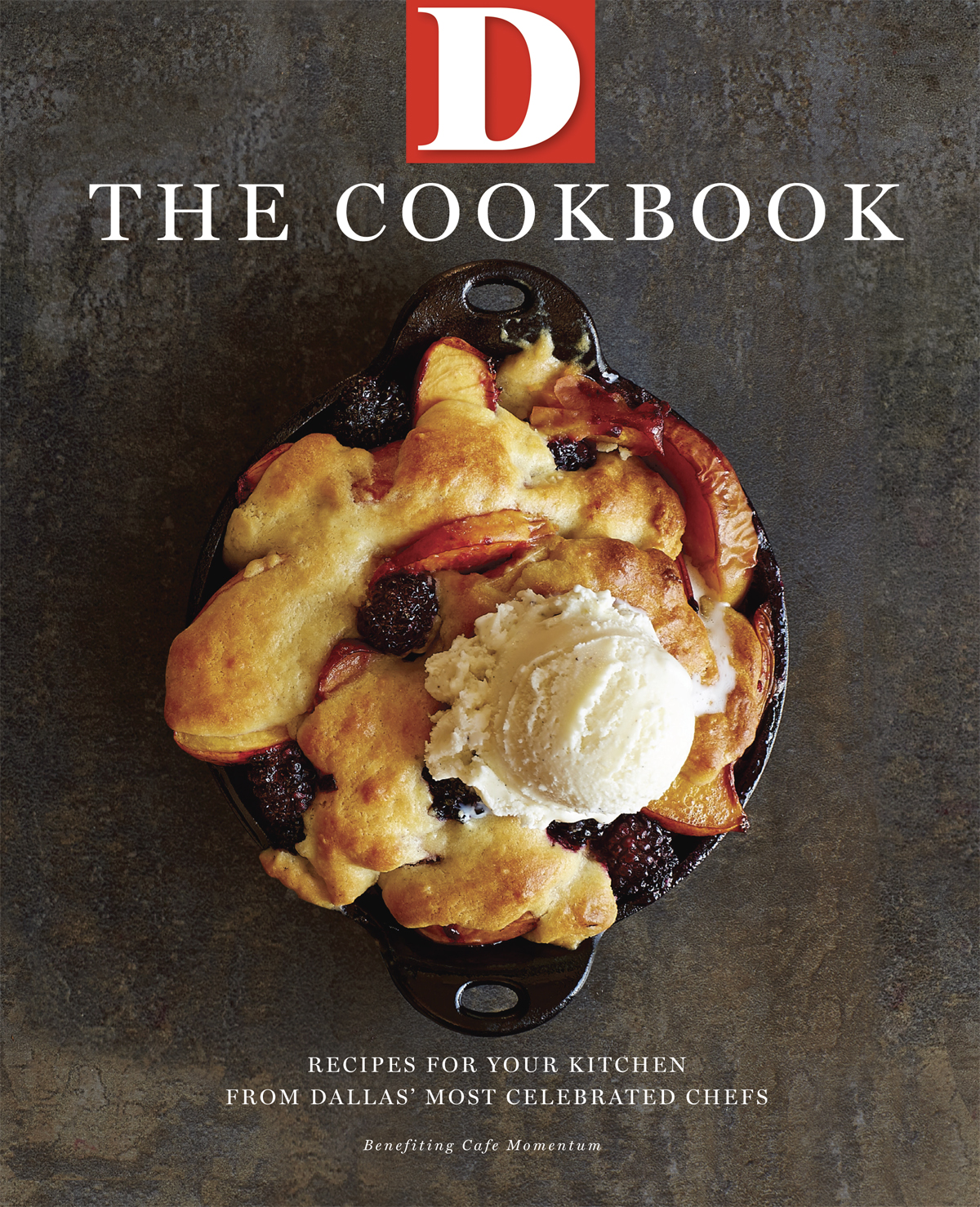 Cooking
Four of the chefs who contributed to D: The Cookbook will make an appearance at Whole Foods Park Lane on Monday, December 16 from 2-3pm.