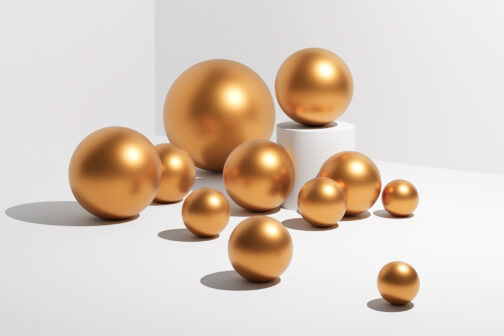 Business
Performing under pressure often separates the good from great dealmakers in the M&A market—and not just during crises.
Awards
Now in its ninth year, the program honors the North Texas deals and dealmakers who stood out in 2021's M&A Super Cycle.
Awards
A look at the details behind transactions recognized in this year's D CEO M&A Awards program.
D CEO Events
We honored the region's top transactions and celebrated the dealmakers who brought them to life at a celebratory breakfast at the Westin Hotel.
Business
Now in its eighth year, the program honors the region's top business transactions and the key players involved.
Events
Join D CEO on Oct. 28 for discussions and networking focused on the resilience and innovation of the energy sector.