Business Briefs
Plus: New commercial real estate investment firm Apricus Realty to invest in high-risk properties; Exec search firm Calibre One opens Dallas office; and more.
Commercial Real Estate
More than 100 market leaders have signed on to share their perspectives on industry trends, economic reports, and various sectors and submarkets.
CRE Opinion
The Younger Partners co-founding partner says his father's "off your ass and on your feet" advice is resonating more than ever.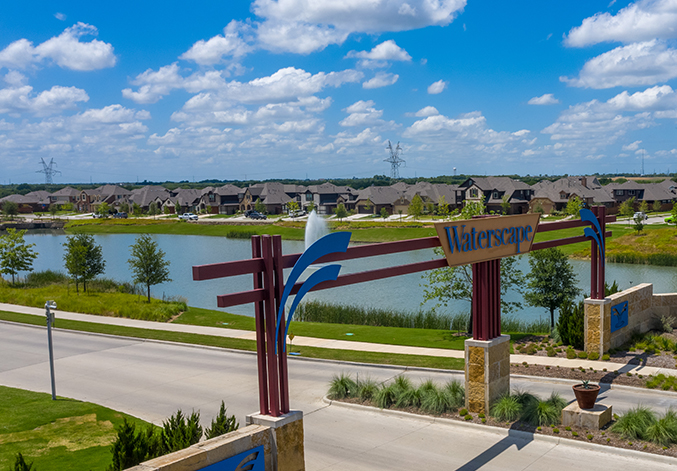 Commercial Real Estate
Plus Younger Partners Adds Retail Investment Division, local capital markets experts form boutique firm, a new mixed-use development is headed to Allen, and more.
Business
CanTex partners with Stream Realty to purchase and redevelop 92,000 square feet, Casa Bella Apartment Complex sells, and more.