Executive Travel
With a crew of four all to herself, Greene let the wind blow her gulet from Turkey to Greece.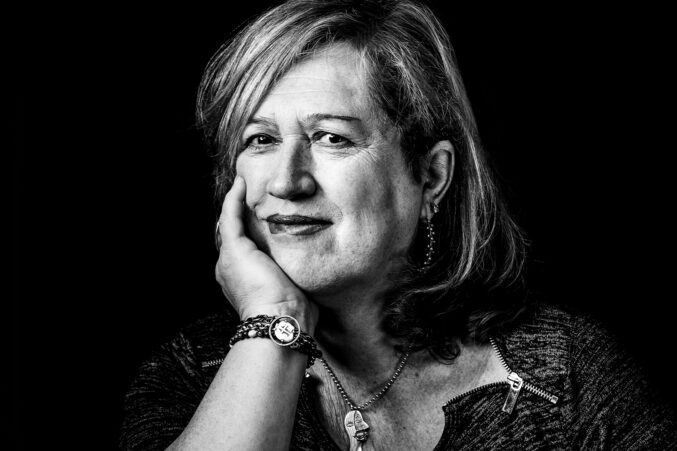 Business
The veteran restaurateur came out of retirement in 2018 to revamp the former Cedars Social.
Business
Seven stories from DFW executives about coming out, navigating professional life, and living authentically.