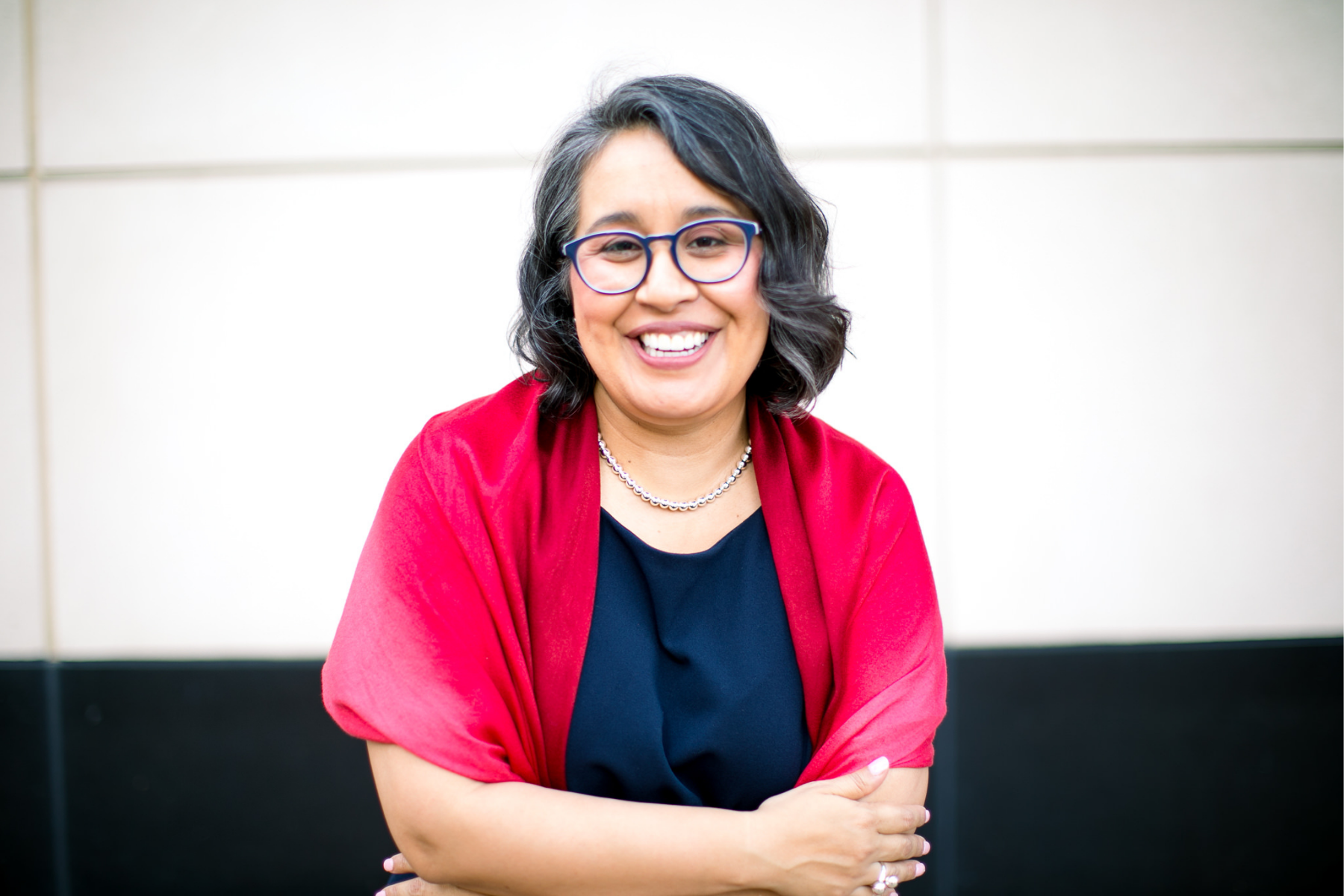 My Reality
"It's different talking about DEI when you have had the first hand experience of living through these issues," says the executive director of Momentous Institute.
Personnel Moves
Plus, former Obama Administration attorney joins Katten, KDC names exec to lead new leasing division, and more.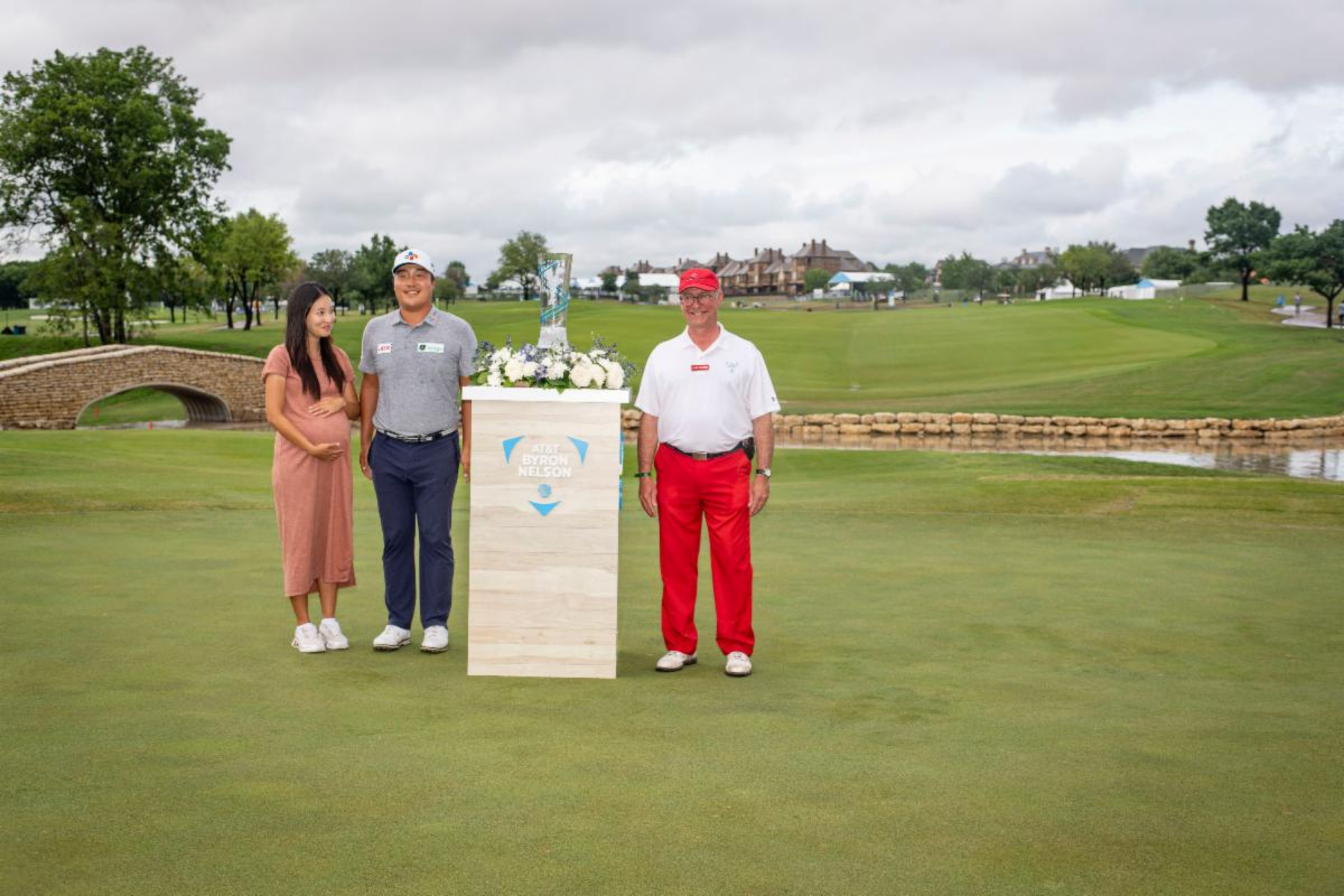 Business Briefs
Plus: Boutique hotel Indigo breaks ground in Irving; Navy Federal Credit Union expands DFW footprint; and more.
Personnel Moves
Plus, United Way of Tarrant County and Momentous Institute welcome new executive directors.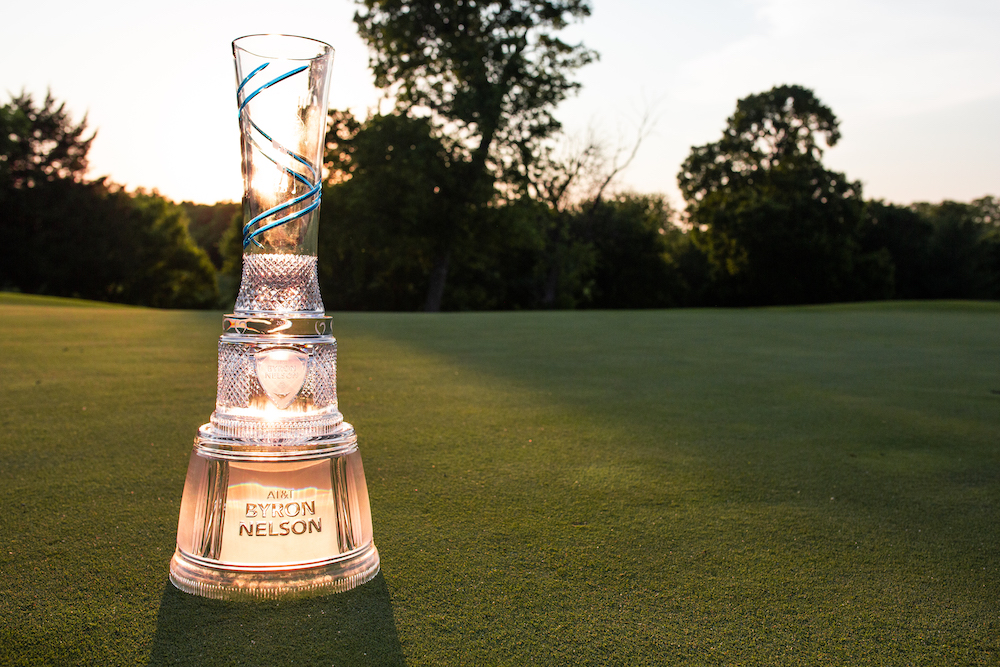 Sports
Organizers of the annual PGA TOUR event at TPC Craig Ranch in McKinney promise to "bring the party back."
Charity
One of the finest organizations in this city could use your help.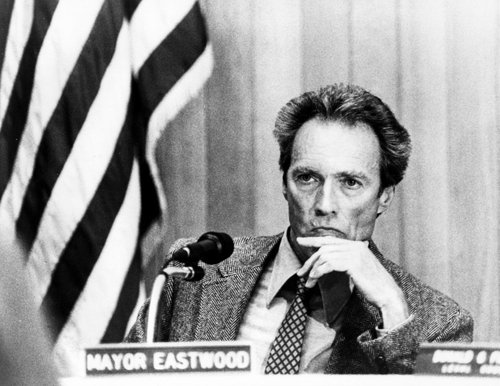 Home Rule
The last of 10 proposals for the home rule commission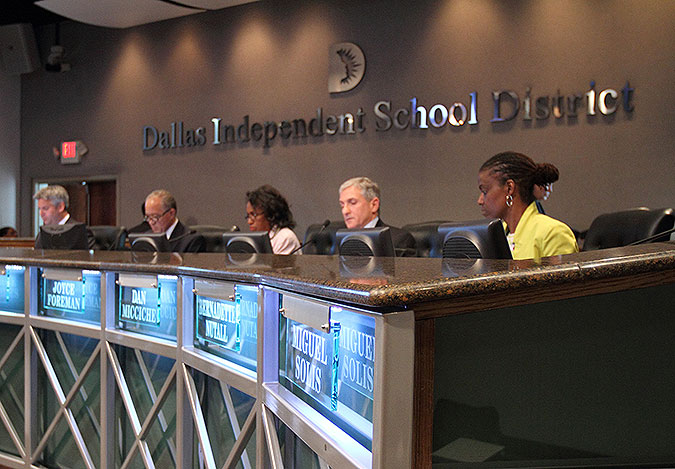 Home Rule
If we want to raise student outcomes, we need to tie results to trustee special elections