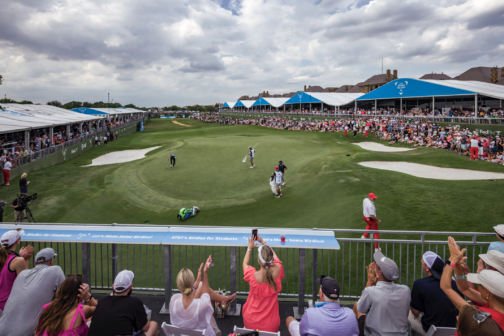 Golf
After adding 41 hospitality units, tournament chair Jeff Eckert says 2023 fan attendance will grow and he expects charitable giving to roughly match last year's numbers.
Golf
Invited CEO David Pillsbury is looking to double charitable fundraising and increase economic impact fivefold in the 2023 tournament hosted by Las Colinas Country Club.
Golf
Private hospitality venues are already sold out for the May 9-15 tournament, which will be back at full capacity and feature a Saturday night concert.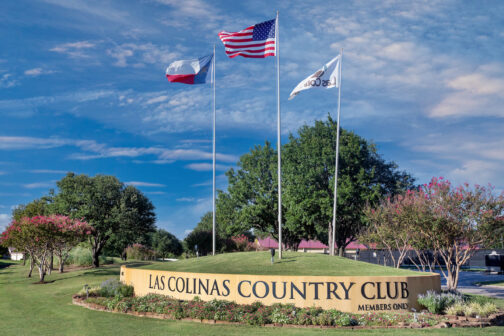 Golf
ClubCorp CEO David Pillsbury believes, within the four-year sponsorship lifetime, the Las Colinas Country Club-hosted tournament can grow charitable impact into the seven figures.
My Reality
"It's different talking about DEI when you have had the first hand experience of living through these issues," says the executive director of Momentous Institute.
Personnel Moves
Plus, former Obama Administration attorney joins Katten, KDC names exec to lead new leasing division, and more.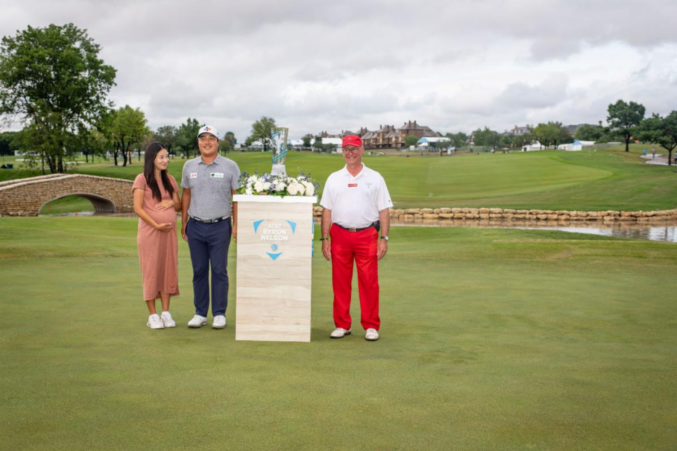 Business Briefs
Plus: Boutique hotel Indigo breaks ground in Irving; Navy Federal Credit Union expands DFW footprint; and more.
Personnel Moves
Plus, United Way of Tarrant County and Momentous Institute welcome new executive directors.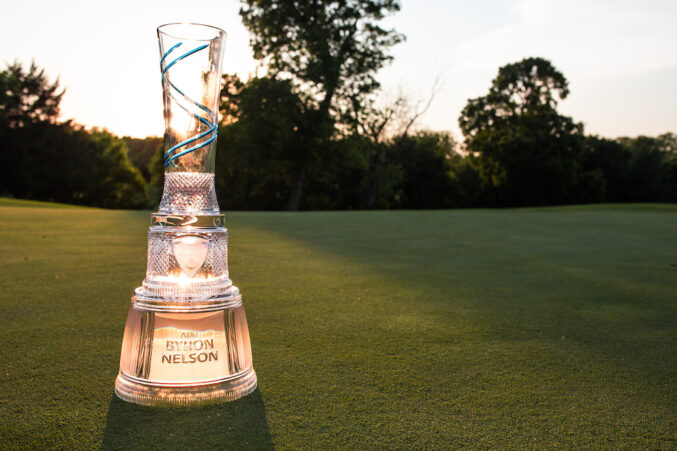 Sports
Organizers of the annual PGA TOUR event at TPC Craig Ranch in McKinney promise to "bring the party back."
Charity
One of the finest organizations in this city could use your help.