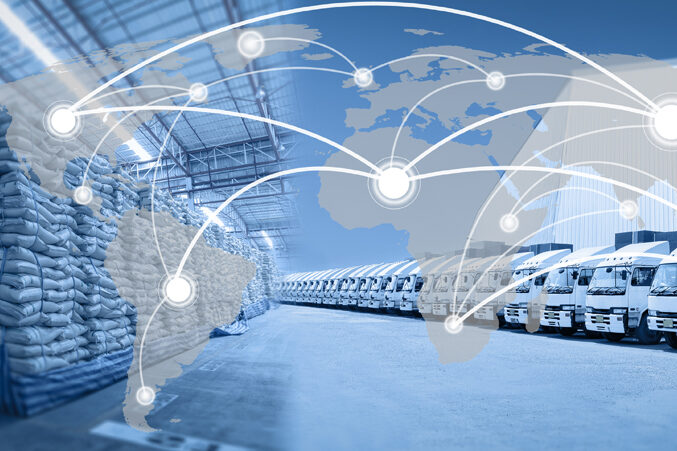 CRE Opinion
Businesses are transitioning from a just-in-time inventory model, says Bob Mohr of Mohr Capital.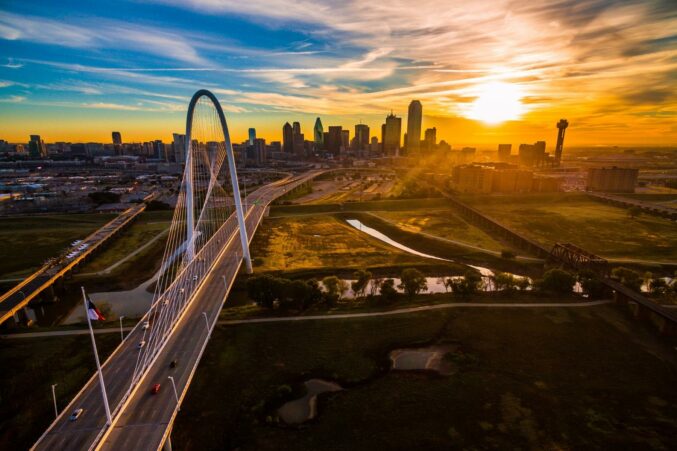 CRE Opinion
Bob Mohr, founder and chairman of Mohr Capital says the sector is fueling leasing activity locally.
Deal Ticker
Plus: Former Verizon industrial building sells; Apex Capital moves to downtown Fort Worth; and Loro Asian Smokehouse opens fourth location.
Commercial Real Estate
In an environment where demand exceeds supply, what can these companies do to ensure they have the industrial space they need?
Commercial Real Estate
More than 100 market leaders have signed on to share their perspectives on industry trends, economic reports, and various sectors and submarkets.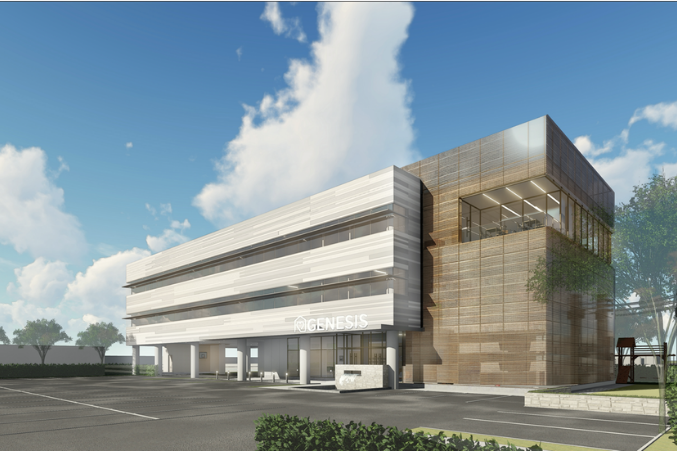 Commercial Real Estate
Crow Holdings sells $425 million industrial portfolio, D.R. Horton buys 53-Acres in Denton, Pickleball restaurant and entertainment complex heads to Grand Prairie, and more.