Dallas 500
The Mintwood Real Estate Founder reveals two factors as to why the multifamily industry is about to rapidly change.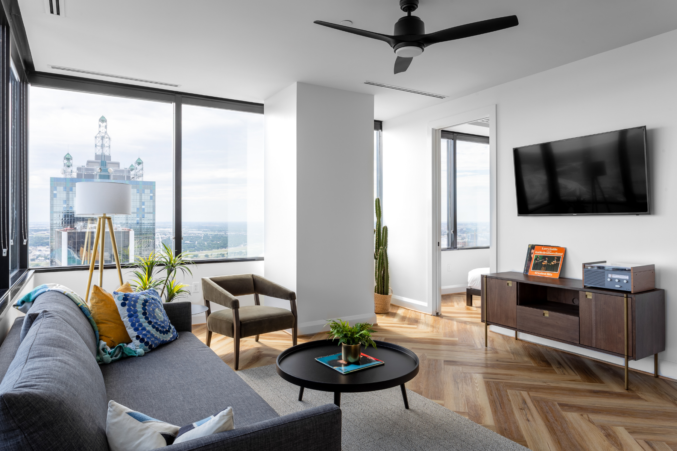 Downtown
Located in the top two floors of a downtown high-rise, The Guild is an adaptive reuse project worth a visit.
Commercial Real Estate
Capital that once focused on coastal cities has shifted to Dallas. Mintwood Real Estate leader Katy Slade on how to ensure the economic impact benefits all.
Commercial Real Estate
More than 100 market leaders have signed on to share their perspectives on industry trends, economic reports, and various sectors and submarkets.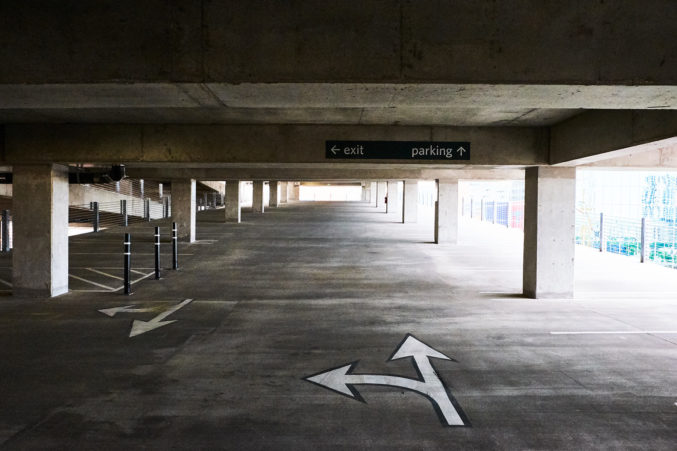 Commercial Real Estate
Mintwood Real Estate founder Katy Slade suggests tweaks to off-street parking requirements
Commercial Real Estate
"Starchitecture" is great, but humble buildings lay the foundation for future growth in our city's neighborhoods.