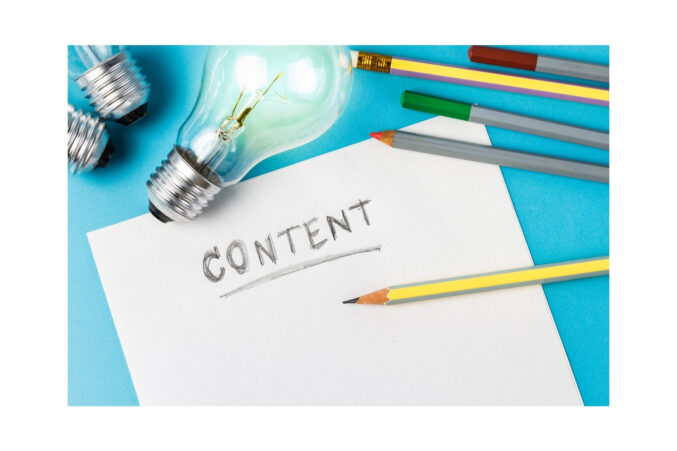 Media
Is that an insolent question? I apologize.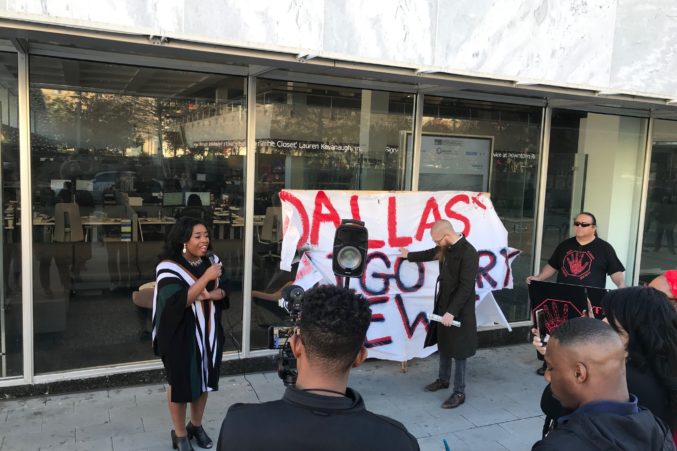 Local News
In siding with Carolyn King Arnold, the editorial board noted what they labeled a "troubling" low point in Keyaira Saunders' life.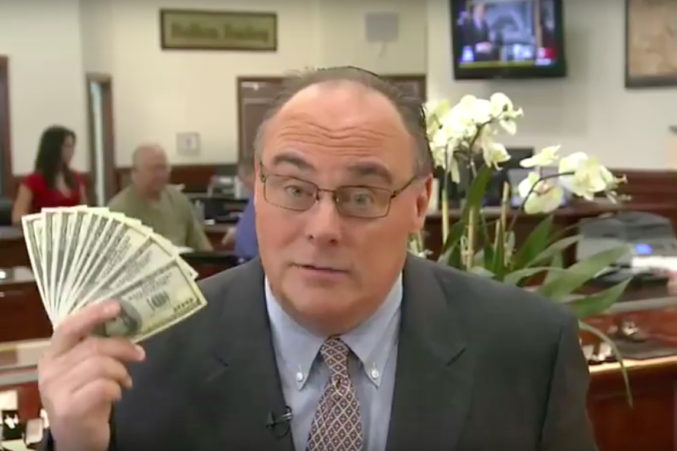 Media
Brendan Miniter is the paper's new editor of editorials. He needs to stop printing Davis' dreck.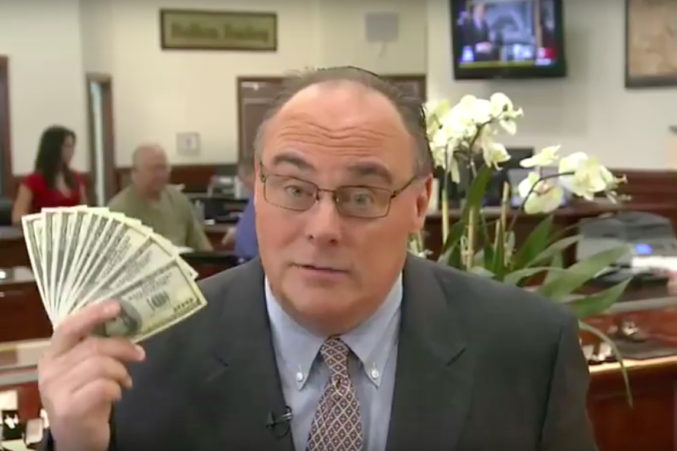 Media
The Morning News embarrasses itself every time it publishes his work.
Media
After 15 years, the vice president and editorial page editor is leaving to travel America.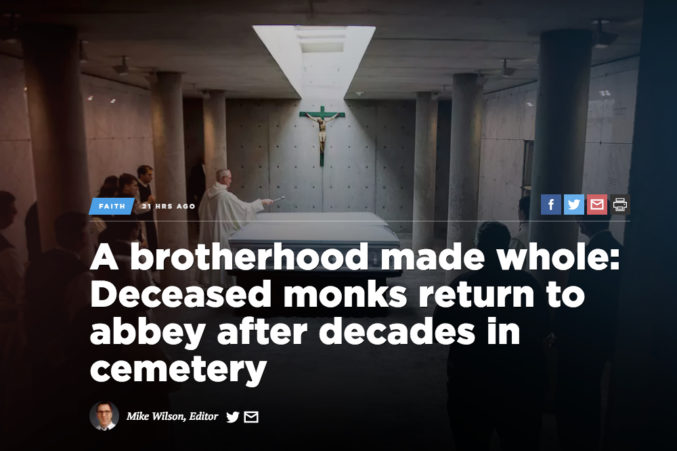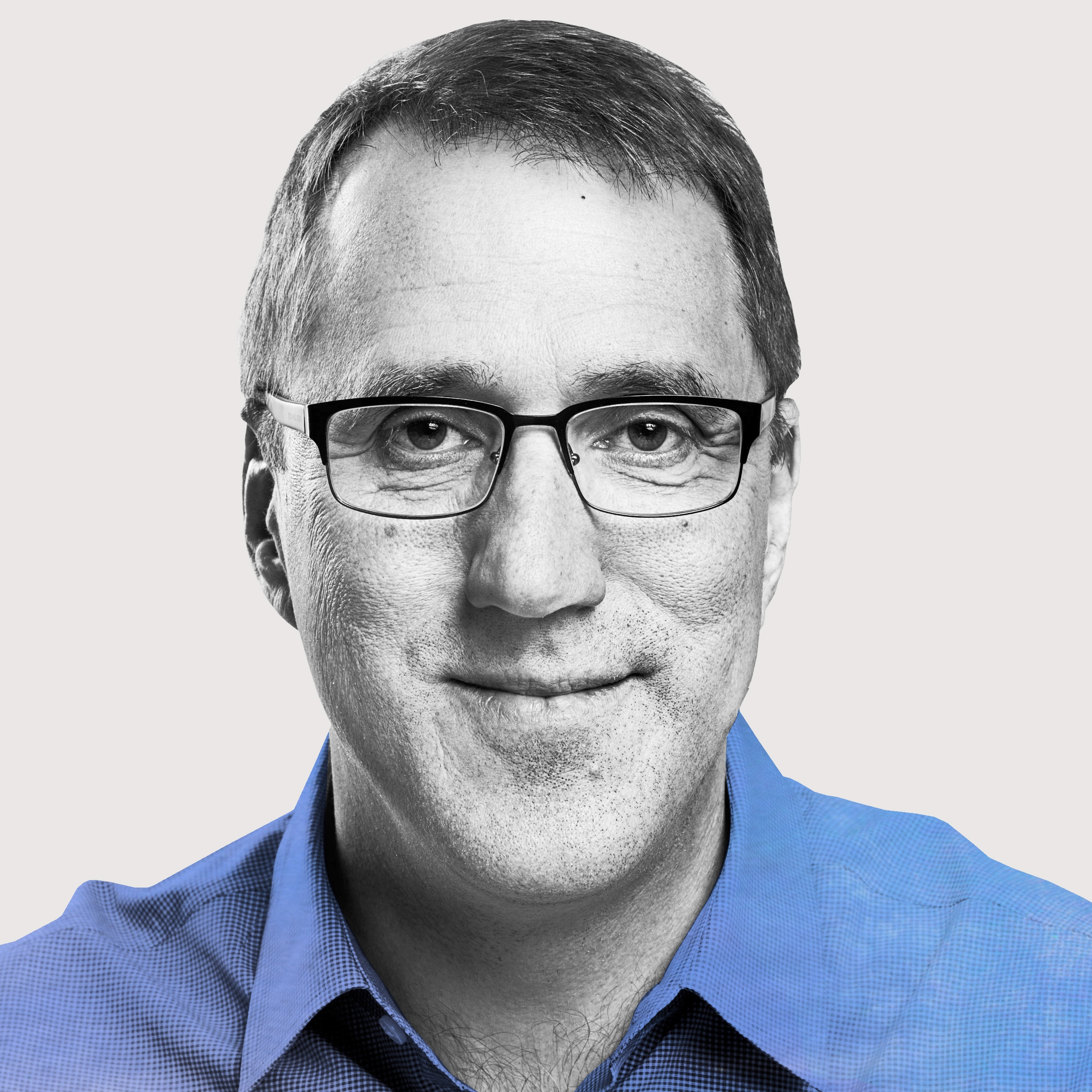 Local News
The editor of the Dallas Morning News gamely answered some questions. Mostly.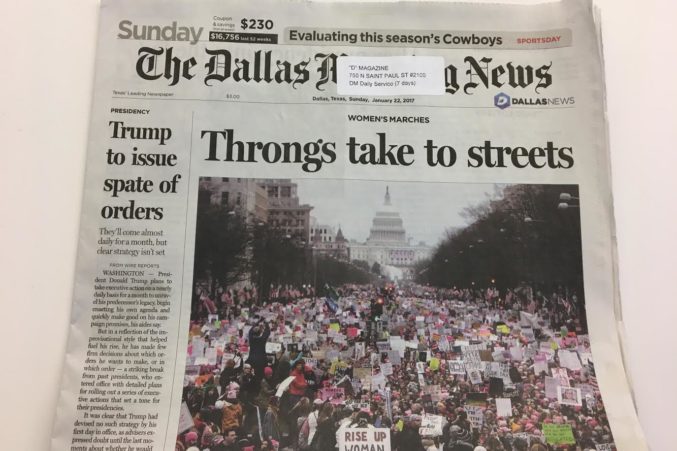 Media
The editor defends his paper's work.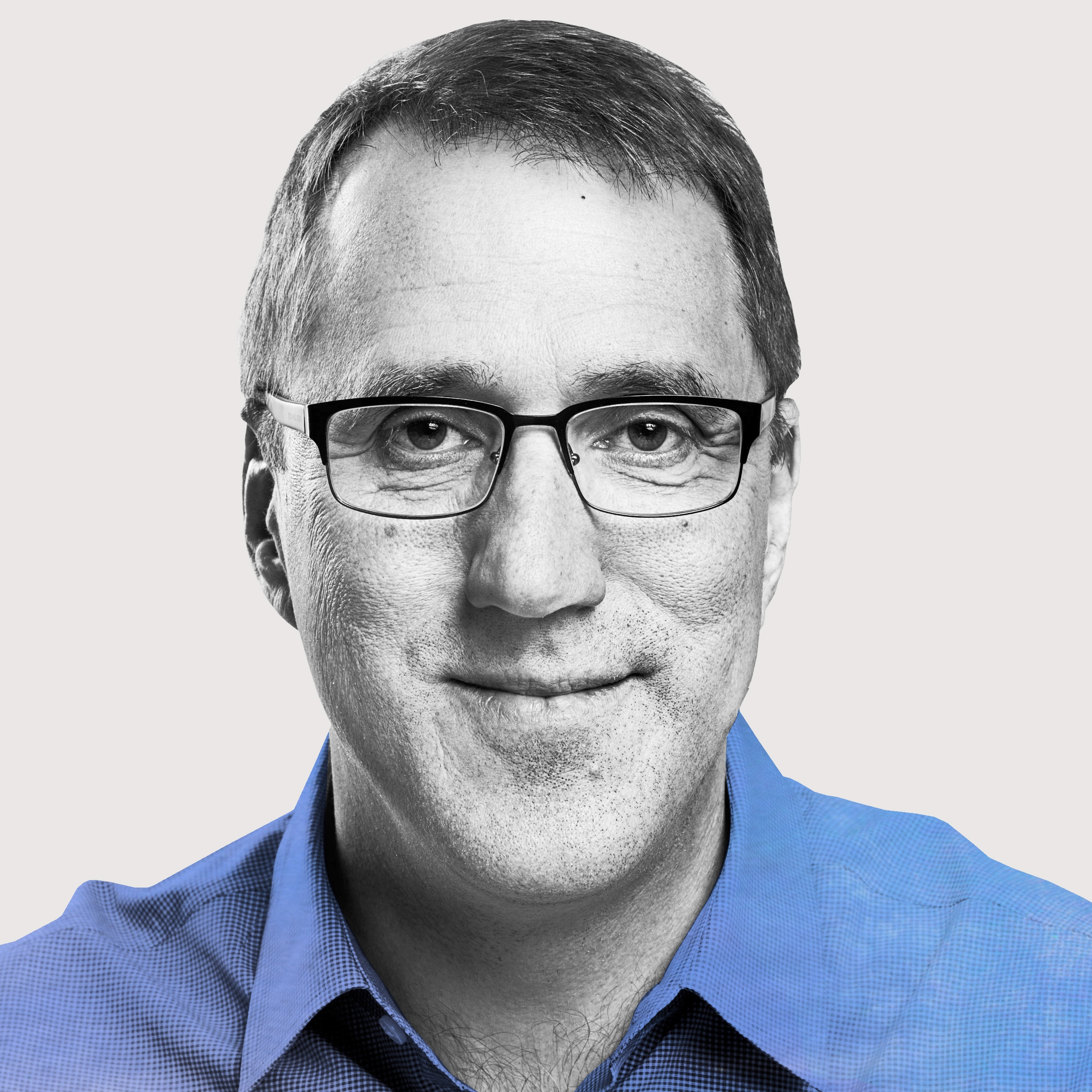 Media
He made an egregious oversight, so we're here to make up for that.
Media
Times they are a changin'.