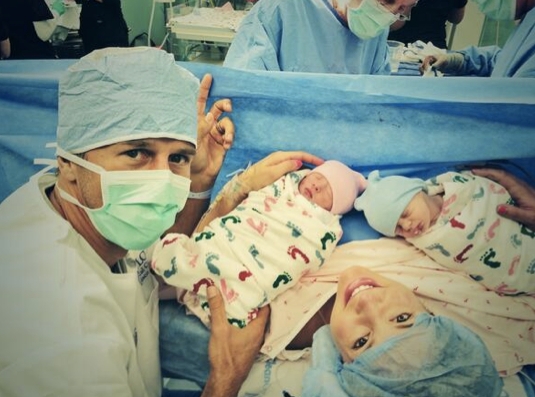 Sex
Wonder if Mo knows how to change a diaper.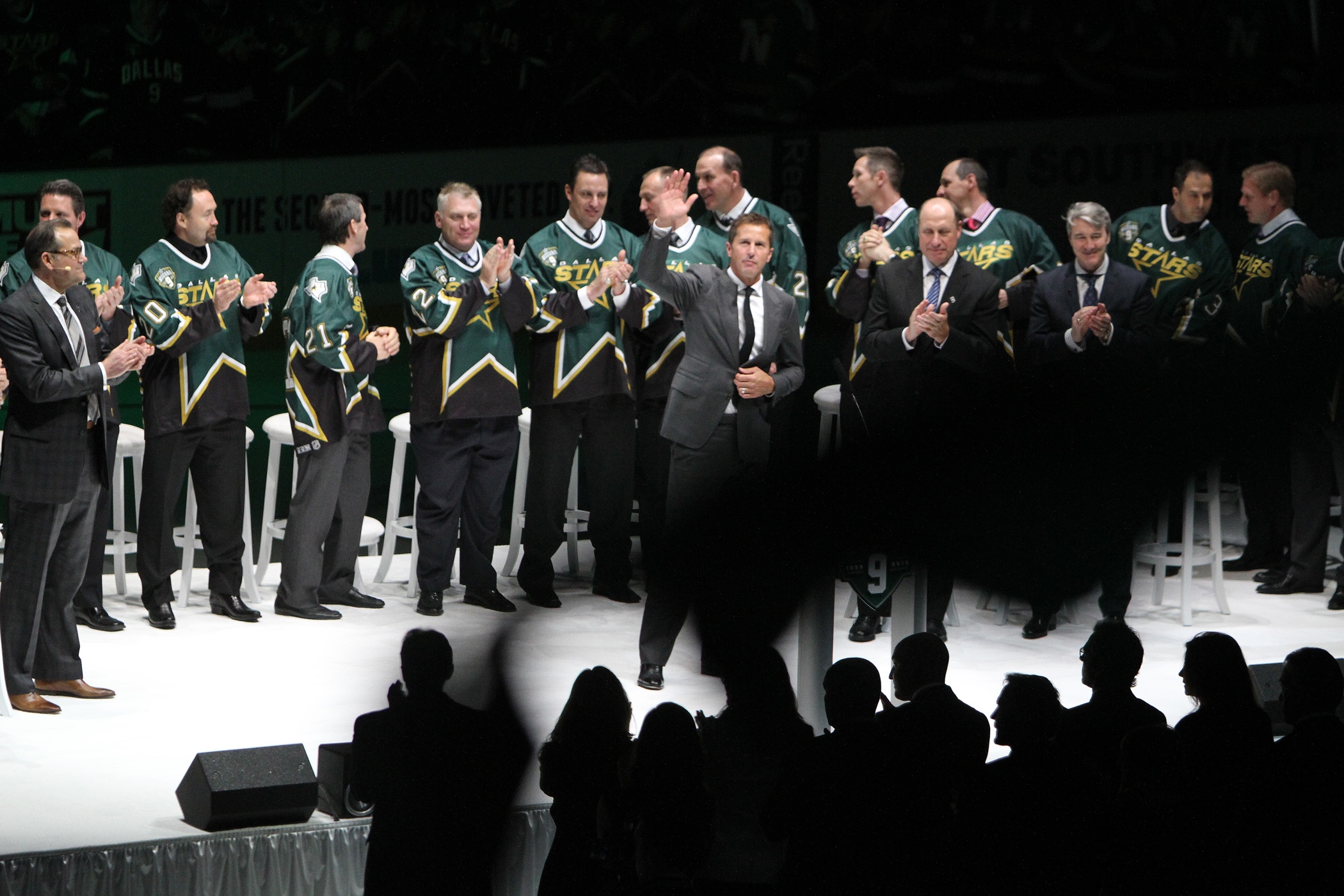 Local News
As the Dallas Stars retire an all-time great's number, we count ourselves lucky to share our city with him.
Beer
Three long-time friends whipped up enough money to start a
[email protected]
$$ brewery in Justin, TX.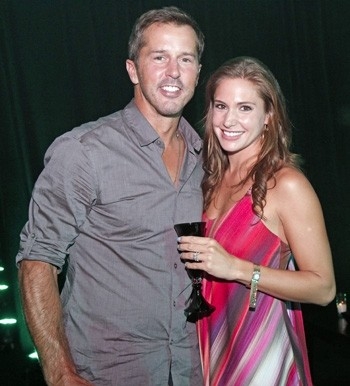 Local News
This is what happens when you have unprotected sex.