Commercial Real Estate
More than 100 market leaders have signed on to share their perspectives on industry trends, economic reports, and various sectors and submarkets.
CRE Opinion
Capital Markets Principal Mike Kennedy says Market by Macy's Southlake Town Center concept provides interesting clues as to how the shopping experience may evolve.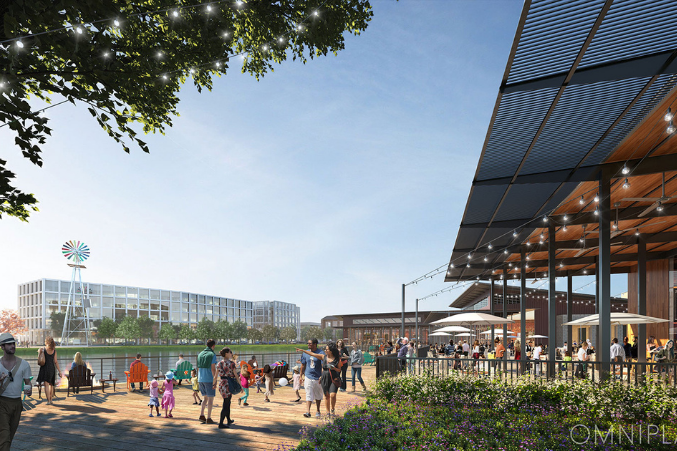 CRE Opinion
The damage that results from minimizing the value of the workplace won't become evident until years later says Avison Young exec Mike Kennedy.