Digital Edition
This issue recognizes our 78 Innovation Awards 2022 finalists, features a profile on GiveMeTheVin.com's founder John Clay Wolfe, and more.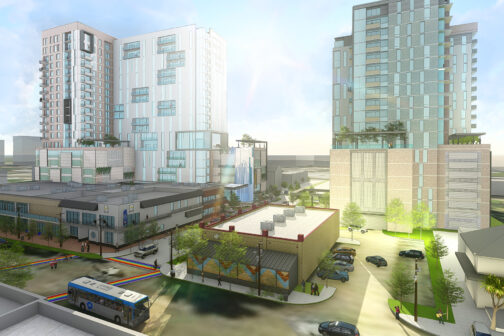 Business
The founding partner of PegasusAblon aims to fortify the historic district and create connection points with two new residential towers.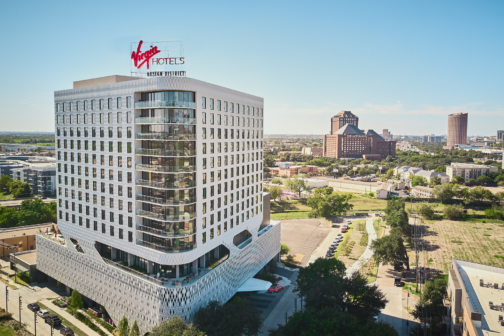 Business
A stay at the Virgin Hotel offers a funky and retro respite in one of the city's rapidly developing neighborhoods.
Commercial Real Estate
MYCON CEO and president Charles R. Myers talks with peers about North Texas business growth and opportunities.
Politics
A tale of enmity, cash, politics, and the pairing that did Scott Griggs in.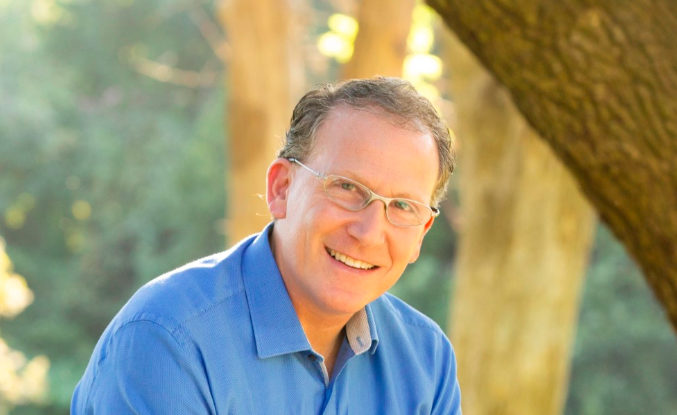 Podcasts
This is actually installment No. 6 of "10 Questions for 2019."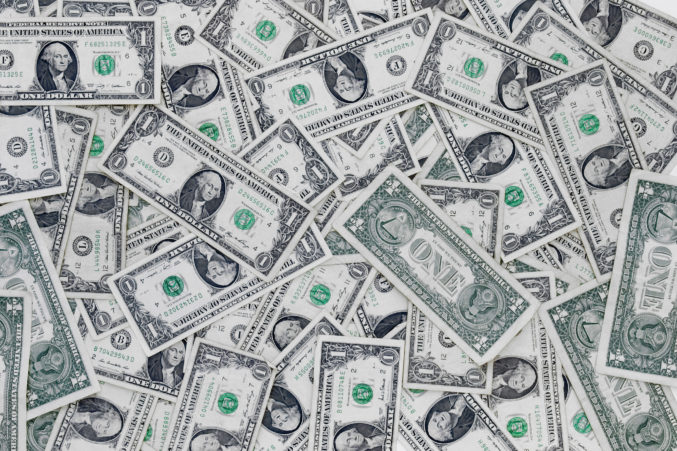 Commercial Real Estate
At Gilley's, seven of nine remaining candidates made their case for a crowd of Dallas-area real estate professionals.
Local News
Alyson Kennedy is back in a big way. Hm.