Media
Its argument against tearing down I-345 is an embarrassment to the paper.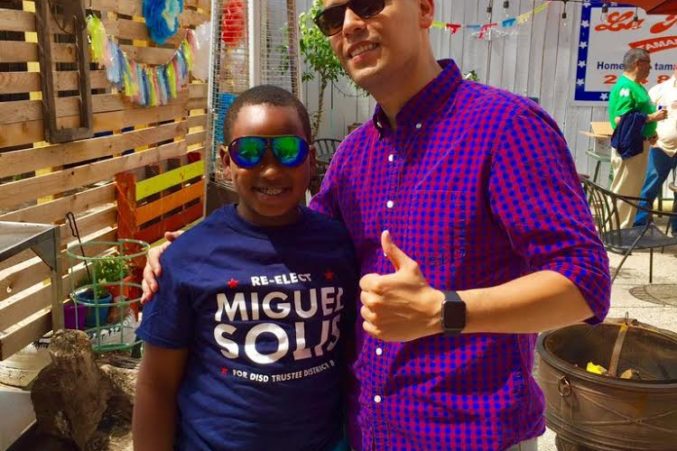 Healthcare
Miguel Solis is, indeed, earning a living while he tries to save lives in Dallas County.
Local News
DPD needs more homegrown talent and diversity. Dallas high schoolers could eventually provide it.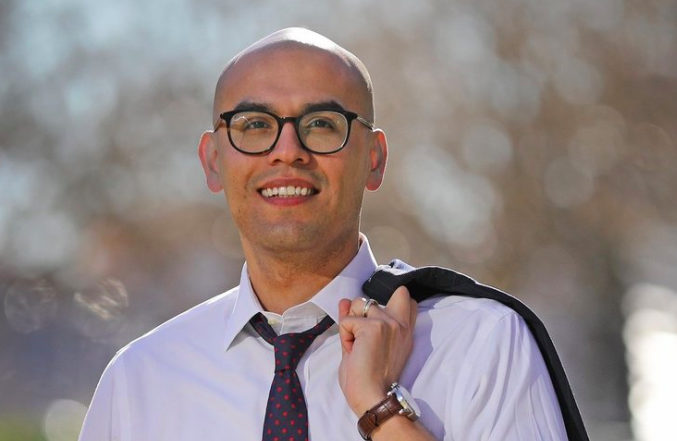 Politics
A tale of enmity, cash, politics, and the pairing that did Scott Griggs in.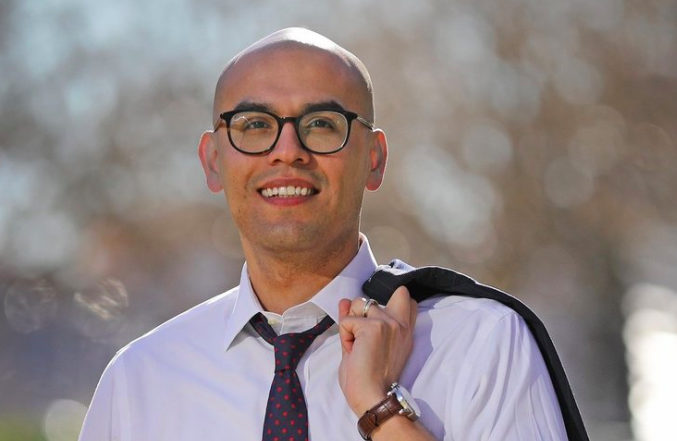 Podcasts
This is the seventh in our "10 Questions for 2019" series.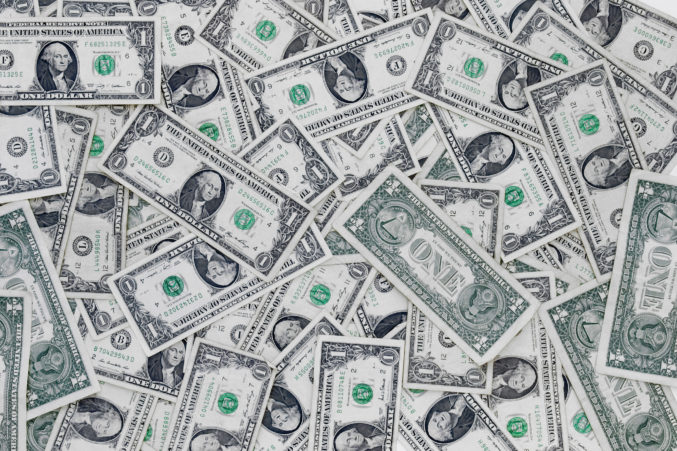 Commercial Real Estate
At Gilley's, seven of nine remaining candidates made their case for a crowd of Dallas-area real estate professionals.
Local News
Alyson Kennedy is back in a big way. Hm.
Local News
Inside this post is a lot of talking about affordable housing. And who hasn't Jim Schutze pissed off?