CRE Opinion
Jackson-Shaw's Michele Wheeler shares lessons learned from ups and downs of real estate cycles.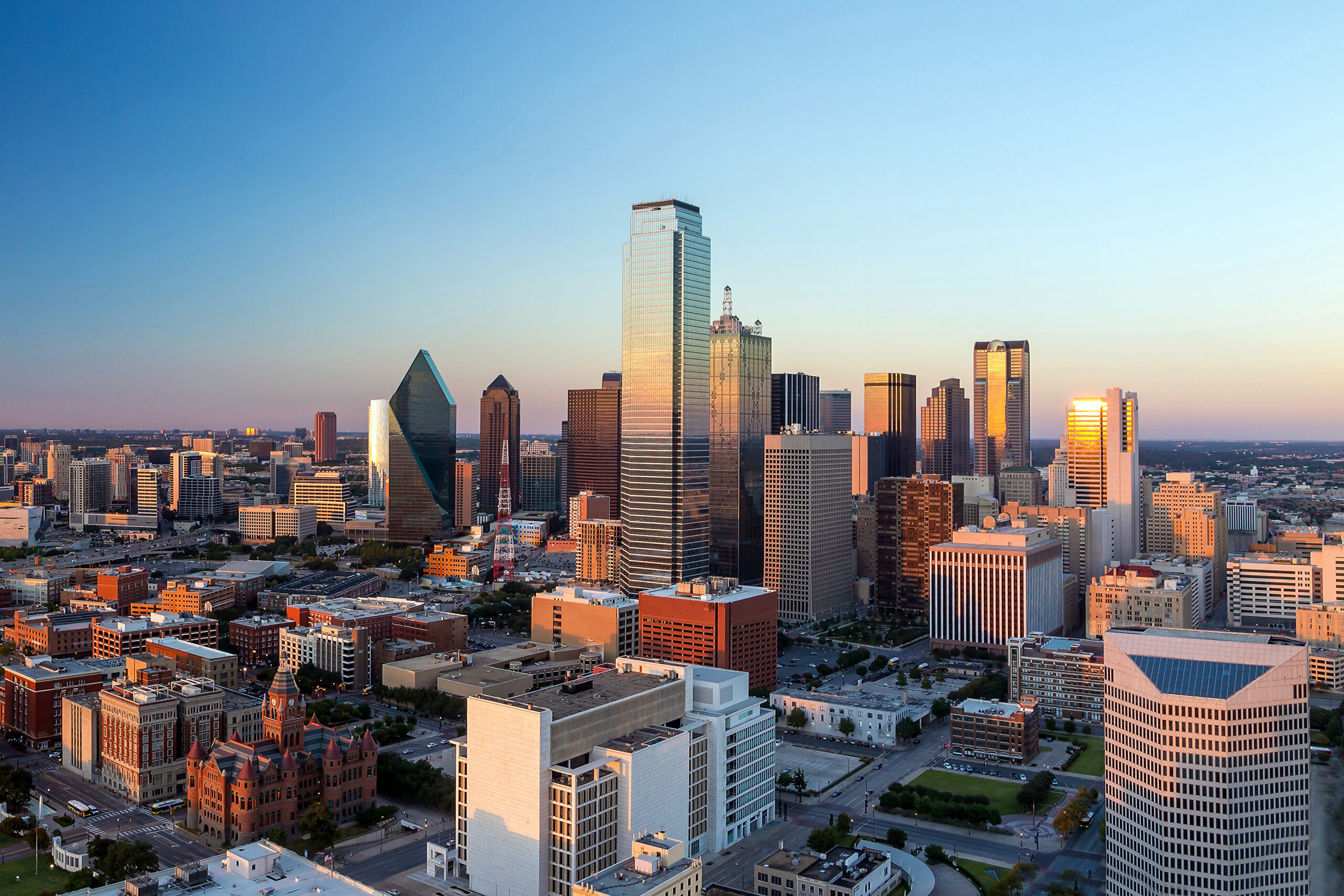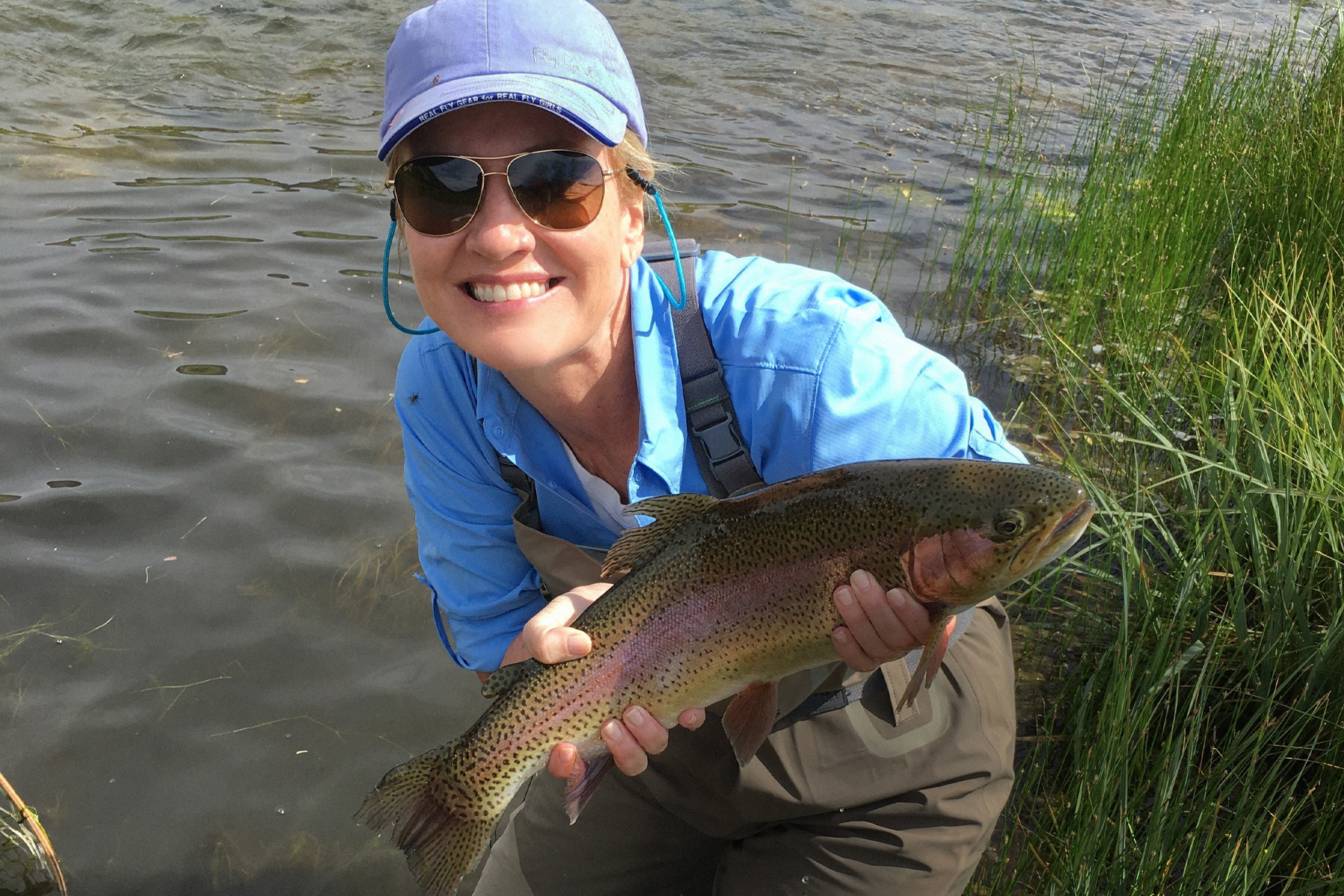 Commercial Real Estate
The Jackson-Shaw president developed a passion for the sport while leading a ranch community project near Crested Butte.
Business
The issue features a look into the working mom's labor crisis and how companies can help and LTK's Amber Venz Box's journey to success.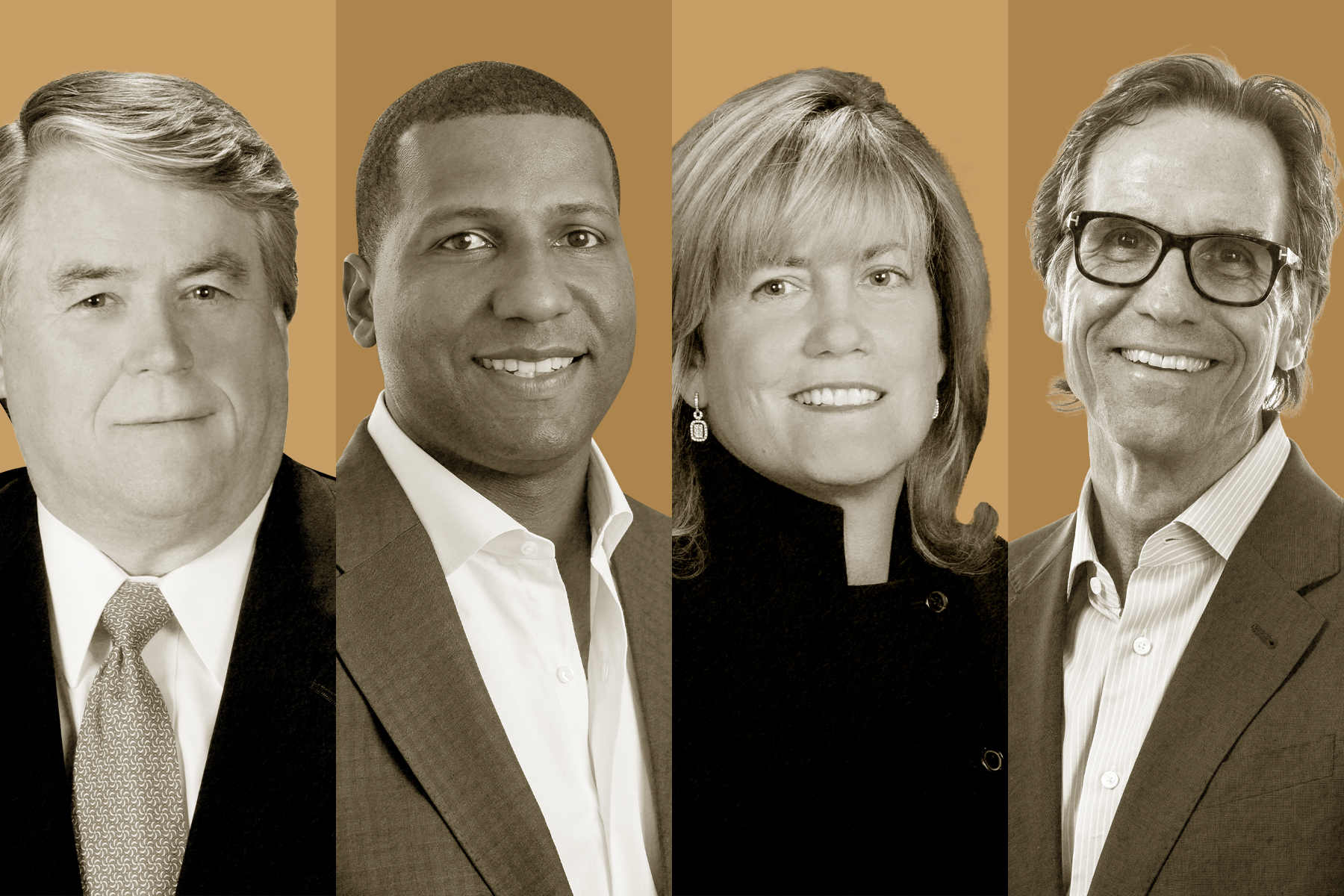 Commercial Real Estate
More than 100 market leaders have signed on to share their perspectives on industry trends, economic reports, and various sectors and submarkets.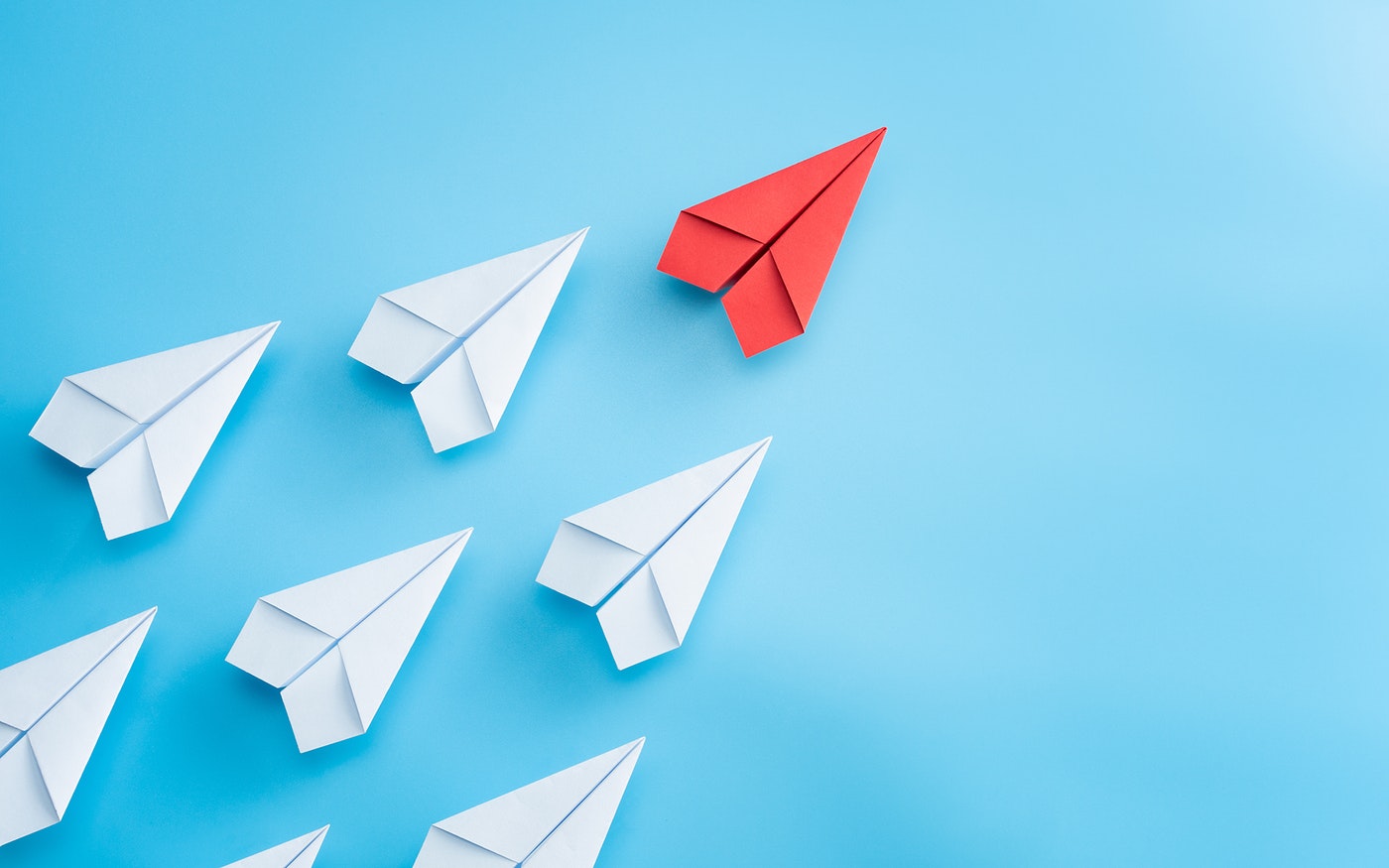 CRE Opinion
Michele Wheeler, president and COO of Jackson-Shaw, says the best way to stay connected involves gratitude and giving.
Commercial Real Estate
The Dec. 2 event will feature Jack Matthews, Lucy Billingsley, and Mike Berry—plus recognition of D CEO's 2020 Commercial Real Estate Award winners.
Commercial Real Estate
Jackson-Shaw's Michele Wheeler says leaders should take a "people-first" approach to engage teams—both the remote environment and those transitioning back to the workplace.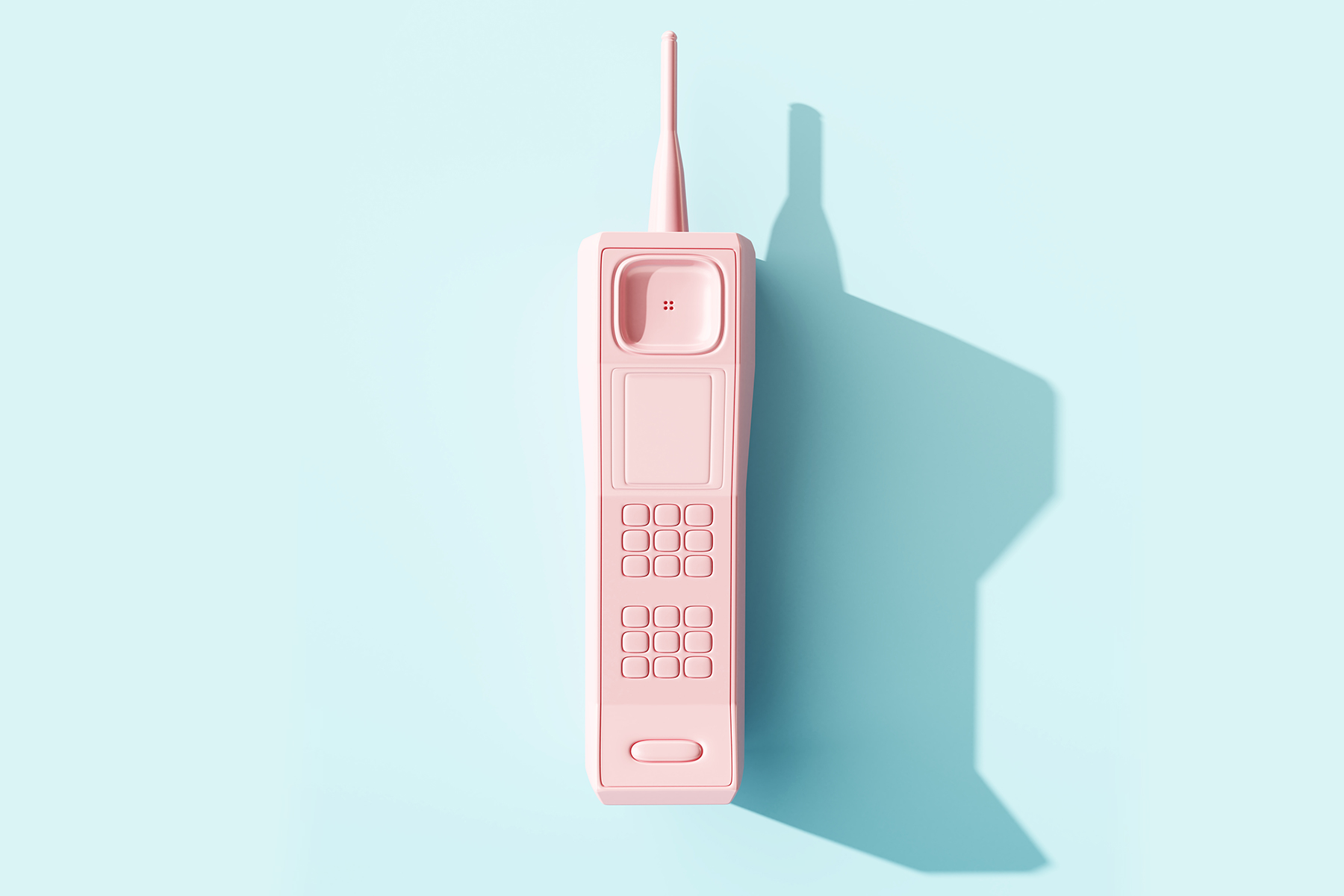 Commercial Real Estate
After four decades, the Dallas chapter of Commercial Real Estate Women looks toward the future—one that gives voice to industry professionals of both sexes.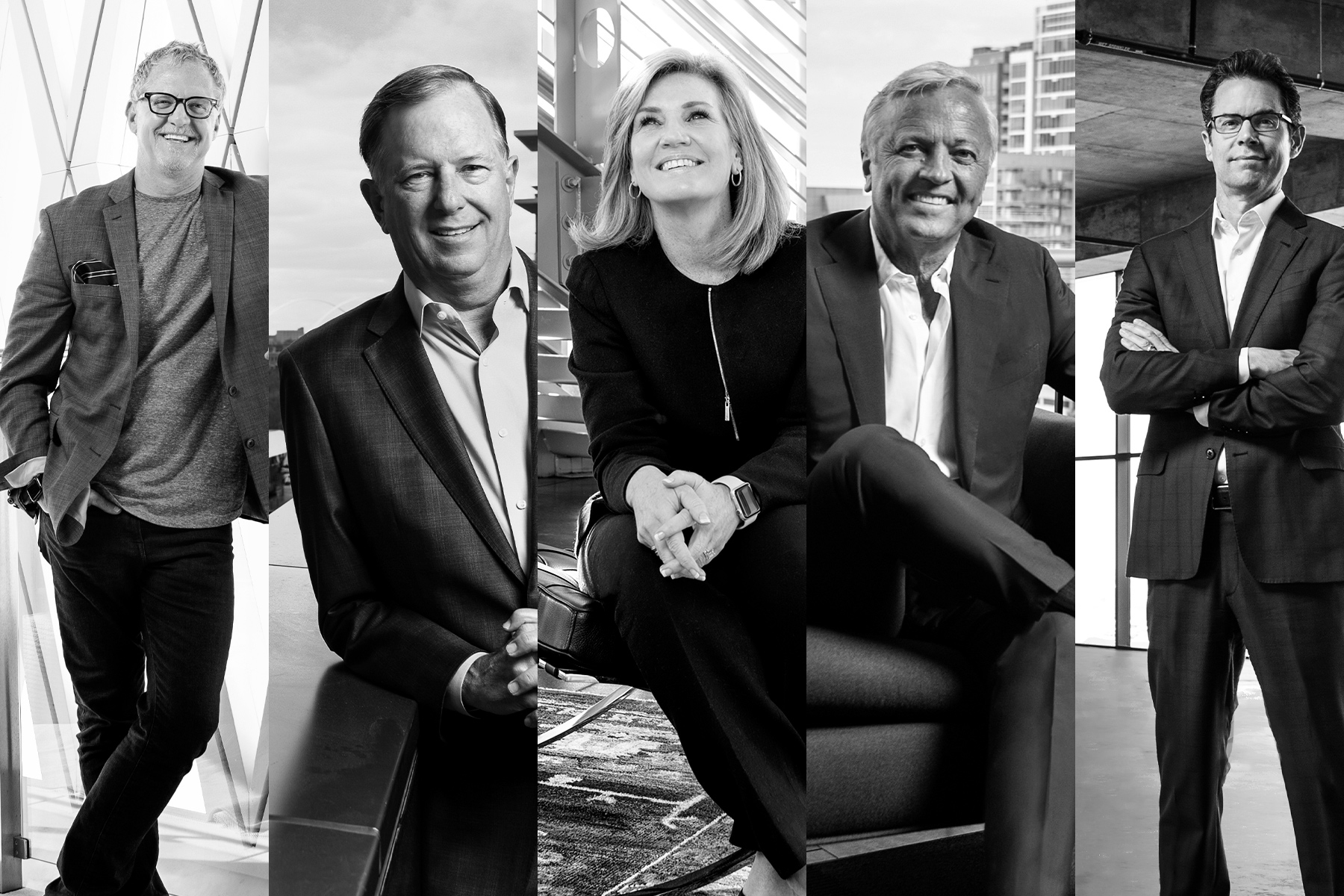 Awards
47 of the region's biggest deals and most notable projects—and the people making them happen.