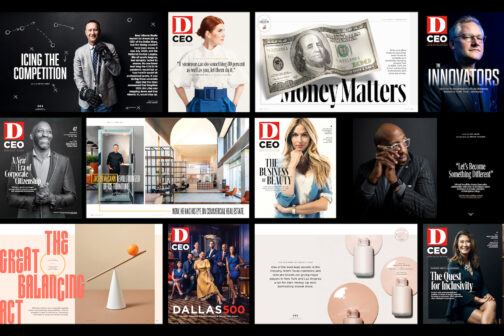 Media
The publication won seven awards—all gold—in the 2022 Editorial Excellence Awards.
Business
The greatest strength of the region's economy—its diversity—was reflected in our coverage. Here are some of the year's most memorable profiles and features.
Personnel Moves
Plus, The Dallas Foundation welcomes a new board member and The Beneficient Company Group hires its first CTO.
Education
While students have continued learning off campus, the Paul Quinn College president has jumped on the opportunity to transform the school, creating a new model for higher-ed.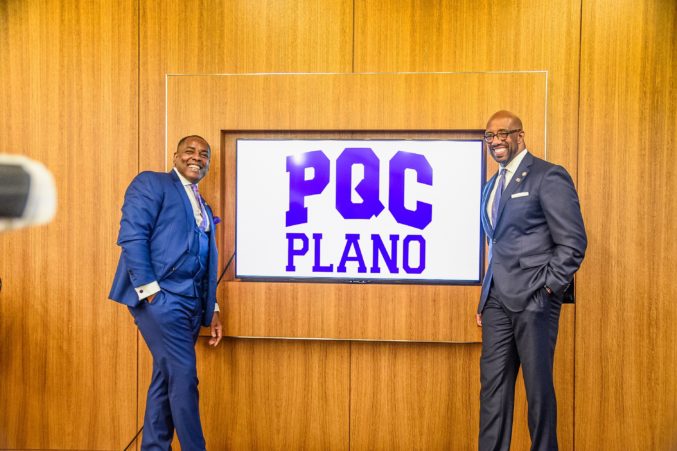 Education
The new location will open to students during the 2018-2019 school year and offer internships at some of the city's largest employers.
Business
President Michael Sorrell expects the new accolade to help him expand the school's work program nationally.