Beer
Legislation allowing you to take beer home from your favorite breweries passed the Senate last night.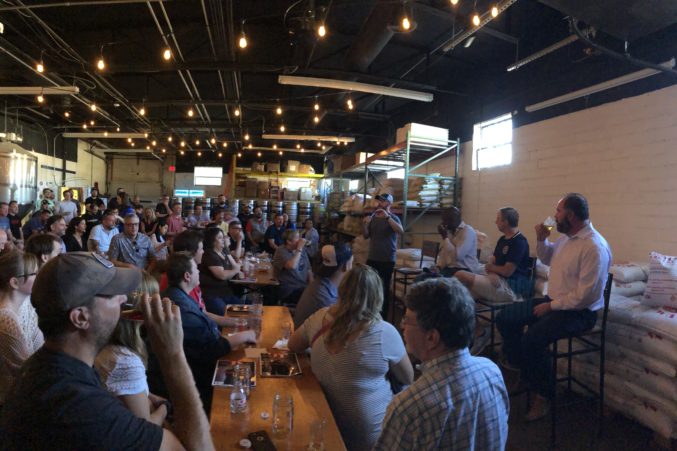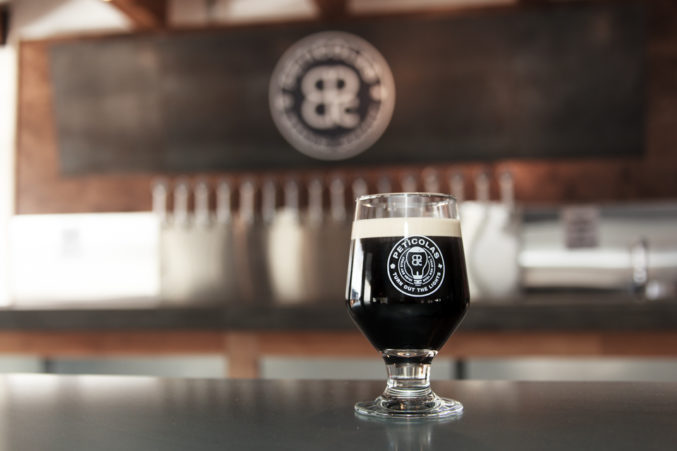 Beer
With a free heart and the courage to follow it, he fought the city to permit the first breweries in modern-day Dallas. Now he's taking the fight to the Supreme Court.
Beer
Pretty good little recognition for the hometown guys.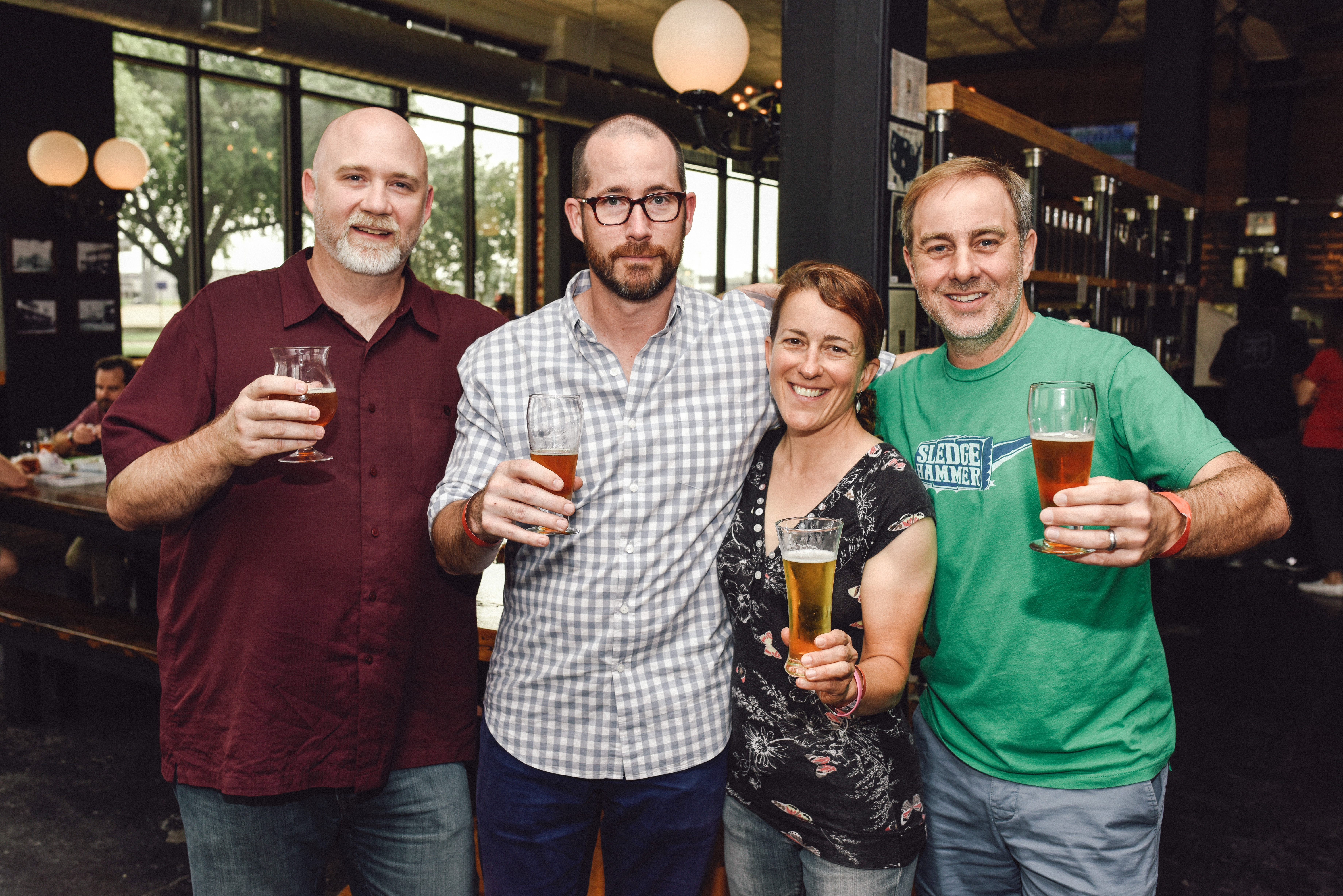 Drinking
Last night, Tim Rogers hosted D Magazine's Craft Draft Night. More than 80 people squeezed elbow-to-elbow on Craft and Growler's wooden benches and bar stools to hear panelists Brian Brown, Michael Peticolas, and Melissa Monosoff share their extensive beer knowledge.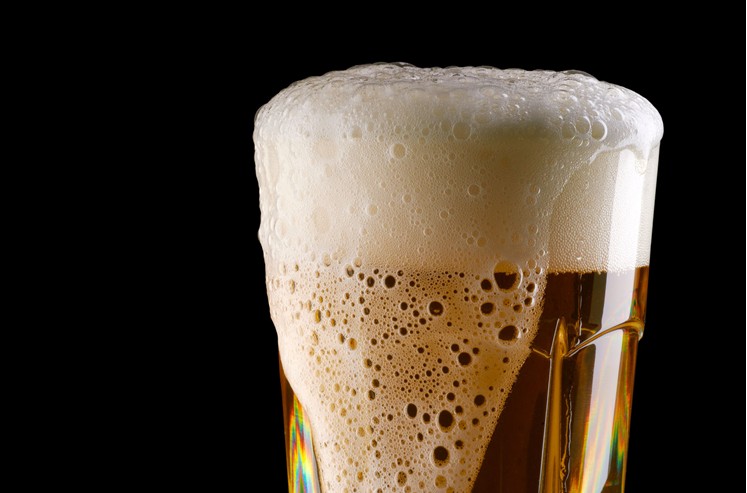 Beer
Buckle your beer goggles ladies and gents, there's a new IPA hitting taps.