Education
Just how the heck did DISD lure its new superintendent away from Austin? Show your work.
Education
Three sources close to the Dallas ISD superintendent say he will soon announce his retirement.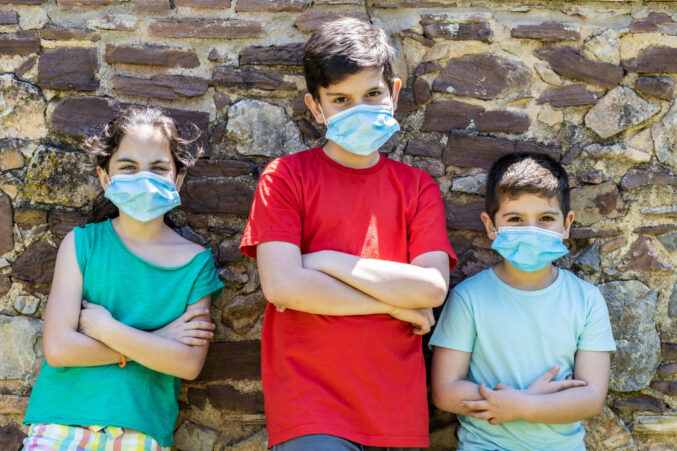 Media
Katrice Hardy, are you reading this gibberish?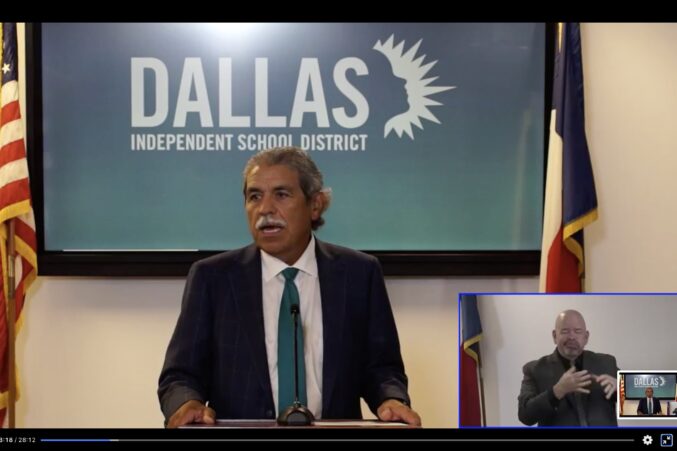 Covid-19
Get ready for some more screen time, folks.
Business
"Courageous Conversations" event was called to give team personnel and others a chance to speak about their experiences.
Local News
DPD needs more homegrown talent and diversity. Dallas high schoolers could eventually provide it.
Education
An education writer finds a tidy 10 reasons for DISD's improvement.
Education
Checking in on the Dallas County Promise, which allows students to go to community college tuition-free, regardless of income or grades.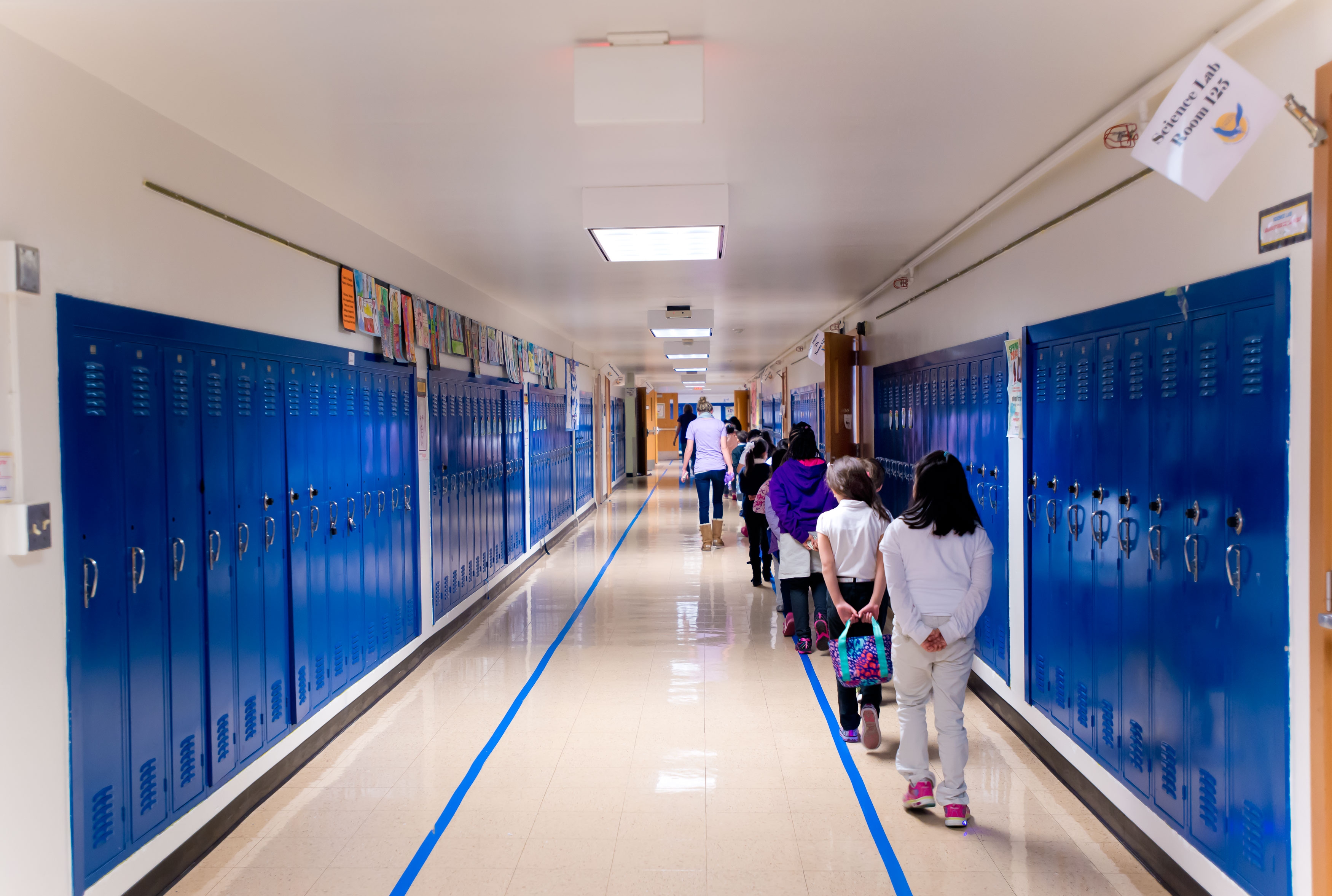 Education
The district's four propositions passed, mainly with flying colors. "The community has spoken," says Superintendent Michael Hinojosa.