Business
Dallas stylist Jamie Lyons takes us behind the scenes of curating gift ideas for business leaders of every personality.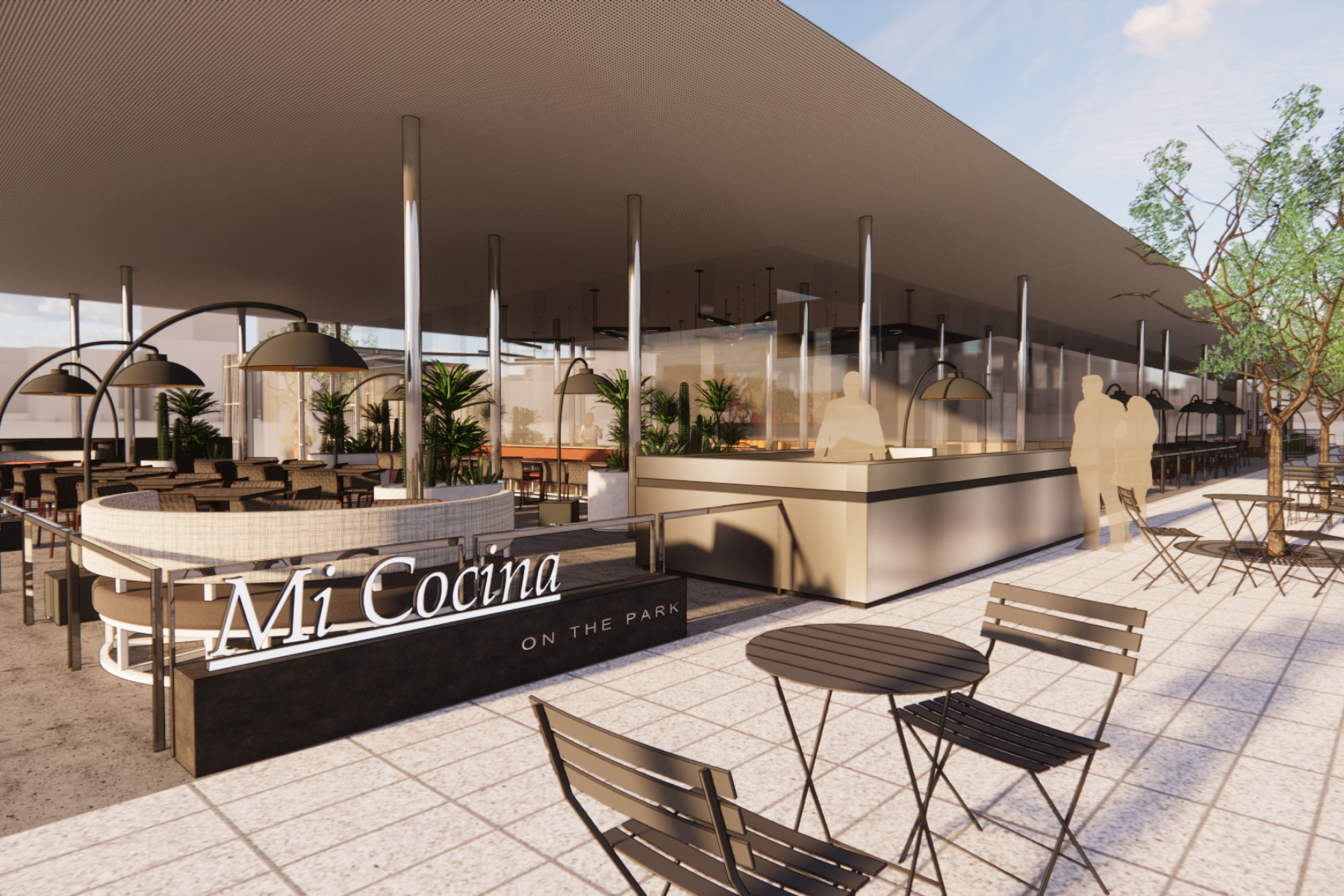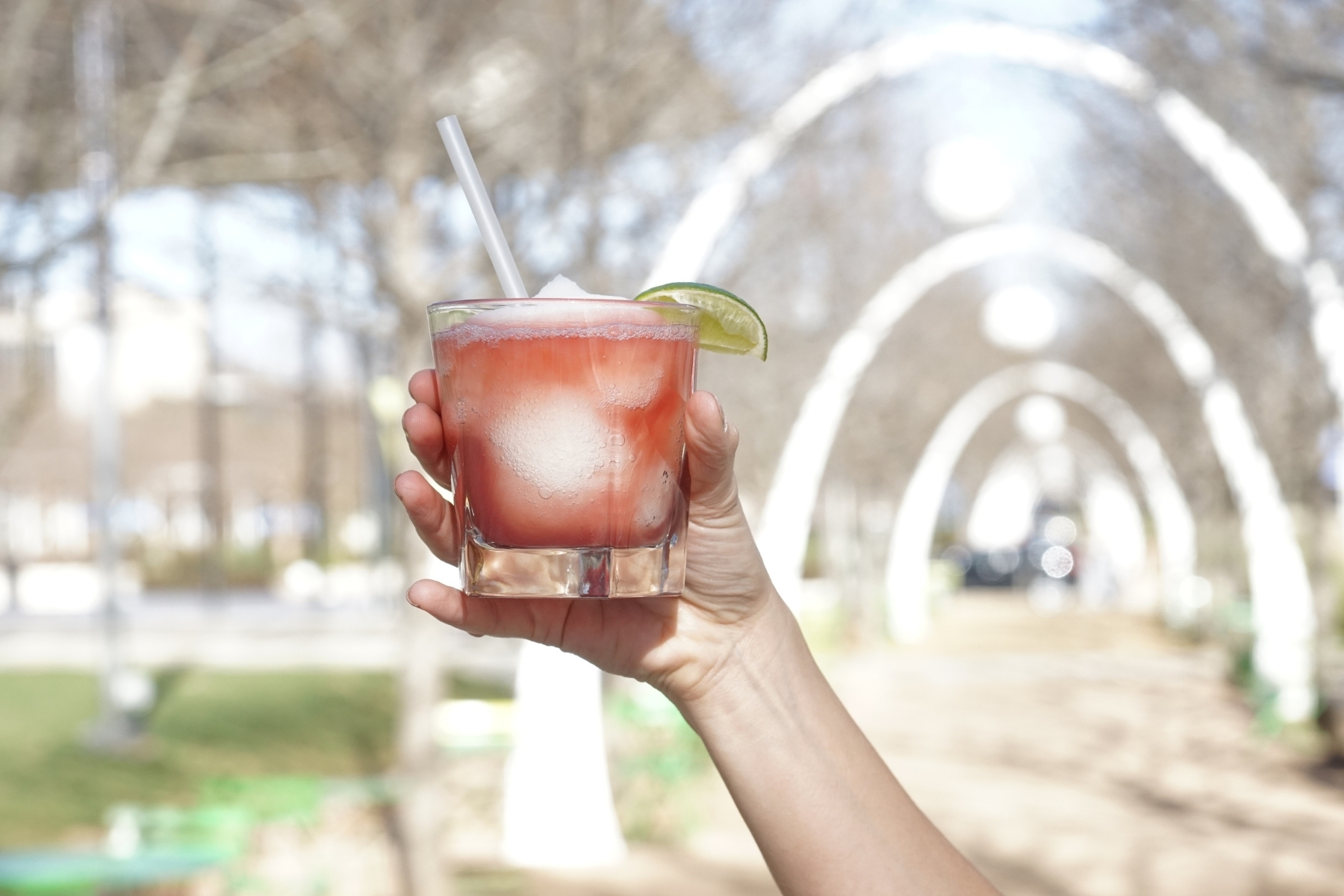 Tex-Mex
Mi Cocina On The Park, when it opens this fall, will have special (that is, public park legal) Mambo Taxi–like frozen "margaritas" sans tequila.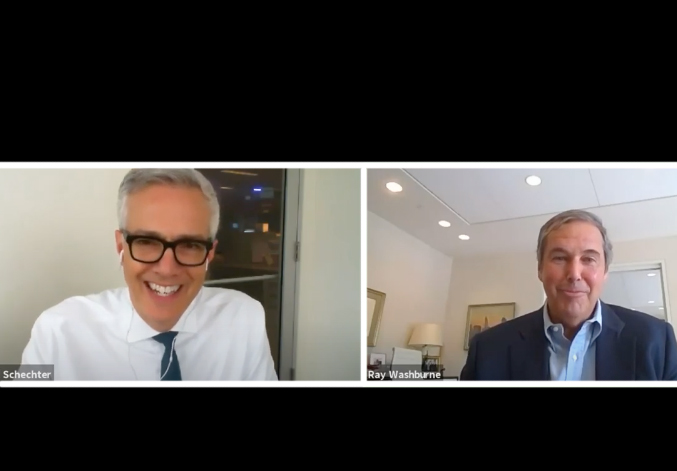 Business
Mi Cocina's Ray Washburne says capacity limits and business interruption insurance will be key factors.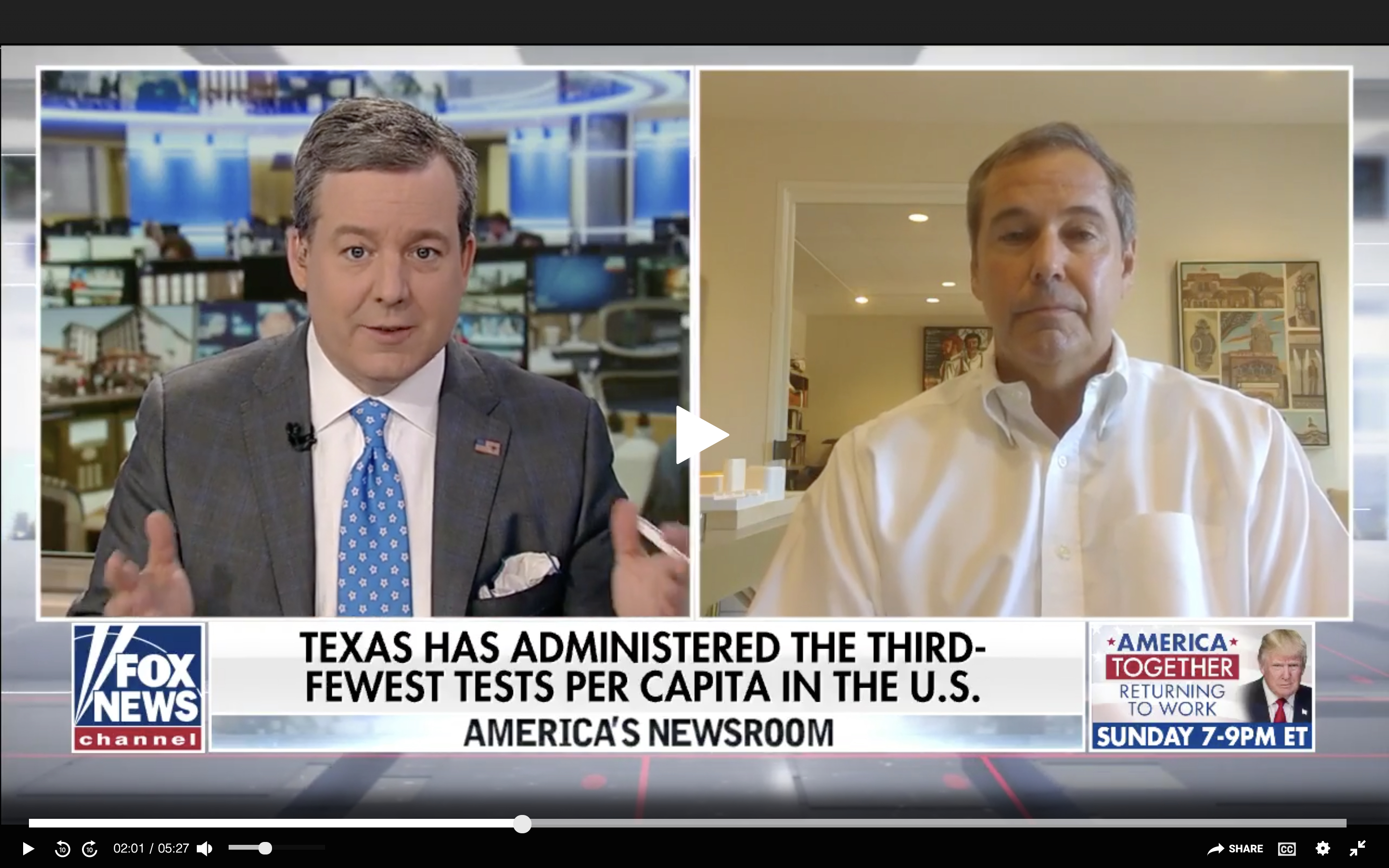 Restaurants
It's tough out there in the restaurant business. But this flip-flop is tough to fathom.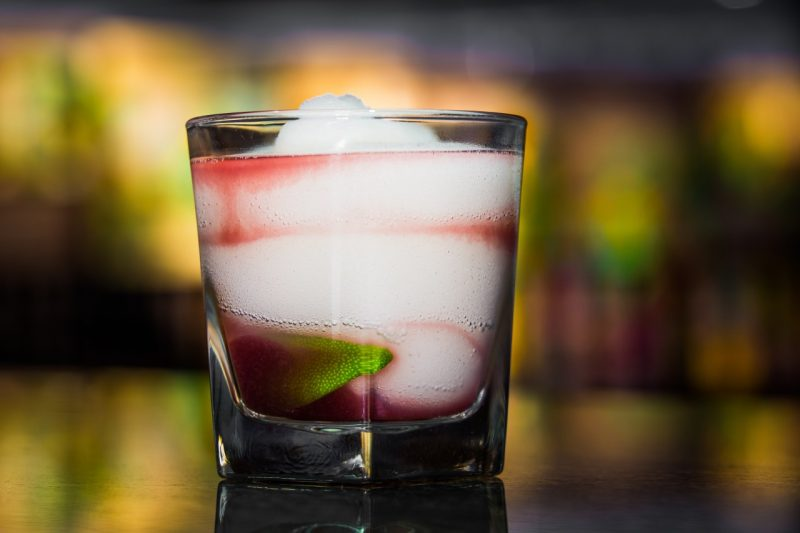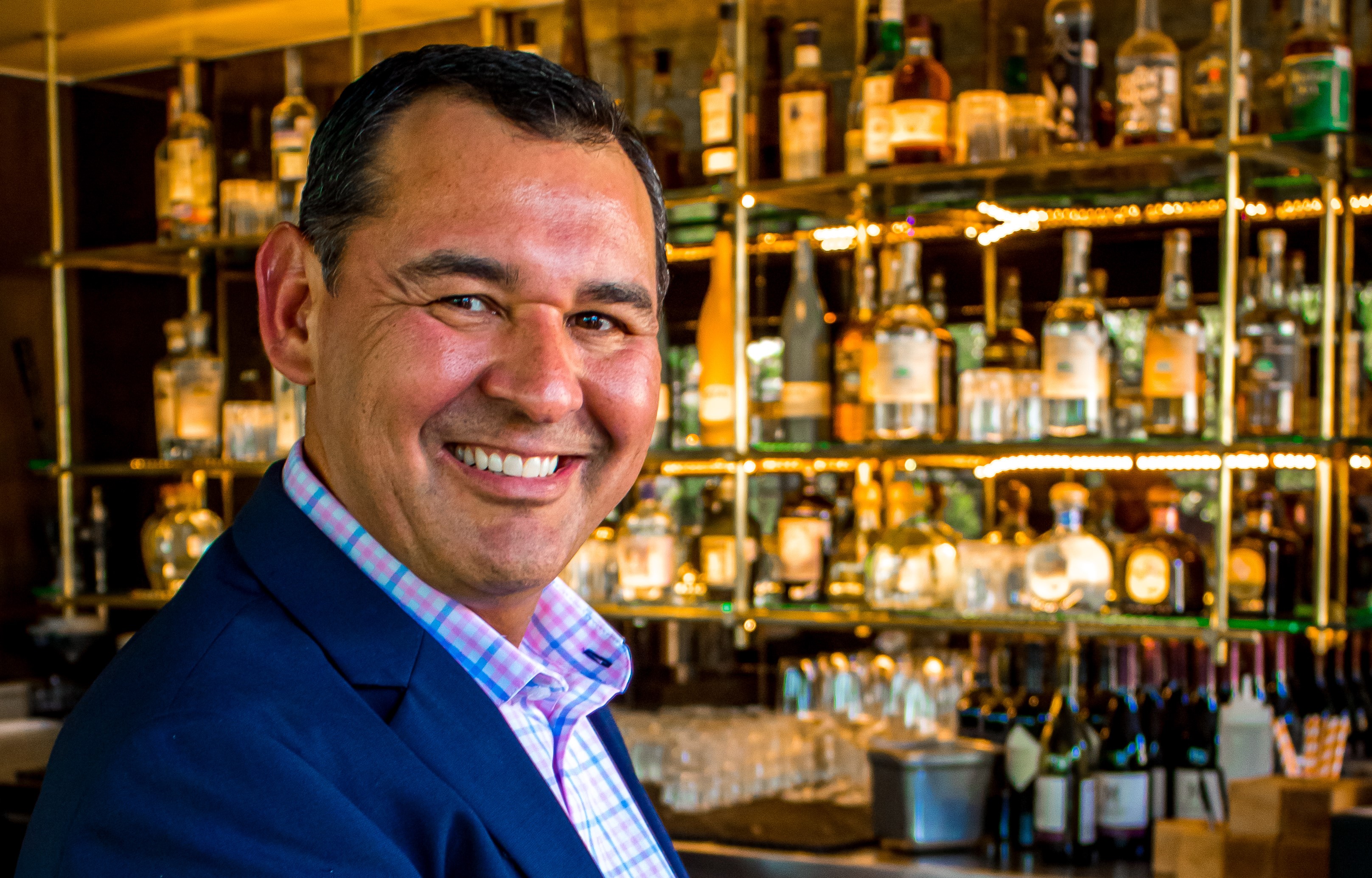 Food & Drink
Edgar Guevara, CEO of the iconic Tex-Mex brand, gives us a behind-the-scenes look at Mi Cocina's new developments.
Food & Drink
An inside look at MiCo's truck that will soon be rolling up to tailgates, parks, and private events.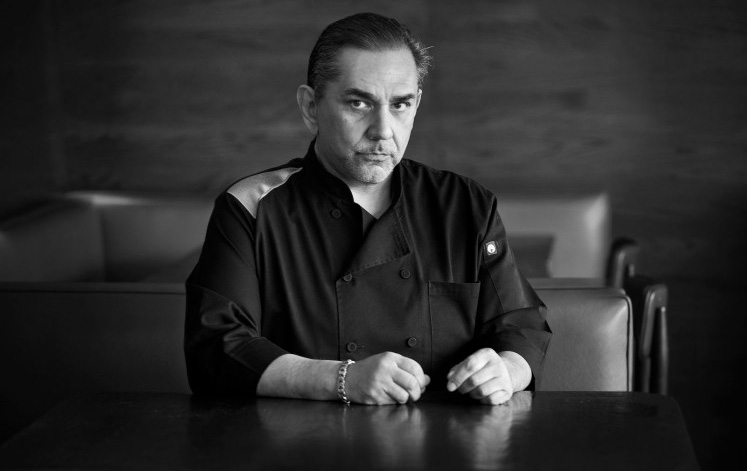 Chefs
This chef has been influencing the local food scene for more than 20 years.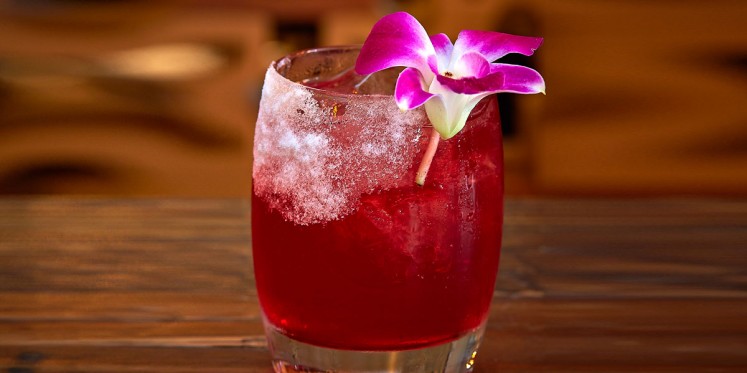 Best Lists
We love the Hibiscus Margarita. Readers' Choice goes to Mi Cocina for the Mambo Taxi.