Executive Travel
The 2,500-acre resort that sits on a mile of beach land is also a wellness retreat and fine dining destination that boasts Mexico's most expansive wine collection and in-house chocolate factory.
Business
Plus American Airlines adds Winter Mexico flights, Dallas-based rideshare expands to Houston, and HelloFresh expands DFW presence.
Business
Mexico makes Texas richer. But will that continue?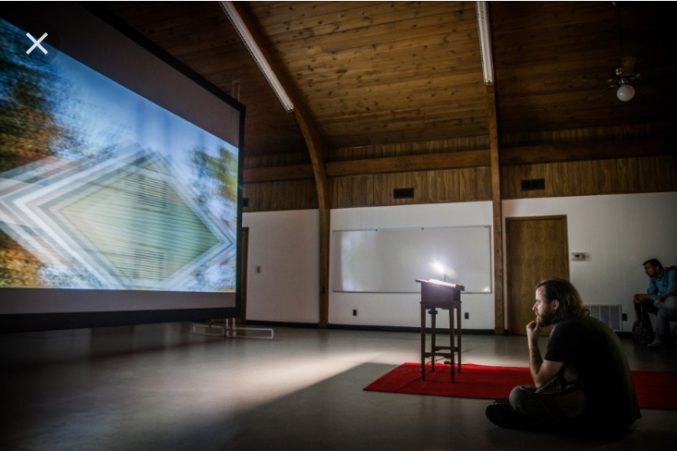 Arts & Entertainment
'Charlie Don't Surf' sends work by Pierre Krause, Jeff Gibbons and others to a palatial convent in Santiago de Querétaro.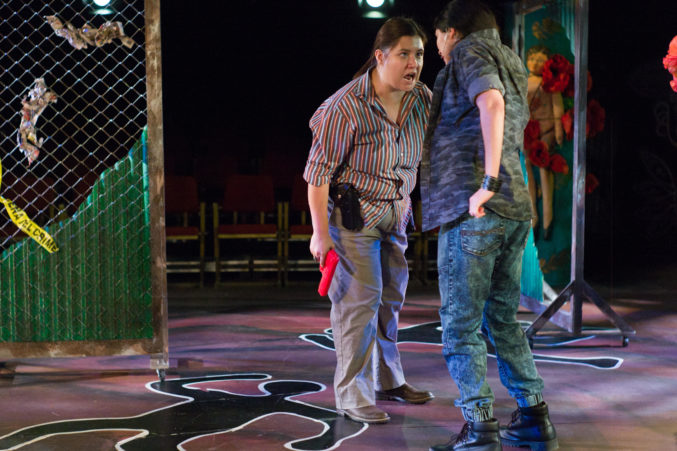 Arts & Entertainment
Playwright Matthew Paul Olmos turns machismo and masculinity inside out for 'so go the ghosts of méxico, part two.'
Cocktails
A look at one of Mexico's ultra-premium tequila producers.
By Hayley Hamilton Cogill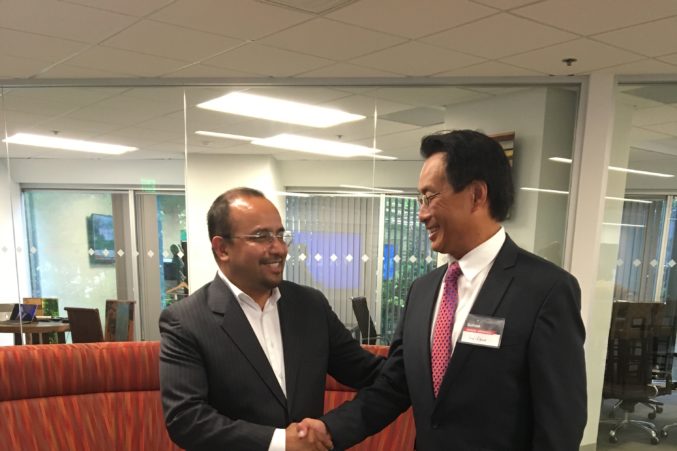 Business
The company, which will employ more than 100 people, adds to the town's growing tech base.