Awesome Things
Have you ever seen Vince Carter jump over that French guy? This is like the journalism version of that.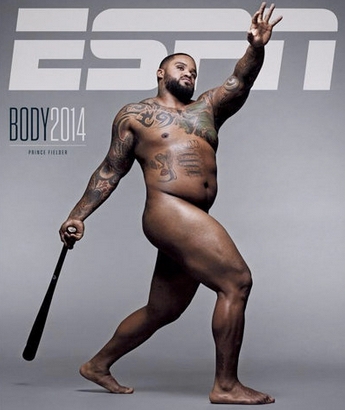 Media
Let's see. The first person I know of who swam through these waters and then wound up at
ESPN The Magazine
was
Paul "Tall Paul" Kix
(like the cereal, he always says). Paul was a senior editor (or something) at
D Magazine
. He left us for
Boston Magazine
but eventually found his way to Bristol, Connecticut, or wherever it is that ESPN people live. Then there was Cristina Daglas, who
was the editor
of
D Magazine
for a time. She left us and took a job at ESPN. And now Mike Drago is joining the Dallas contingent up north. Mike works at the
Dallas Morning News
and happens to be
Nancy Nichols
' brother-in-law. Below you'll find Tom Huang's note to the staff about Mike's departure. I've started laying odds on the next Dallas media member to take a gig at ESPN. Eric Celeste, obviously, sits at the top of the board with the shortest odds. Right beneath him: Krys Boyd. Controversial, I know. But I have my reasons.
Local News
Tiny Crowd Turns Out To Support Small-Minded Irving Mayor.
It could be
worse
. Irving could still have the Cowboys.
Police Arrest Two Suspects In Early Morning Robbery At Gunpoint In Oak Lawn.
It's been a rough few months in the Oak Lawn area, with at least a dozen unsolved burglaries and attacks, so
this
was a bit of good news. The suspects haven't been tied to any of the previous crimes, at least for now, and police plan to keep up additional patrols. Could be worse. Oak Lawn could get annexed by Irving.
Two More Earthquakes Over the Weekend.
A 2.1 on Saturday and a 2.8 on Sunday. Guess where? Come on. Guess. I'll give you a hint. It rhymes with "
Irving
."
Wes Matthews Ties Mavs Record With 10 3-Pointers.
 His big second half -- he made eight 3s as part of his 28 points in the third and fourth quarters -- fueled the team's 
win
against the Wizards. You know where they struggle with their outside shots? Irving.
A D Magazine Guess-tigation
In May, I
predicted
that the Cowboys would go 1-13-2. If you're not used to reading sports standings, that is one win against 13 losses and two ties. Given what a cannonball into a pool filled with broken glass the 2015 campaign has been thus far, as I asked in the headline, would 1-13-2 have been a worse season for the Cowboys?
Pros:
According to
this
, no team has ever tied twice in a season since overtime was instituted in 1974, which was also the year I and this magazine were born -- a pretty good year, all told. Since I don't think anyone is ever beating that, the Cowboys would have a permanent place in the NFL record book, alongside the mark it set in 1996 -- most players to wear a
full-length mink
to a grand jury hearing. Plus, all those forfeits! So, still terrible but you're getting something memorable in the exchange.
Cons:
No one wants to forfeit that many games in a season, no matter what. I don't even know why we're discussing it. This is dumb. Who brought this up, anyway? Jeez.
Sports
Jason mentioned
yesterday
that the Tulsa Shock have officially moved to Arlington and are now known as the Dallas Wings. The team also unveiled its new logo. Before I go on: it's awesome that the area finally has a WNBA franchise and I sincerely hope it does well and that people support them. THAT SAID, I don't dig anything about the new name or logo, so the franchise is off to a bad start. Dallas Wings is crazy generic, and put together with a clip-art logo, the whole thing looks and sounds like a gentleman's club out by the airport that's always really empty. It's like a bad sports bar in Mesquite that oddly doesn't even serve wings. It's the name of the cycling group that is always mad-dogging cars in the parking lot of the 7-Eleven by the spillway and sweatily (and honestly kind of chubbily) crowding the entrance. It's a fake Chili's fast casual joint at 635 and Greenville with a Bud Light poster from the 2012 NFL season by the doorway. Counterpoint: It definitely reminds me of
being in Arlington
.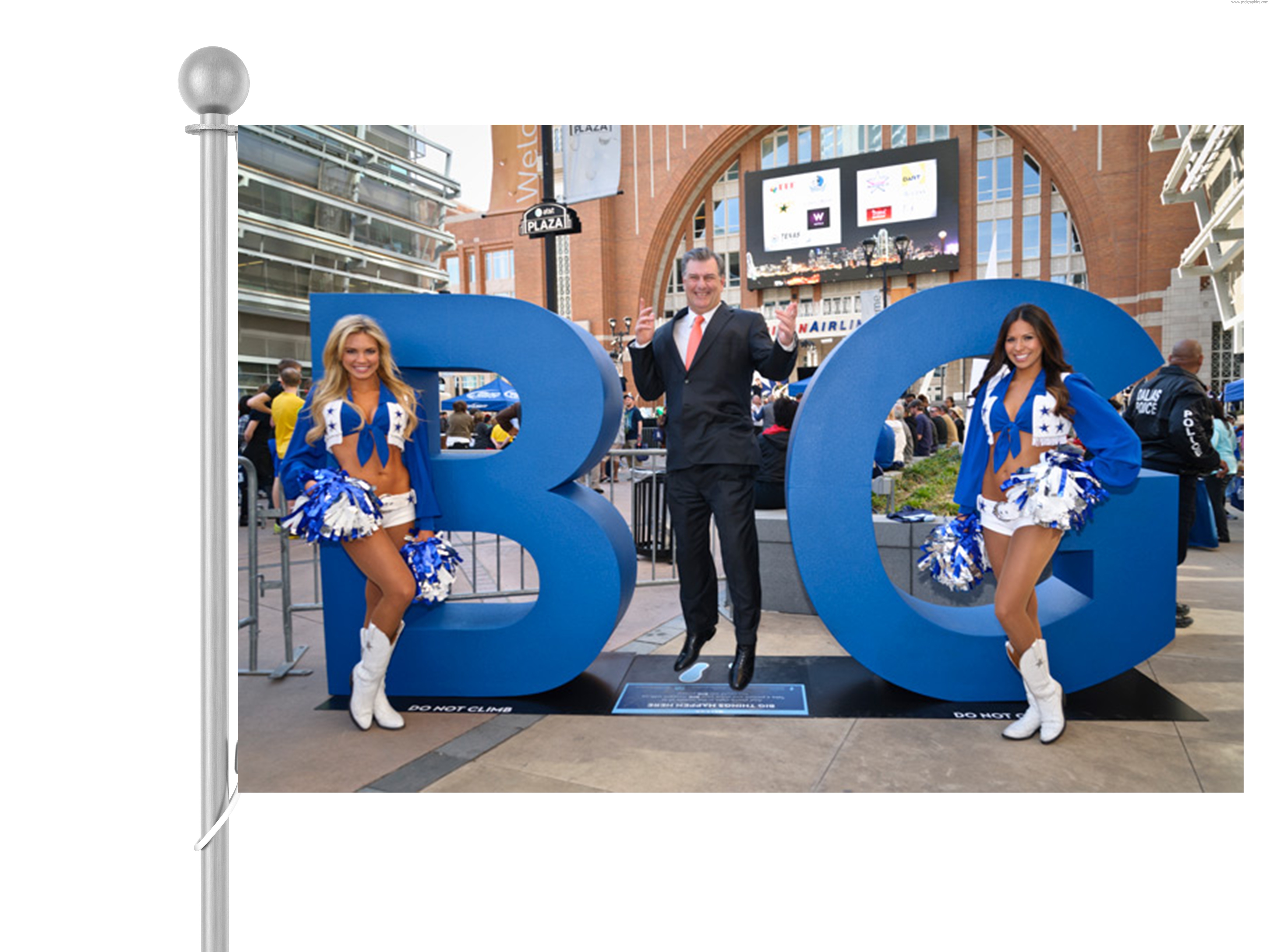 Shipwrecks
On Wednesday
, I made a new Dallas flag and it rubbed a few people the wrong way. I guess my attitude about the whole thing is probably what did it, but that's armchair quarterbacking. At any rate,
yesterday
I attempted to apologize for the first flag as well as my attitude with another flag, and though it was meant as an olive branch, I basically just threw that olive branch on the fire and then dumped gasoline on top of that, and then put on sunglasses and walked away while it all exploded. One of the commenters suggested that what Dallas needs is something it can rally around. I didn't type "How about a city that actually works?" and instead thought about it some. That commenter is right. What I neglected to do is involve you, the citizenry, in the process. So now, to rectify that, I offer you some choices. Never forget: I love you.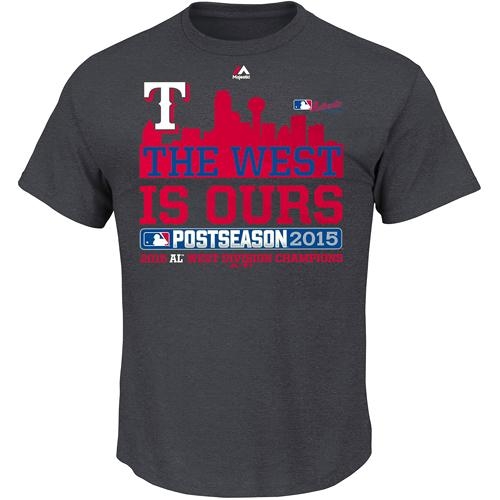 Controversy
I mentioned it this morning. The team, sportswriters, Arlingtonians (Arlingtonites? Arlingtony Toni Tone?) are
mad
because the shirt features a Dallas skyline. I guess there won't be any more of those available, so maybe there is some sort of eBay reseller scam happening. I don't know. I was able to track down this video showing what happened when the shirts were unveiled. Watch out. There might be some language. It got pretty heated.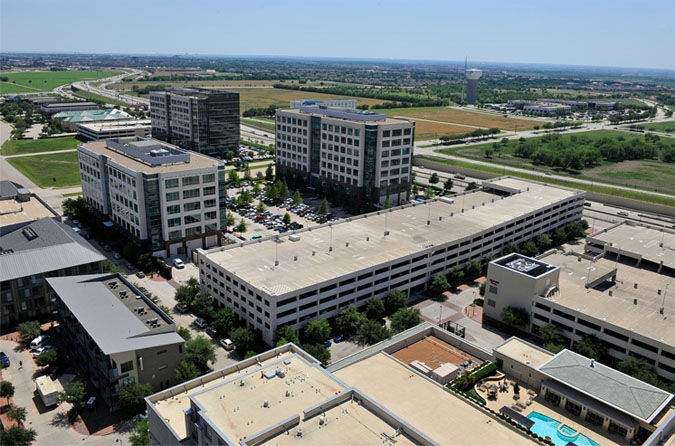 Urbanism
While the rate with which people between the age of 25 and 29 are moving to suburbs has slowed, when you look at the 30-44-year-old range, the rate of suburban relocation has actually sped up.
Graphs
Mayoral candidate Marcos Ronquillo is claiming that Mayor Mike Rawlings violated Chapter 15A-2 of city election law (which, as you all know, pertains to the campaign contribution limit). Because of this, he wants the mayor to return almost $100,000 in donations from a list of folks that reads like the Dallas Social Directory: Ray Hunt, Robert Rowling, Erle Nye, Ruth Altshuler, Bobby Lyle, John Scovell, Rusty Rose, Marguerite Hoffman, Brint Ryan, Boone Pickens, and Barry Andrews, to name a few. Here is a full list:
Rawlings Contributions
A release from the Ronquillo campaign says that Dallas elections manager Brylon Franklin "has suggested ... that a loophole may exist that would allow Mayor Rawlings to accept unlimited campaign contributions since he is now an 'officeholder' and not a 'candidate.'" This brings up two things: 1) Marcos Ronquillo might be more willing to attack the mayor than he has previously suggested, and 2) We now have to update our Mike Rawlings Venn diagram
A D Magazine Guess-tigation
I've read Michael Mooney's
story
about the late Chris Kyle. I've read
this story
that quotes Michael. I've read this
blog post
that links to another blog post written by Michael. I've read
a lot of things
about Chris Kyle, some that surprisingly had nothing at all to do with Michael. And still, I'm left with one nagging question: What did Chris Kyle think about putting fluoride in our drinking water?