Wine
These wineries are producing stellar bubbly.
Wine
Today is National Wine Day and National Chardonnay Day. Sip one of these to celebrate both.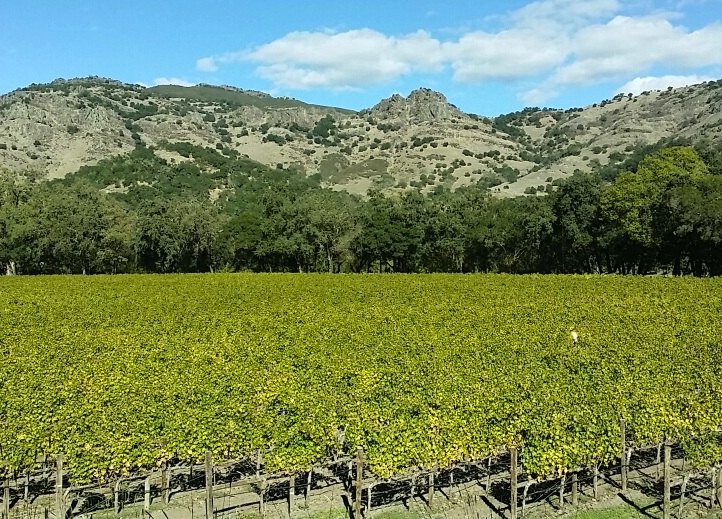 Wine
This wine is perfect for your holiday pairings.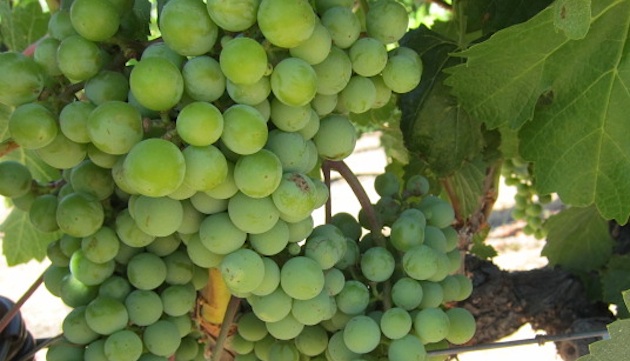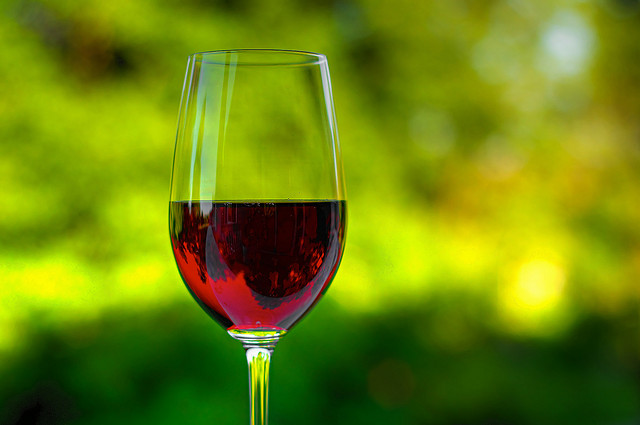 Christmas
Need a quick and easy gift? Consider one of these stunners from California's Cabernet capital.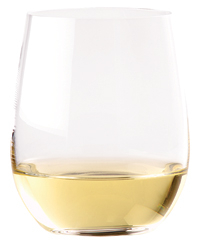 Wine
Raise a glass to mom.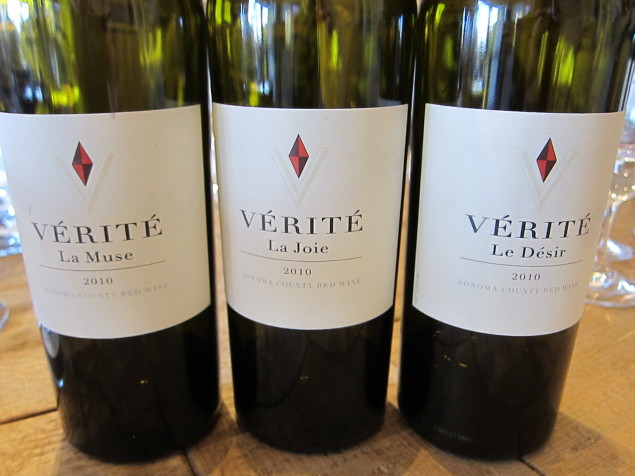 Wine
When made well, this French variety shines bright on its own.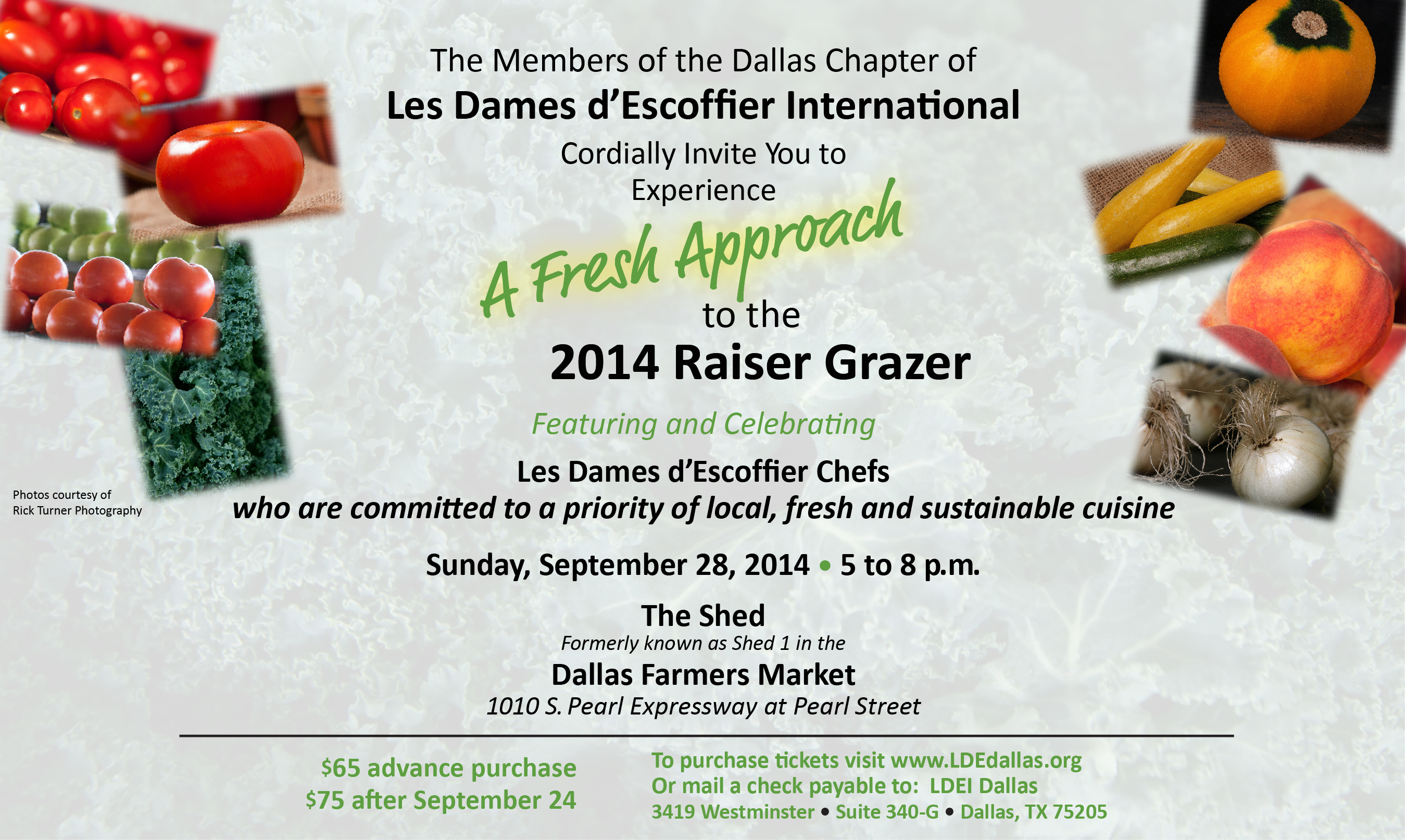 Farmers Markets
Dallas Les Dames d'Escoffier invite you to a farm fresh event on September 28 at the Dallas Farmer's Market.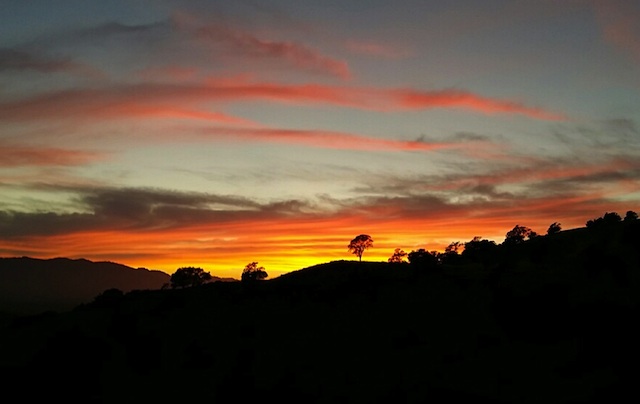 Travel
Wines of Napa Valley continue to deliver excellent flavors wrapped in passionate stories.