Innovation Awards
Meet the changemakers who are disrupting business in Dallas-Fort Worth—and beyond.
D CEO Awards Finalists
Innovation Awards finalists in food and beverage share thoughts on new products, new markets, and the spark that drives them.
Local News
How an ex-Plano high school teacher built a quirky libations brand into a $70 million global enterprise.
Business
The CEO of packaged cocktails company BuzzBallz—and spirits offshoot Southern Champion—thinks the coronavirus crisis is going to hang around for a while.
Business
The CEO of Southern Champion/BuzzBallz on keeping up with rapid growth.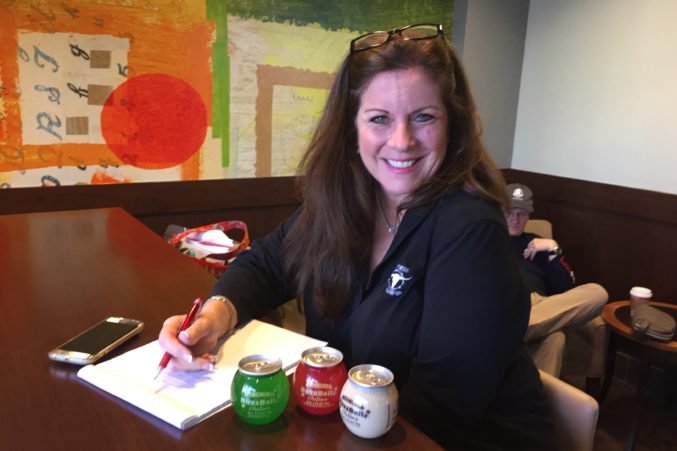 Business
Founder Merrilee Kick is honored as one of 14 'Winning Women' at EY conference in California.