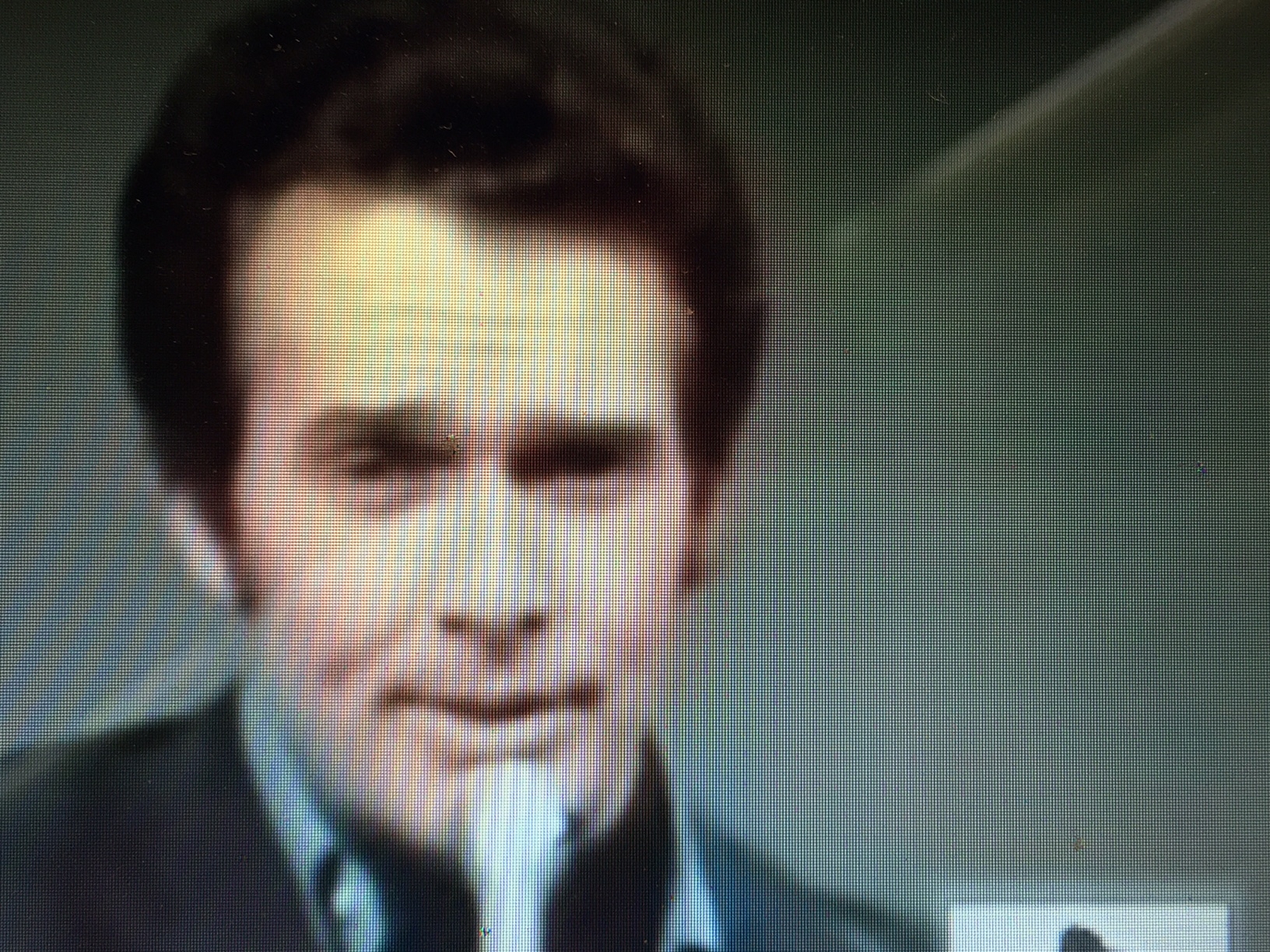 Arts & Entertainment
The legendary singer/songwriter influenced a lot of people, including one fellow Californian and would-be writer.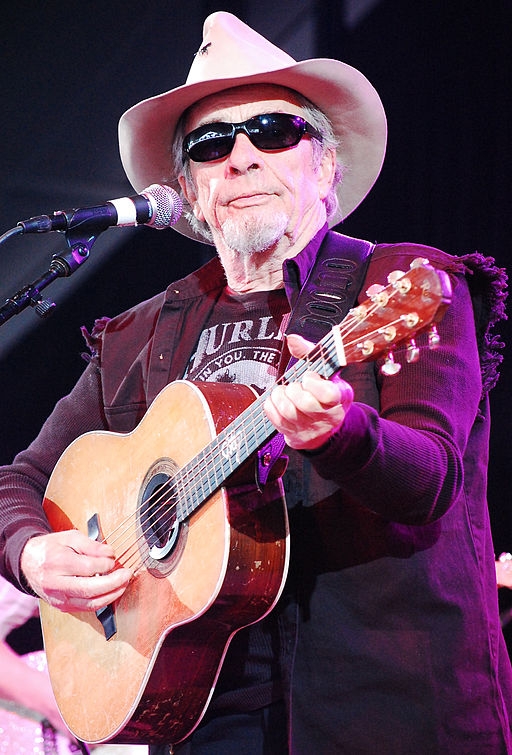 Appreciation
Sometime
D Magazine
contributor
David Ritz wrote a brief
remembrance
of Merle Haggard that you should read. David says that
Billboard
gave him 30 minutes to write it. The reason they asked is because David is a
noted ghostwriter
, and he had been talking with Haggard about doing his life story. David will be in town April 30 for the
Dallas Book Festival
. Maybe then he'll tell us more about his time with Haggard and that book that he'll now not be able to write.