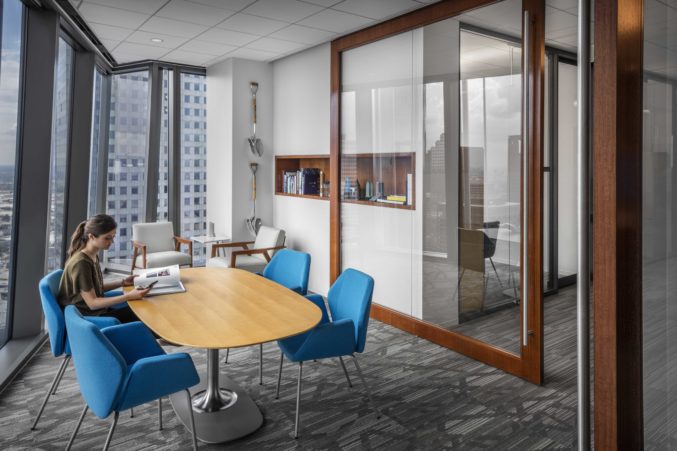 Business
PDR's Marc Bellamy says focus on people, processes and places will ease the transition.
Coronavirus
Local mental health experts talk routines, grounding mechanisms, screen time rules, and more.
Healthcare
We've lost some 280 beds since December 2017, and Dallas' available space pales in comparison to that of the state's other major cities.