Business
Jordan is striving to bring the airline back to profitability while increasing the airline's fleet to 1,000. All while losing 10 pounds.
Books
Ken Hersh, Melissa Reiff, Charlie Vogt, and other leaders share the one book they think everyone should read—and why.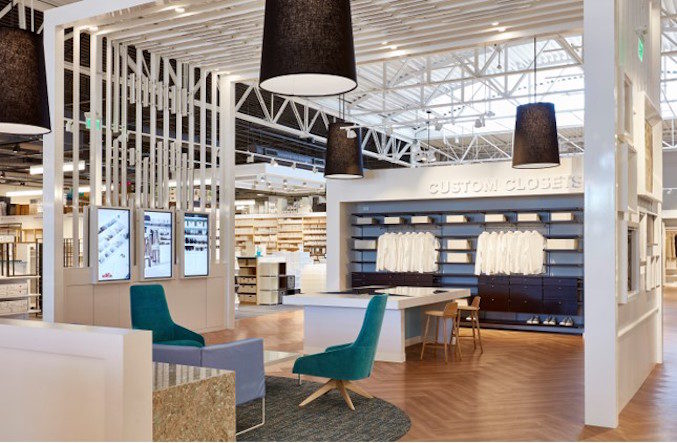 Business
The 'Next Generation' store boasts a more digitized design that could be rolled out to other stores.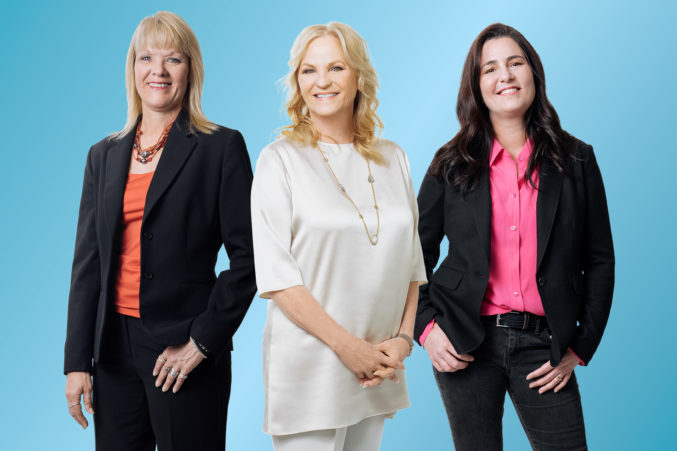 Business
Match Group, The Container Store, and Tandy Leather Factory CEOs are among a group of executives offering insights for female leaders.