Chefs
A plum of a chef job just popped up in Dallas.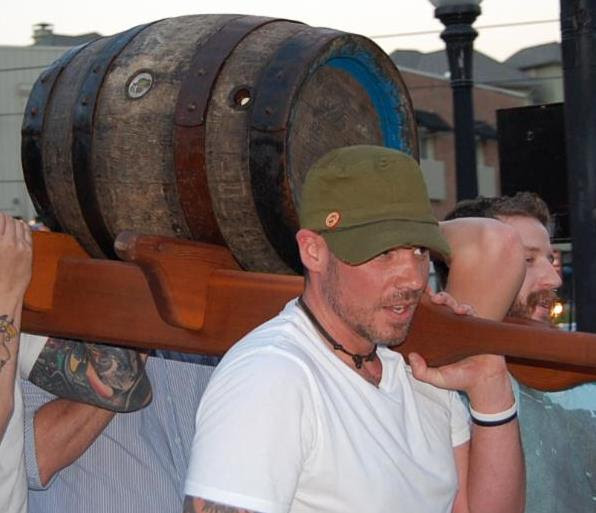 Beer
The two local breweries are both pouring out lots of new beer today.
Wine
This week, check out Grace's vegetarian wine dinner, Meddlesome Moth's Sierra Nevada beer camp, and a celebration of all things German at Wine Poste.

Beer
Beer, beer, beer. Lots of beer events taking place around town!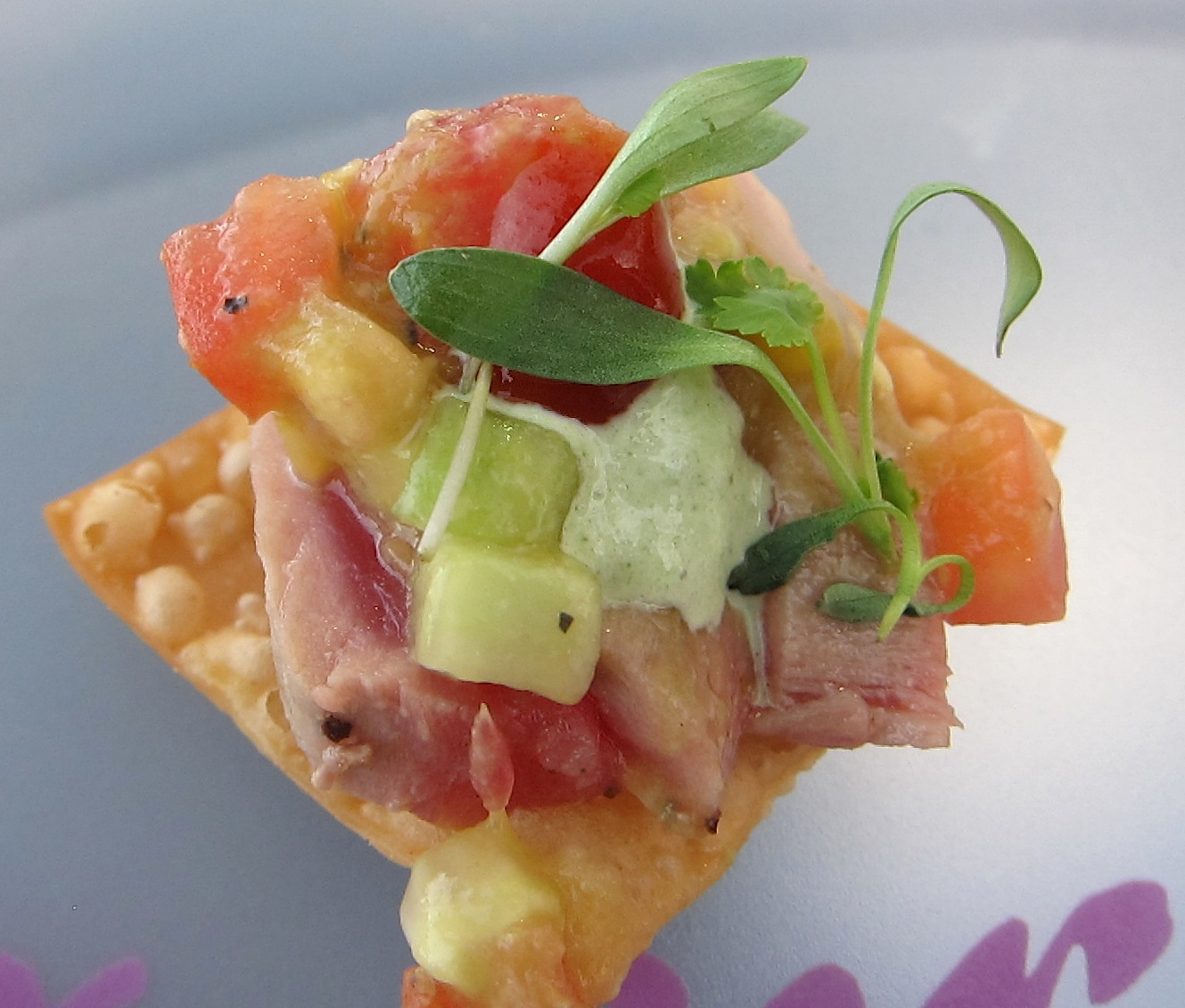 Chefs
Savor Dallas celebrates their ten year anniversary strolling through Dallas Blooms at the Arboretum.
By Hayley Hamilton Cogill